Amid the judicial overhaul that has plagued the nation and
reached a boiling point
in the last few days, President Isaac Herzog called on both sides to establish working teams to reach an agreement through dialogue.
Herzog spoke on Monday evening with Prime Minister Benjamin Netanyahu, Head of Opposition Yair Lapid, and Leader of the National Unity Party MK Benny Gantz.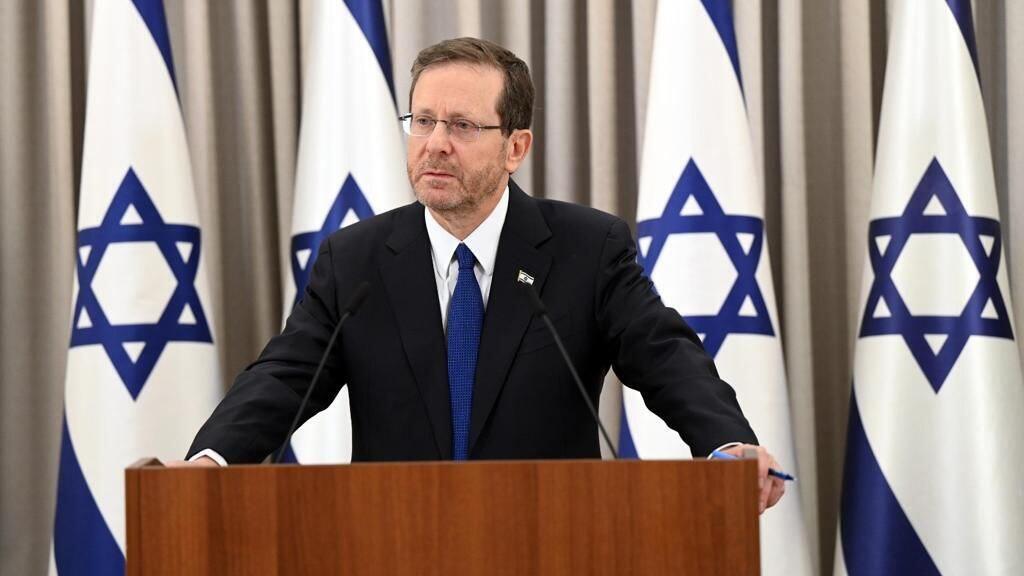 The president said his efforts would continue to represent the concerns of civic groups and different Knesset factions in the compromise solution.
"When there is an opportunity for talks - I, as the prime minister, take a time out for talks," Netanyahu said. "We insist on the need to bring about the necessary amendments in the judicial system, and we will give an opportunity to settle them with a broad consensus - this is a worthwhile goal like no other.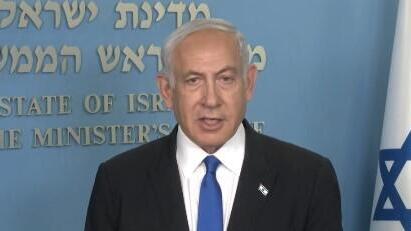 "Therefore, out of national responsibility, out of the desire to prevent a rift in the nation, I decided to suspend the second and third readings of the law in this session of the Knesset, to give time to reach the same broad agreement on the legislation during the next Knesset."
Shortly after Netanyahu's address to the nation, National Unity chief Benny Gantz and Yesh Atid leader Yair Lapid both gave separate statements in which they said they were open to talks.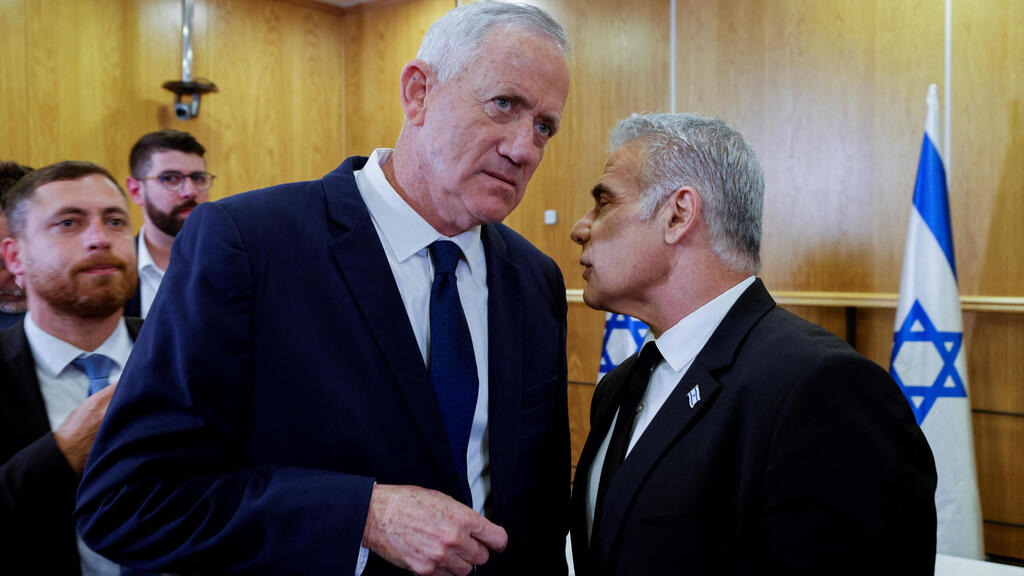 Gantz also spoke with Netanyahu later on Monday, and called on him not to
fire Defense Minister Yoav Gallant
, following the prime minister's announcement to do so on Sunday evening. Gantz stated that this is "essential to the national security."