Father Francesco Patton, the Vatican's custodian of Christian sites in Israel, said pilgrims are wary of visiting Israel amid the growing violence against members of the Church and against holy sites. In a rare interview with Ynet's sister publication Calcalist, Patton said such incidents were immediately reported around the world and that he hears reactions from diplomats, political leaders and members of the press. He warned that there is a real danger that such incidents could ignite antisemitism.
"I was shocked at how quickly different Christian communities became targets of such attacks. Lutherans, Maronites, Armenians, Greek Orthodox, all of us are targets," He said.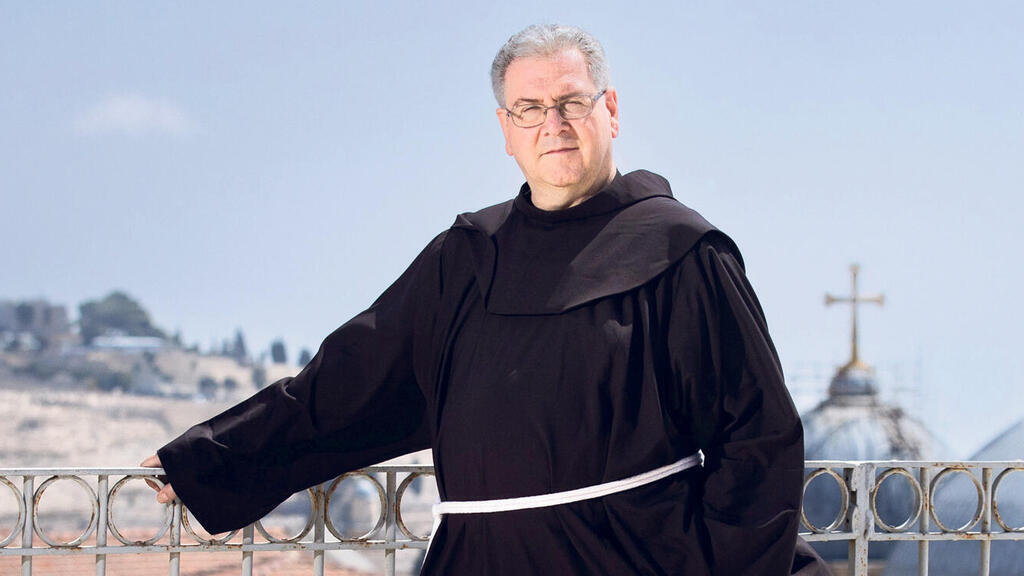 Since the beginning of 2023, attacks against churches and clergy and desecration of religious sites have been on the rise. "In one week the Maronite monastery in Ma'a lot was attacked, graves in a Protestant cemetery in Jerusalem were vandalized and graffiti on an Armenian monastery said "Death to Christians. In addition, a statue of Jesus near a gate to the Old City was desecrated when a Jew took a hammer to it. "
In August Jewish youth hurled rocks at a church in northern Israel for two straight nights before the police intervened and detained them. In July, ultra-Orthodox Jews hurled rocks at a nunnery in Jerusalem, and the month earlier, Jerusalem's deputy mayor Arye King was captured on video at the head of a group that shouted "Missionaries go home," and "Jerusalem is ours," at a group of Christian tourists at the southern section of the Western Wall.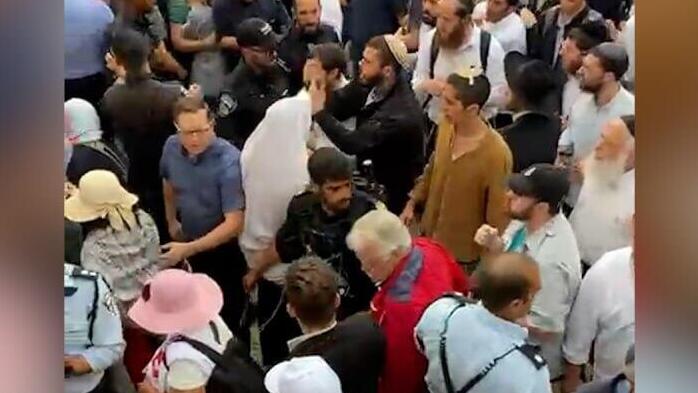 Also in
June
, a group of Ultra-Orthodox men came to the Capernaum church on the banks of the Sea of Galilee carrying shovels and claiming Jewish sages were buried there. That Church had been set on fire in 2015 by an extremist Jew.
In Haifa, violence broke out at the
Stela Maris Monastery
when a group of extremist ultra-Orthodox men forced entry to the compound claiming it was the burial site of the prophet Elisha
Security footage and testimony collected by the police showed monks and other clergy were humiliated and attacked in and around the Old City of Jerusalem on a daily basis. The most common occurrence is spitting on the clergy's robe or on the ground at the entrance to Christian sites, which is considered an illegal attack according to Israeli law and can be punishable by up to two years imprisonment if proven to be motivated by religious or nationalistic sentiments.
On Tuesday, Elisha Yered, an extremist settler who is suspected of involvement in the killing of a Palestinian last August, said in a post on X that spitting near Christian clergy or churches is an age old Jewish custom that is even supported in Jewish law.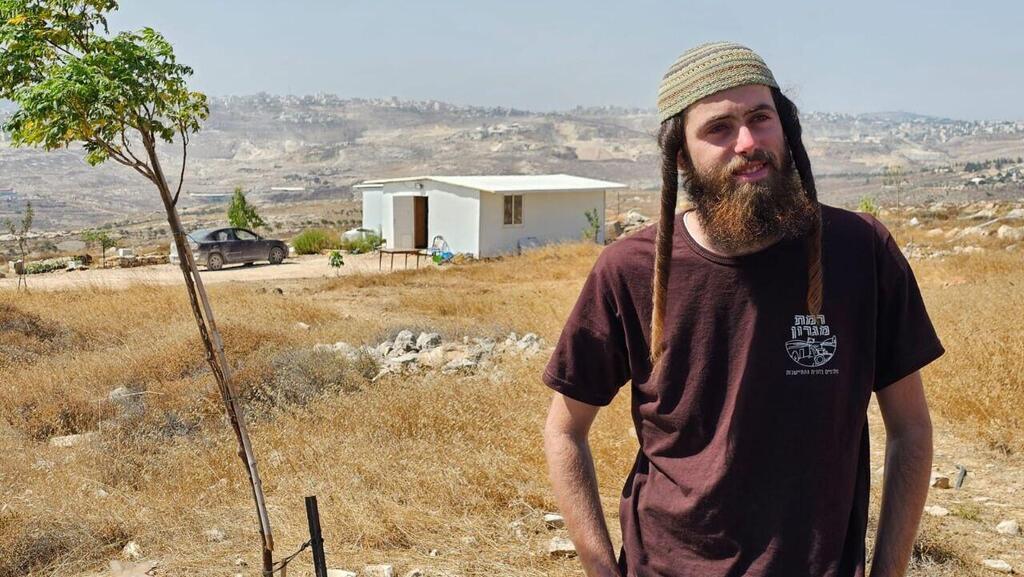 "Perhaps the influence of Western culture has made us forget what Christianity is but I think millions of Jews who have suffered the crusades, torture from the inquisition, blood lible and pogroms, will never forget."
Patton blames the government. "Violence thrives especially in an environment where religious and political fundamentalism unite. When you mix religion and politics it is always dangerous as we have seen throughout history," Patton said adding the upsurge was the result of politicians aligning themselves with violent elements in order to solidify their power. He said when the head is violent, the body follows. He asked that the public discourse become less inciteful and said that must be a first step.
Israel's Ashkenazi Chief Rabbi David Lau condemned attacks against Christians in a statement on Tuesday. He said the custom in the Holy Temple during Sukkot, was to make sacrifices and pray for the wellbeing and respect of all nations who honor Jerusalem. "I strongly condemn any attack on people from any faith and such conduct cannot be attributed to Jewish law," he said.
First published: 12:10, 10.03.23