Despite an Egyptian-brokered cease-fire that reportedly took effect on Saturday at 10 p.m. local time, the Palestinian Islamic Jihad continued rocket fire on southern Israel.
The last siren was heard in the Gaza envelope at Saturday 23:11, following the identification of two launches from the Gaza Strip. Iron Dome intercepted one of them, while the other rocket exploded in an open area. Shortly before midnight, the IDF began to attack Islamic Jihad targets in response. The Home Front Command updated the guidelines and announced that there will be no studies in the Gaza envelope this morning.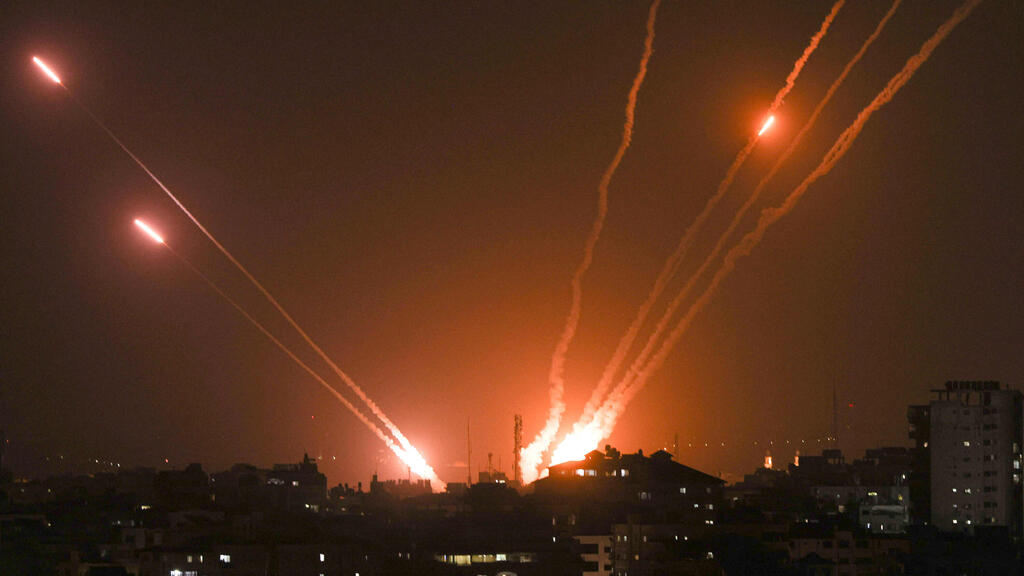 The IDF Spokesperson's Unit said that "the IDF has targeted three concealed rocket launchers and a military outpost of the Palestinian Islamic Jihad (PIJ)." The IDF said that the attack is "in response to ongoing rocket fire from Gaza."
Tariq Salmi, the PIJ spokesperson, told Al-Jazeera that "the resistance succeeded in forcing the Zionist enemy (Israel) to stop the targeted assassinations." According to the cease-fire agreement published on Al-Jazeera, Israel agreed to "halt the targeting of individuals," but it was not specified by whom.
The Prime Minister's Office reported that National Security Adviser Tzachi Hanegbi, "thanked Egyptian President Abdel Fattah el-Sisi and expressed the appreciation of the State of Israel for Egypt's intensive efforts to secure a cease-fire."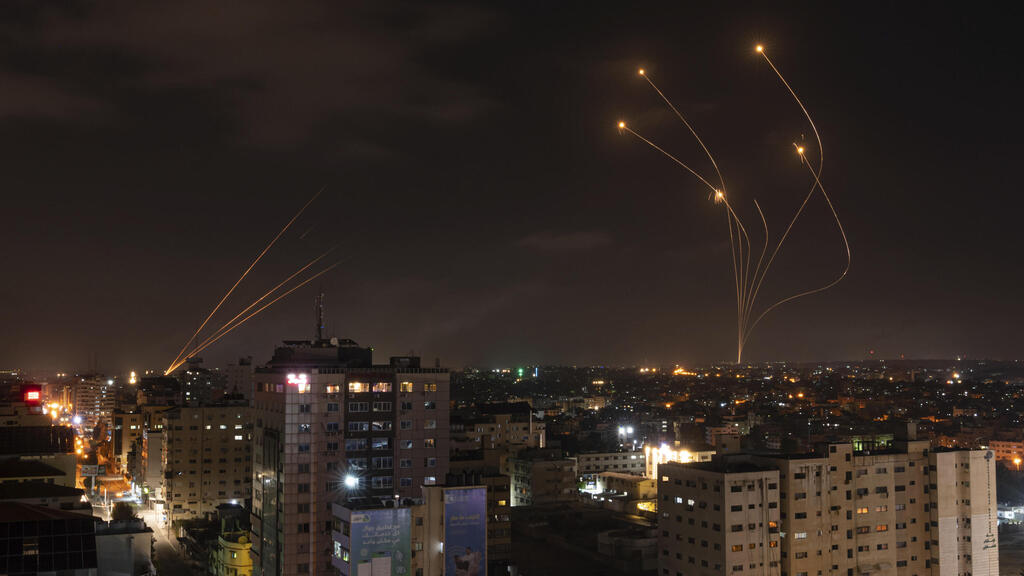 Hanegbi emphasized that Israel's acceptance of the Egyptian initiative means that "quiet will be met with quiet and that if Israel is attacked or threatened, it will continue to do everything that it needs to in order to defend itself."
Incoming rocket sirens were sounded in Gaza border communities about an hour and 15 minutes into the cease-fire. There were no immediate reports of injuries or damage in the attack.