While emergency teams were rushing through the Rehovot
apartment building that was hit
by a rocket on Thursday, Arthur Avramyan stood outside fearing for the fate of his elderly grandparents who lived there.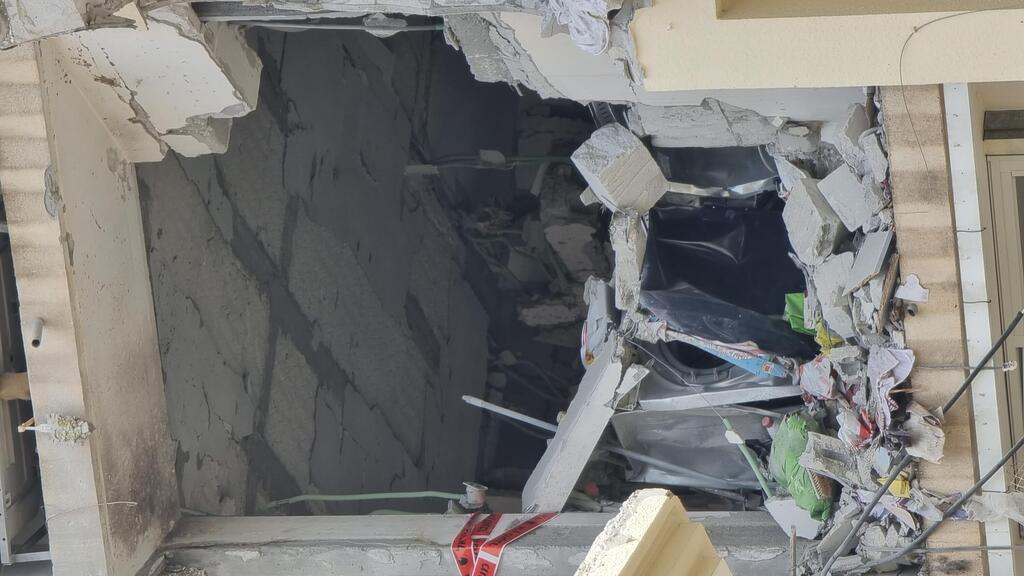 The distraught grandson spoke to Ynet reporters on the scene in the aftermath of the rocket attack, trying to gather information, as access to the destroyed building was blocked by security forces. Although he tried to remain optimistic, he felt something terrible had happened.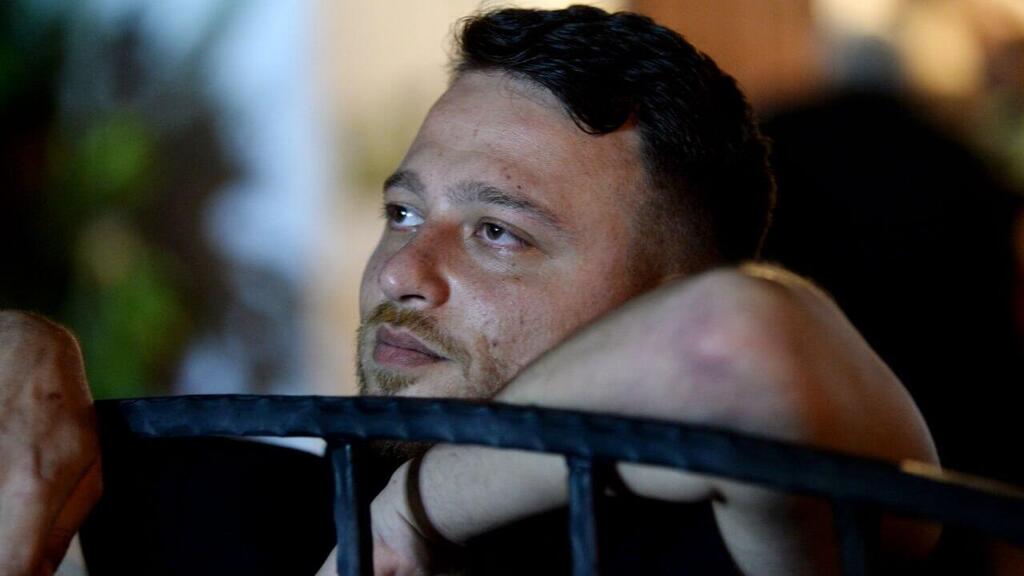 The elderly couple, both in their 80s, had lived in a second-floor apartment in the central Israeli city. They had been married for 50 years and had immigrated from Armenia. Arthursaid they had a secure room in the apartment but were unable to reach it in time because Sergey was an amputee and was confined to a wheelchair.
"He was probably nervous, and my grandmother tried to help him up, but the siren came too late and they had too little time before the rocket hit," he said. She was likely hurt by a beam that fell, he said.
Sergey had suffered mild injuries, the grandson said. "He is bruised. It is a miracle that he was saved," he said. A picture of his grandfather's head appearing through a hole in the wall, caused by the impact of the rocket, spread on social media.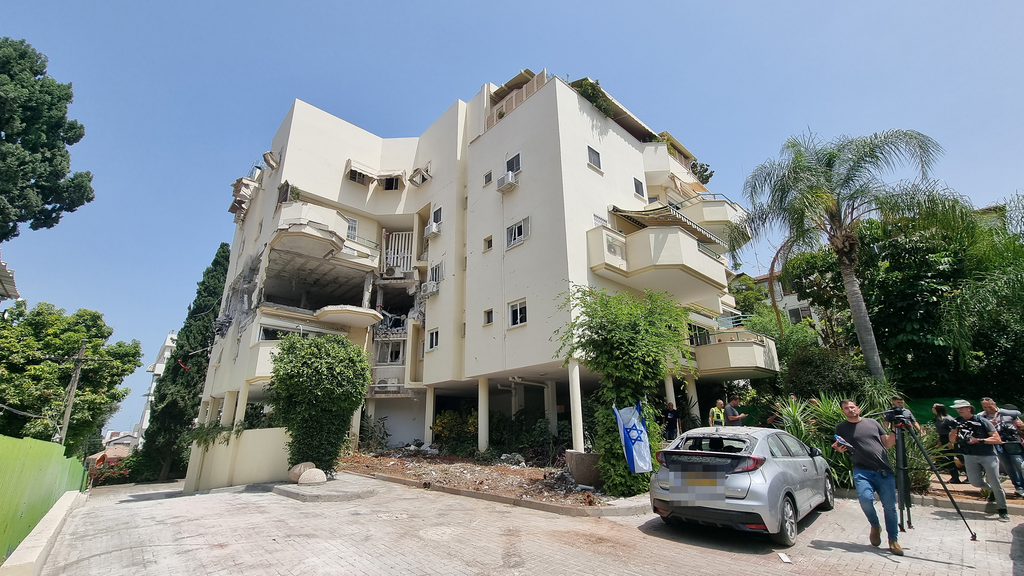 According to the IDF, a technical problem in the Iron Dome missile defense system, enabled the rocket fired from Gaza, to hit Rehovot. Other than Inga Avramyan who was killed, 13 others were wounded – most of them lightly but a woman in her 70s suffered moderate injuries.