Israeli officials said they have been given the impression that any advance on a possible deal to normalize relations with Saudi Arabia would require considerable concessions to the Palestinians, the New York Times reported late on Saturday. U.S. officials who were on a visit to the Gulf nation reported "cautious optimism," that there may be progress in the ongoing talks.
U.S. President Joe
Biden told the publication
earlier in the week that any agreement with the Saudis could have far-reaching implications if they were realized.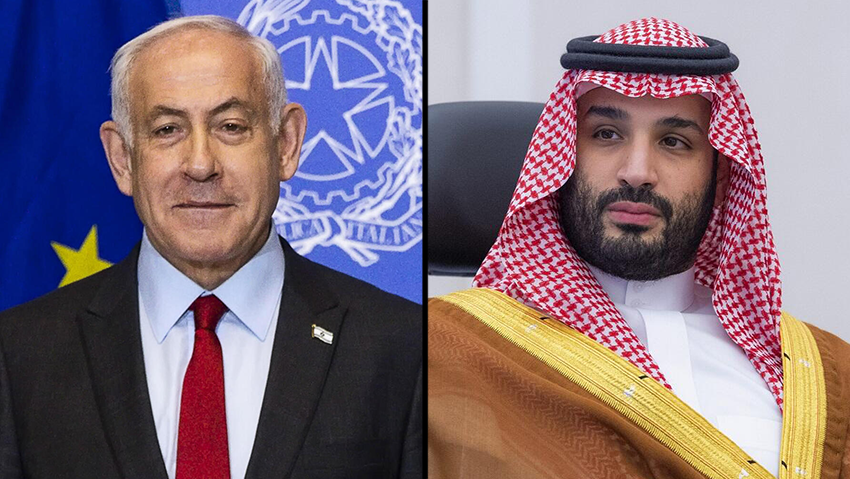 U.S. National Security Advisor Jake Sullivan traveled to Saudi Arabia "to discuss bilateral and regional matters, including initiatives to advance a common vision for a more peaceful, secure, prosperous and stable Middle East region interconnected with the world," the White House said in a statement. An official in Jerusalem said Israel was not currently involved in the talks and relies on the administration's "full transparency," and updates from the Americans.
A security official quoted in the report said that, although King Salman transferred most of his authority to his son Mohammed Bin Salman (MBS), he is involved in the talks with Washington, to ensure an agreement between Saudi Arabia, the U.S. and Israel, would include measures towards the Palestinians and that Riyadh would not make do with a promise from Prime Minister Benjamin Netanyahu, that he would not annex parts of the West Bank.
According to the New York Times, there was little likelihood that the current right-wing and religious coalition would make significant concessions to the Palestinians. American officials discussed with the Saudi counterparts the possibility of a unity government being formed in Israel, that would remove the more extremist elements currently serving in Knesset.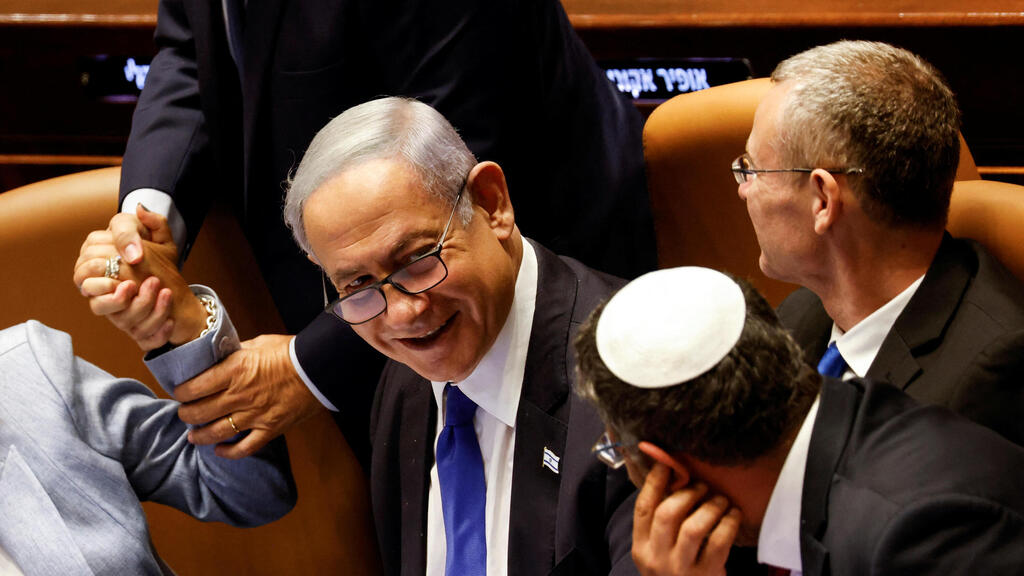 Israel's main opposition parties have refused to join a government led by Netanyahu, who is on trial for corruption. National Unity Party leader Benny Gantz had once before agreed to become part of the prime minister's government during the COVID-19 pandemic, citing national interest, but Netanyahu quickly reneged on their coalition agreement, leading to a succession of snap elections.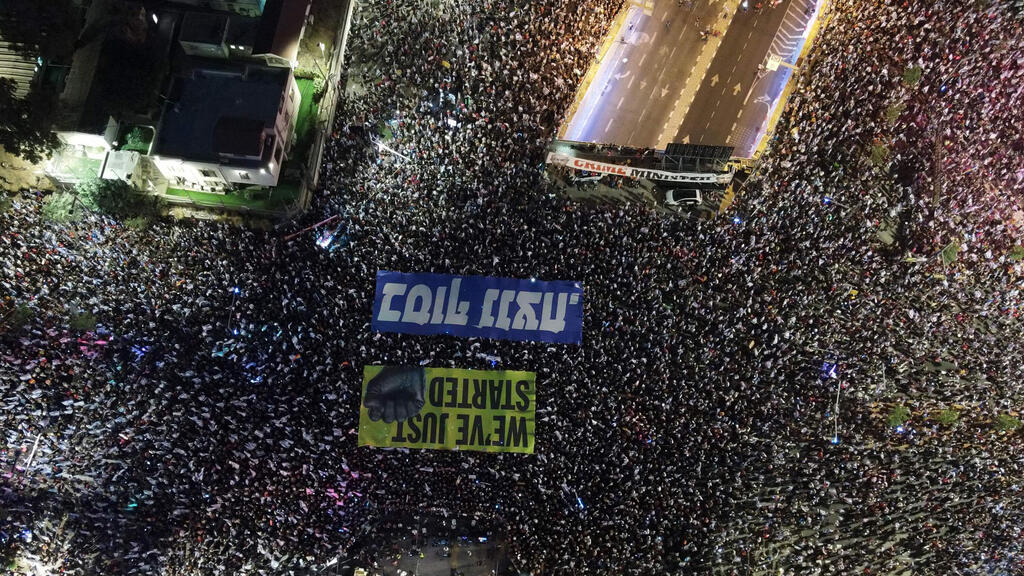 After Netanyahu announced his push to overhaul Israel's judicial system, a move seen by his opponents as an assault on democracy, his government has been facing mass protests for the past 30 weeks, with hundreds of thousands taking to the street. Despite telling Biden that he would pass legislation with broad consensus, his coalition voted for the
first bill in the overhaul plan
last week, with a 64-0 majority after the opposition walked out.