The World Zionist Organization (WZO) has issued an earnest appeal to Jewish communities in Israel and across the Diaspora, urging those who possess vacant apartments in Israel to make them available for the well-being of residents in the southern region, particularly those who have tragically lost their homes.
This initiative represents a groundbreaking endeavor, whereby apartment owners graciously contribute their properties to the WZO. This organization, in turn, assumes the responsibility of housing families who have been displaced, offering them refuge in these generously provided apartments.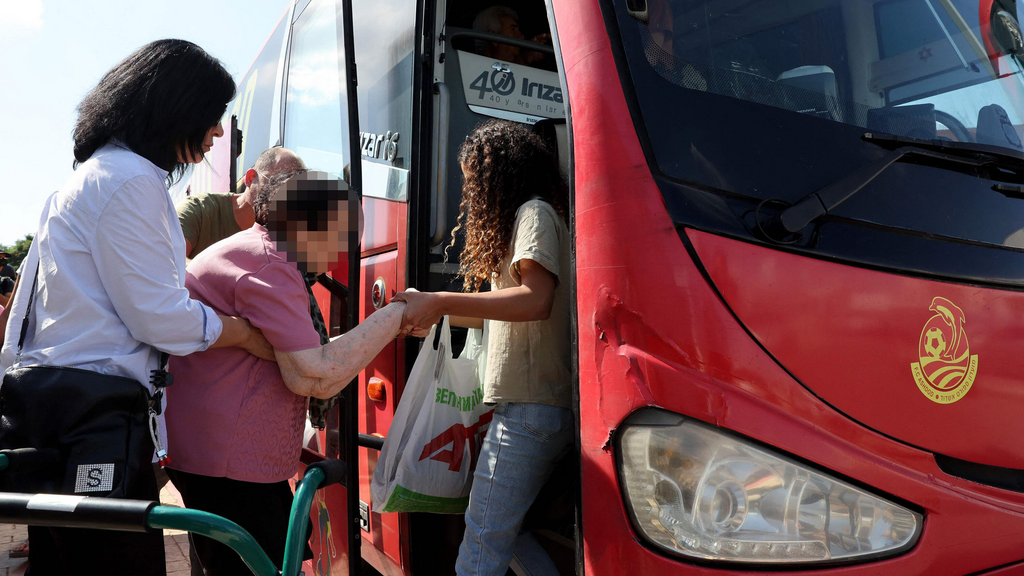 In the current climate, there exists an urgent and overwhelming demand for extended temporary housing to support the numerous families grappling with the loss of their homes. Many of these affected families have sought provisional shelter in hotels, but this arrangement, though a temporary solution, is neither sustainable nor economically viable in the long run.
Recognizing this pressing need, the WZO, under the visionary leadership of Chairman Yaakov Hagoel, is taking proactive steps to address the post-crisis scenario. They have swiftly launched a project named "My Home is Your Home."
In recent days, the WZO has initiated outreach efforts directed toward Jewish property owners in Israel and the global Diaspora. These individuals possess unoccupied apartments in Israel, and their cooperation is pivotal to the endeavor's success. The organization is establishing a proficient and well-organized framework, equipped with a dedicated website, international contacts, and multilingual promotional campaigns in Hebrew, English, French, Spanish, and more.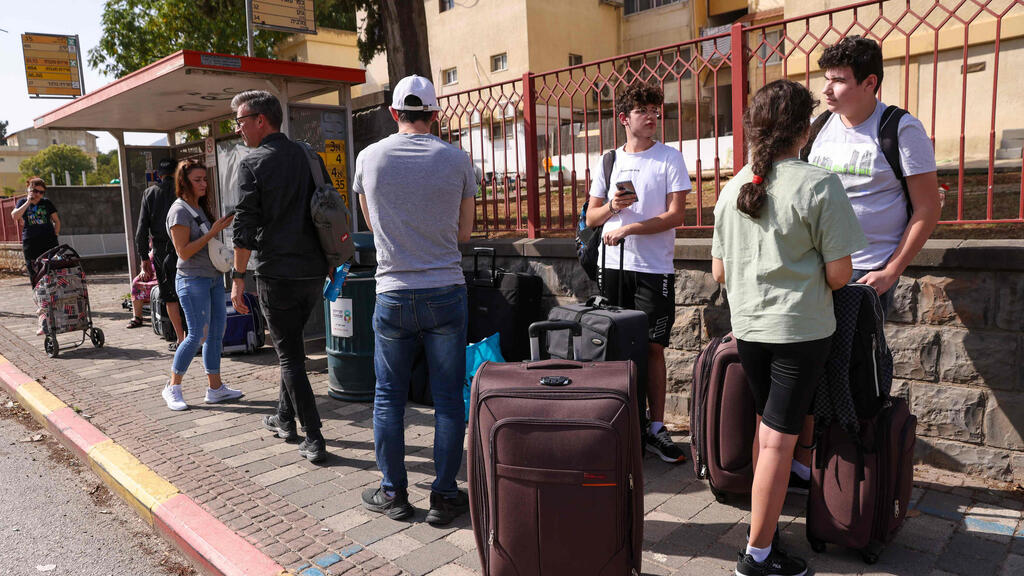 The WZO will take full responsibility for the process of handing over the apartment and will ensure that the apartment is returned in the same way as it was received. A contract will be signed between the World Zionist Organization and the owners of the apartments, and another contract between the World Zionist Organization and the family that will live in the apartment, which makes it legally binding for the World Zionist Organization to be the guarantor.
"The WZO uses all the means at its disposal to help IDF soldiers, Israeli citizens, and Diaspora Jews," said Yaakov Hagoel, Chairman of the World Zionist Organization. "Alongside the organization's employees who are now serving the State of Israel on the battlefield, other volunteers and employees of the organization have mobilized for the home front and are responsible for dozens of initiatives for the security of the State of Israel and its citizens."
"The 'My Home is Your Home' initiative is an example of the mutual responsibility between the Jews of the Diaspora and the citizens of Israel. We are happy to be able to carry out an emotional joining of hearts and further promote the unity of Israel in this difficult time. We want to thank the Jews in Israel and in the Diaspora who joined the initiative and everyone who provides a roof over the heads of their brothers in Israel who now need a home where they can find safety, calmness, and shelter from the fierce fighting. We are one people and united we will win".