Some six months after it was cleared for filing and after public objections were heard, the Jerusalem Local Planning and Building Committee, on Tuesday issued its approval for the construction of a new American embassy compound.
The compound will include an embassy, offices, staff residences, parking lots, car maintenance facilities, and security and surveillance structures. After the committee's approval, the U.S. can now obtain a building permit from the Jerusalem Municipality and proceed with the construction of the embassy, which is expected to last approximately 10 years.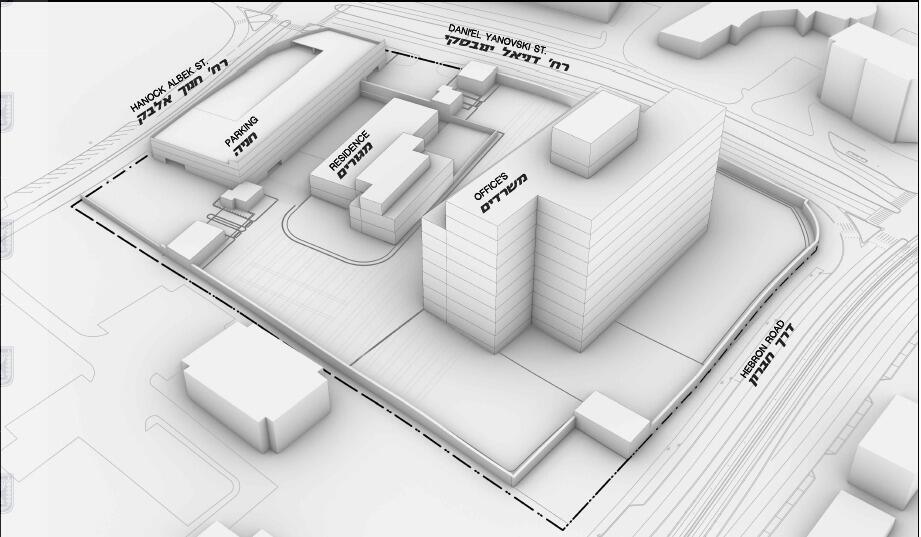 The designated land, spanning over approximately 31 dunams, is located on the abandoned Allenby military base, built by the Ottomans, used by the British Mandate and finally the IDF until the 1990s. It is located just inside the 1948 Green Line that separated Israel from the West Bank and East Jerusalem and is currently empty. It is adjacent to the Blue Line of the Jerusalem Light Rail in a residential neighborhood.
The construction plans, submitted by the U.S. Embassy and the Israel Land Authority (ILA) and designed by the Yigal Levi Architectural Studio, include a 10-story office building along the route of the light rail. It will be built next to a 4-story staff residential building. In total, the plan includes approximately 53,000 square meters (570,000 Square feet) of space, of which about 1,800 square meters (some 19,000 square feet) are designated for residential purposes.
The compound is set to have three entrances: a main entrance for vehicles and pedestrians, a consular entrance along the Blue Line of the light rail, for pedestrians, and a service entrance. Each entrance will have a designated structure for inspection and security.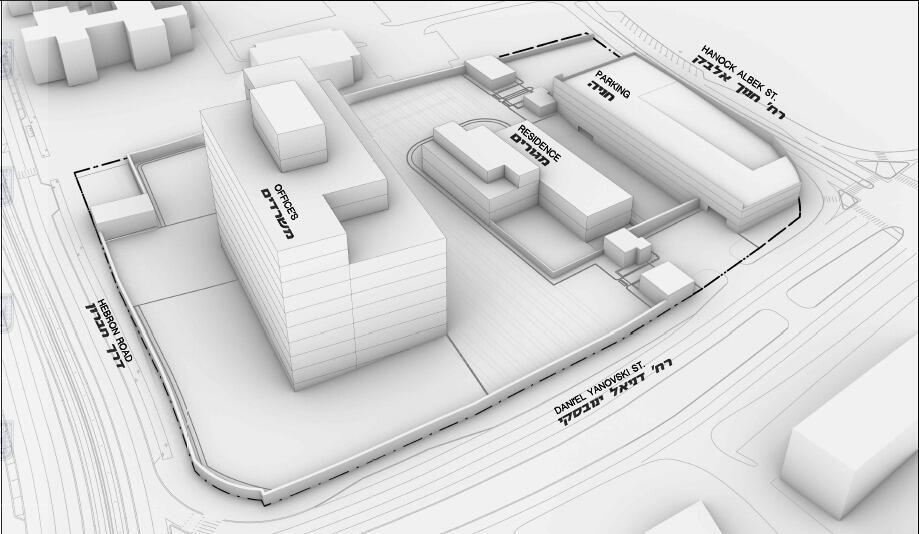 "The embassy will provide hundreds of new job opportunities.״
The compound will be enclosed with a 3.5 meters high stone wall for security purposes, and the parking lot will include several parking levels and an elevated car storage area, as well as 3 underground floors. Following concerns raised after the plan was first submitted for public review, the committee made changes to the blueprints, in order to minimize tree removal and reduce the height of the building facing the street.
The proposed plant puts an emphasis on improving the interface between the compound and the surroundings, and accordingly set special provisions for expanding sidewalks to ensure space for gardens, pedestrian paths, and cycling lanes," the municipal committee said.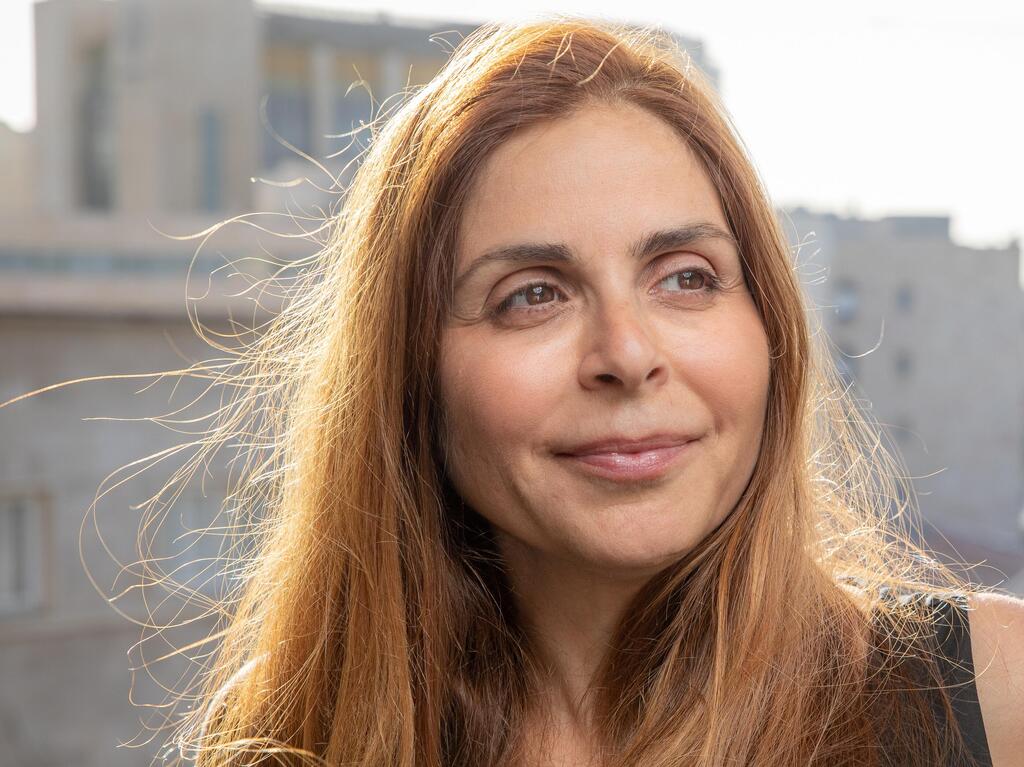 "This is an important plan that serves as a landmark for the city, which besides its symbolic importance, is expected to be a focal point for extensive public, economic, and diplomatic activities. It will provide hundreds of new job opportunities in the city, relying on the excellent service of the light rail along Derech Hebron," Architect Dan Keenan, from the Jerusalem District Planning Committee, said.