Mordechai Goldstein, the last Holocaust survivor from the Polish town of Chmielnik , died two years ago at the age of 98. Immediately after an educational initiative was dedicated this week in his name in the Polish city where no Jews remained after the Holocaust, his wife, Rachel Goldstein, also died, on Tuesday.
A memorial ceremony was held in Chmielnik ahead of Rosh Hashanah to honor the Righteous Among the Nations, who saved Jews during the Holocaust. During the ceremony, a passage from Mordechai Goldstein's autobiographical book, which told the story about his town's Jewish heritage, was read. Members of his family were deeply moved by the tribute.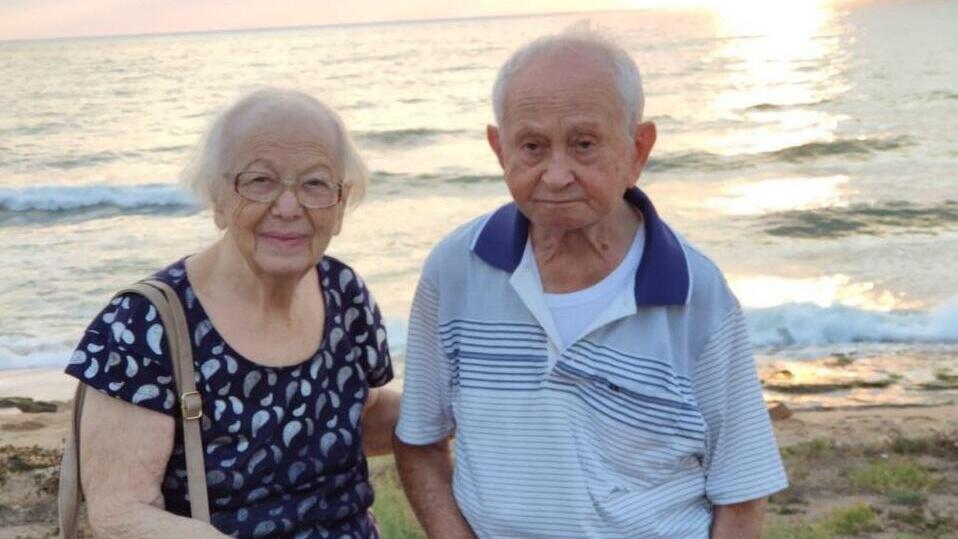 During the official visit, an educational collaboration agreement was signed between Chmielnik's educational center, located within the town's historic synagogue, and the Heritage, Holocaust, Tradition, Values and Rebirth Center in Kiryat Motzkin. The agreement was initiated by the Polish Institute in Israel, headed by Magdalena Kusztal; and, as part of the agreement, the educational project was named after Mordechai Goldstein.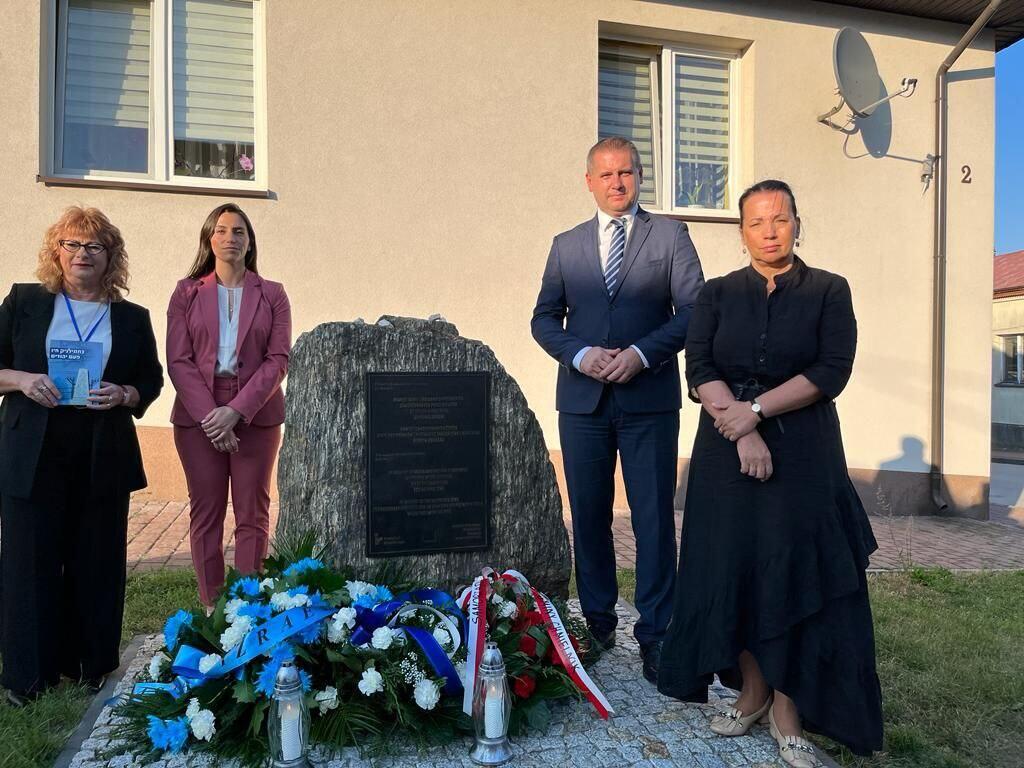 Mordechai Goldstein's wife, Rachel, died on Tuesday. "Mom was so excited about the educational collaboration honoring Dad in his hometown. It brought closure for her," Goldstein's family members said.