The IDF expanded its operations in Gaza to more areas in the northern part of the Strip, that are considered to be Hamas strongholds and include Zeitun in the center of Gaza City and the Jabalia refugee camp. The forces will also have to operate in Shejaiya, where Hamas caused the military significant losses in the 2014 war.
The forces are working according to three stages. They first enter the areas forcefully and quickly using bulldozers and tanks along with infantry and supported by aircraft and artillery barrages. Then they scan the impacted area and finally they clear it from the terrorists who survived the initial stages, locate the tunnel shafts and weapons caches there as well as the intelligence material that has been invaluable in identifying targets.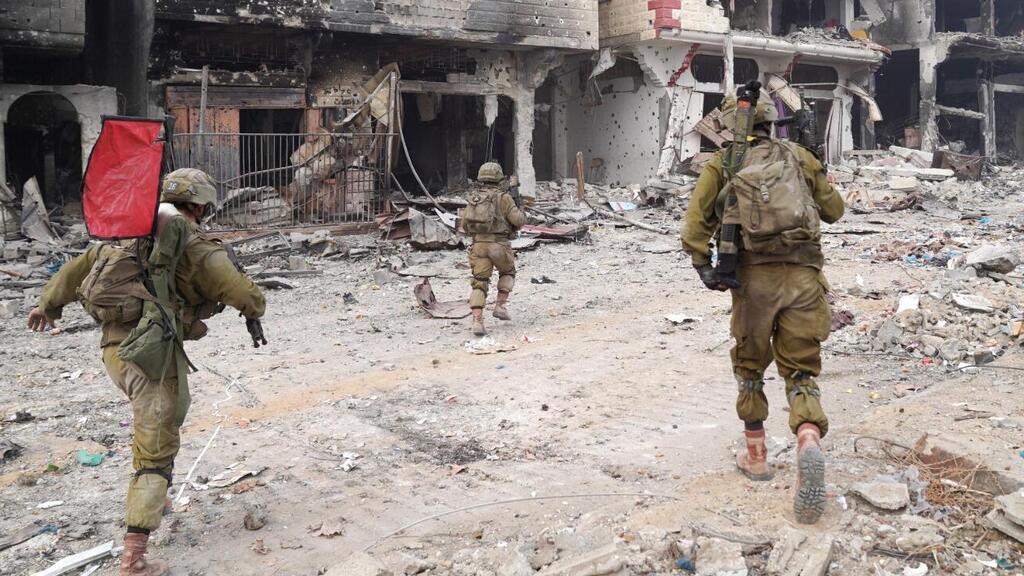 The IDF believes thousands of Hamas operatives have been killed but many of them are thought to be buried under the rubble of demolished buildings and therefore an official count can not be published.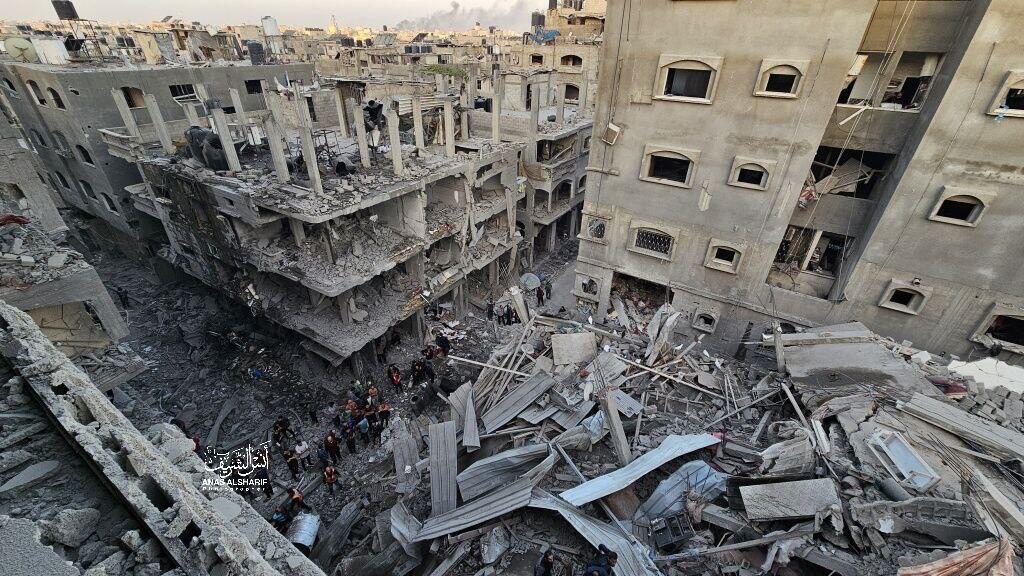 All signs also indicate the IDF is ready to expand its assault to the south of the Strip as well after leaflets were dropped on Khan Yunis on Friday, telling residents to leave. Defense Minister Yoav Gallant also said last week that the next phase of the operation had begun. Hamas leaders are thought to have escaped Gaza City for the south of the Strip.
The area south of the Gaza River constitutes 75% of the Strip, reaching all the way to the border with Egypt, but was home base to only 30% of the Hamas force before the war, which was why the north was first to be attacked.
But troops would encounter difficult challenges there after many of the terrorists escaped the IDF assaults in the north. Hostages are also believed to have been moved there. But the south now also houses approximately one million displaced civilians.
The Philadelphi Route which runs along the Egyptian border has for years been used to smuggle vast amounts of weapons through underground tunnels.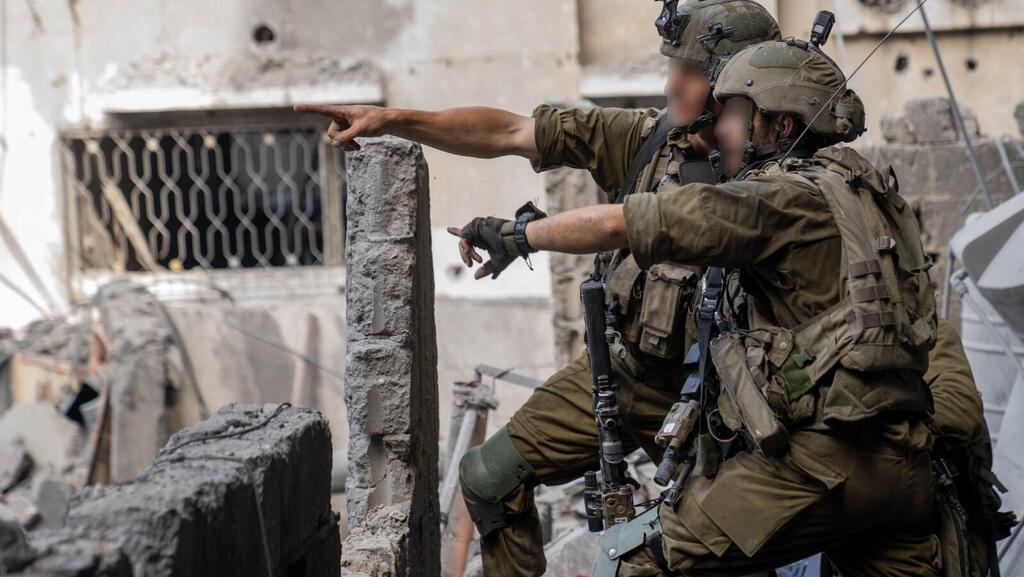 At the same time the troops continue their arduous and slow operations against the Hamas underground facilities, including under local hospitals. The military has indications of large spaces underground and the network of tunnels, including some several stories high, where weapons are produced, and command centers are located.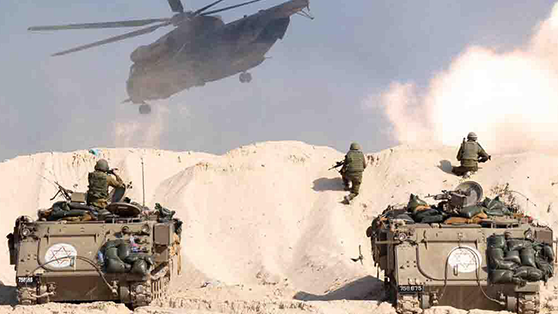 The forces first mark the shafts then send in dogs and only after the boobytraps are found and diffused, elite troops are sent in.
There are, therefore, serious challenges still ahead before the ground incursion could be concluded.