IDF Spokesperson Rear Admiral Daniel Hagari on Saturday night rejected reports put forward by CNN and BBC, suggesting that based on their findings, the weapons discovered at Al Shifa Hospital had been "rearranged" prior to visits from international news teams during a briefing held this week.
"We allowed the media to see things firsthand," said Hagari, "in certain areas, explosives had to be relocated, managed and mines and charges had to be taken away. Only after that could they be brought back to the same room to show the international media. We don't permit people to enter rooms filled with grenades and live explosives. The IDF forces can handle that, but international media cannot. When they step into a room, it has to be safe. We clarified things, showed them. Everything is thoroughly recorded with soldiers' cameras - it's all real and trustworthy."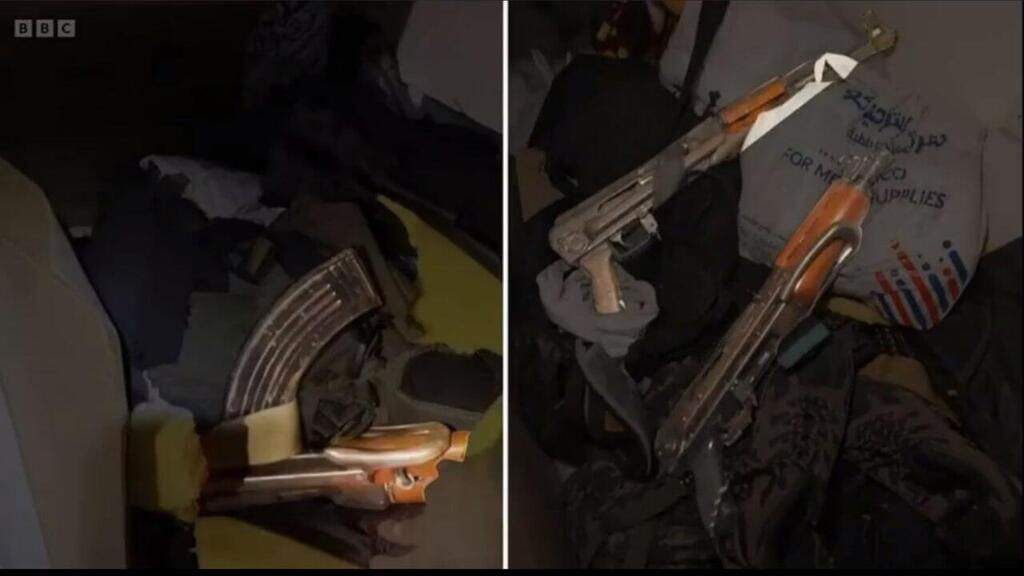 The news networks presented "proof" comparing a photo shared by the IDF from the hospital, where the IDF spokesperson for international media, Lt. Col. Jonathan Conricus, is seen conducting the briefing. The time on his watch reads 1:18pm while in his report, Fox News reporter Trey Yingst says it was "the middle of the night."
There's a suggestion that despite the IDF's assertion that Al-Shifa serves as a significant "operational command center of Hamas," the BBC describes it as a "relatively minor facility." John Kirby, the spokesperson for the U.S. National Security Council, stated that "Hamas simply uses Al-Shifa as a 'hub' for command and control."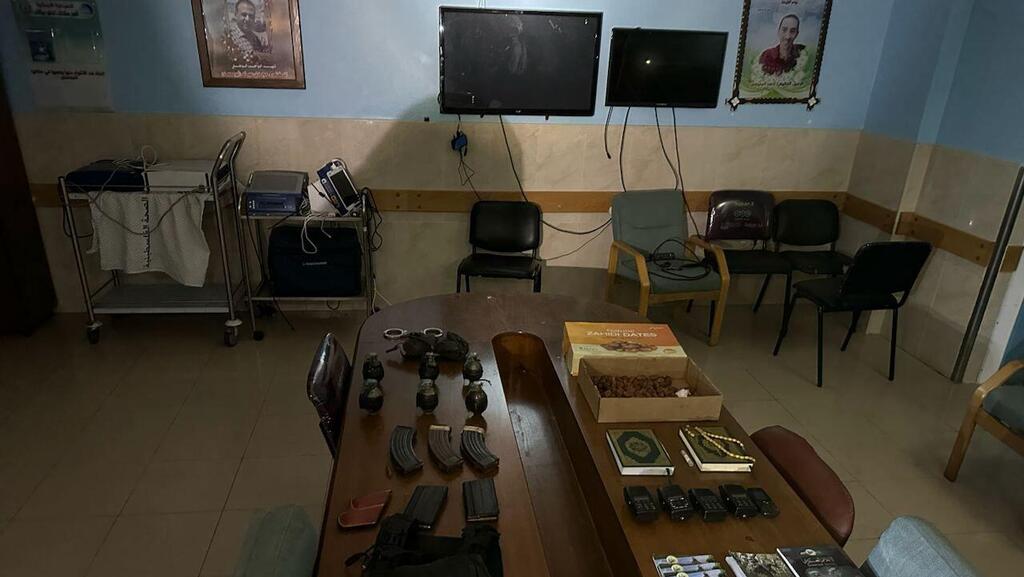 In reaction to these investigations, the IDF communicated to the American and British news networks that the discrepancy arose because "additional weapons deployed by the terrorists were found during the day," and assured that "allegations of the IDF manipulating the media are untrue."
Rear Admiral Hagari disclosed last week that during their incursion into Al Shifa, they found a functioning headquarters, weapons and technological gear. Upon inspecting one of the hospital's units, they discovered "specialized technical devices," along with combat gear and Hamas military equipment in the MRI section. They identified a Hamas operational headquarters and technological resources in another ward.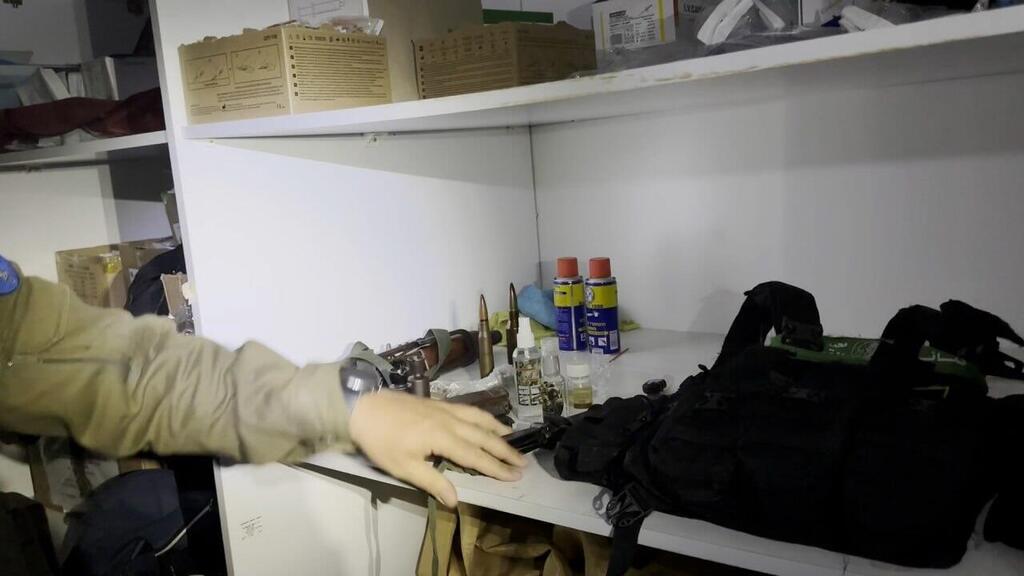 Hagari mentioned that the discoveries at Al Shifa Hospital show that Hamas was using medical centers for their military operations. "We came across Hamas soldiers' uniforms just tossed on the hospital floor, suggesting they changed to blend in with civilians."
Jonathan Conricus, during the briefing, also underscored that the findings confirm the military usage of hospitals. "I reckon what we found is just a small part of the whole picture." He also showcased a laptop supposedly found in the MRI room. "I'm not sure who it belongs to, but it's under investigation now," he stated, "Even at a quick look, it seems to have a lot of damning evidence."