Recent events in the West Bank's Huwara, from the heinous murder of brothers
Hillel and Yagel Yaniv
, through
Jewish settlers rioting in the Palestinian town
and all the way to far-right lawmakers going to the illegal outpost of Evyatar, demonstrate how the Israeli security apparatus and law enforcement have lost their deterrence for both sides.
Palestinian terrorists no longer fear carrying out murderous attacks in broad daylight because the glory of the martyr on TikTok outweighs their desire to live.
Their frustration with the corruption and ineptitude of the Palestinian Authority, along with constant run-ins with Israeli security forces, have eroded whatever bit of deterrence was still left. They have weapons and the rest is almost unimportant.
This is why even the measures that the current government is putting forward — like the death penalty and home demolitions — only serve to further add fuel to this conflagration instead of quelling it.
Maybe deporting families of Palestinian terrorists would have a deterring effect on potential attackers but would be disastrous to Israel's image in the international arena. This would involve complex legal issues.
As for the Jewish rioters, it's not too hard to guess what's eroding law enforcement's deterrence when it comes to them. The Jewish rioters receive backing from the government and the Knesset, so they understand that even if they get arrested, they will be released without trial if they only manage to remain silent long enough during their investigation.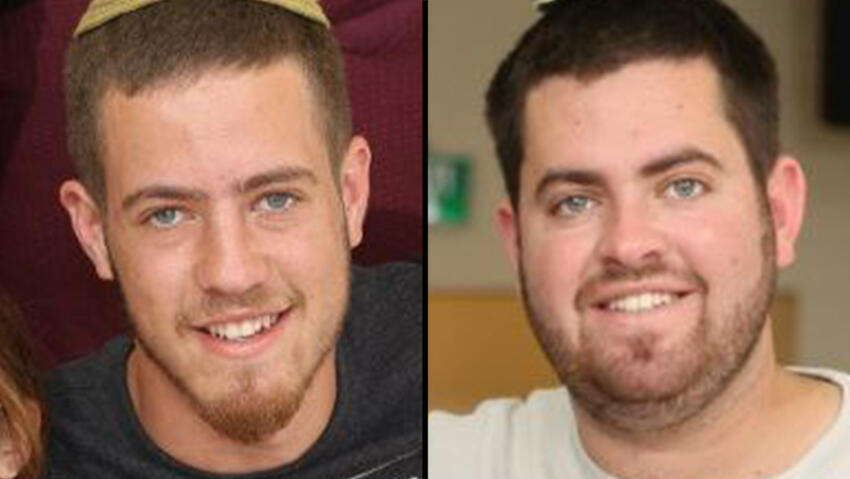 This started even before the establishment of Israel's current hardline government, and now only picks up steam with Finance Minister Bezalel Smotrich liking inciteful tweets Knesset National Security Committee Chairman MK Zvika Fogel flat out saying that torching homes and cars in Huwara is what he wants to see and that this would bring back deterrence.
For your information, Mr. Fogel: Most likely the arsons in Huwara would only prompt Palestinians to retaliate and will be used by the Palestinian Authority as a cudgel to beat Israel over the head with in the international arena.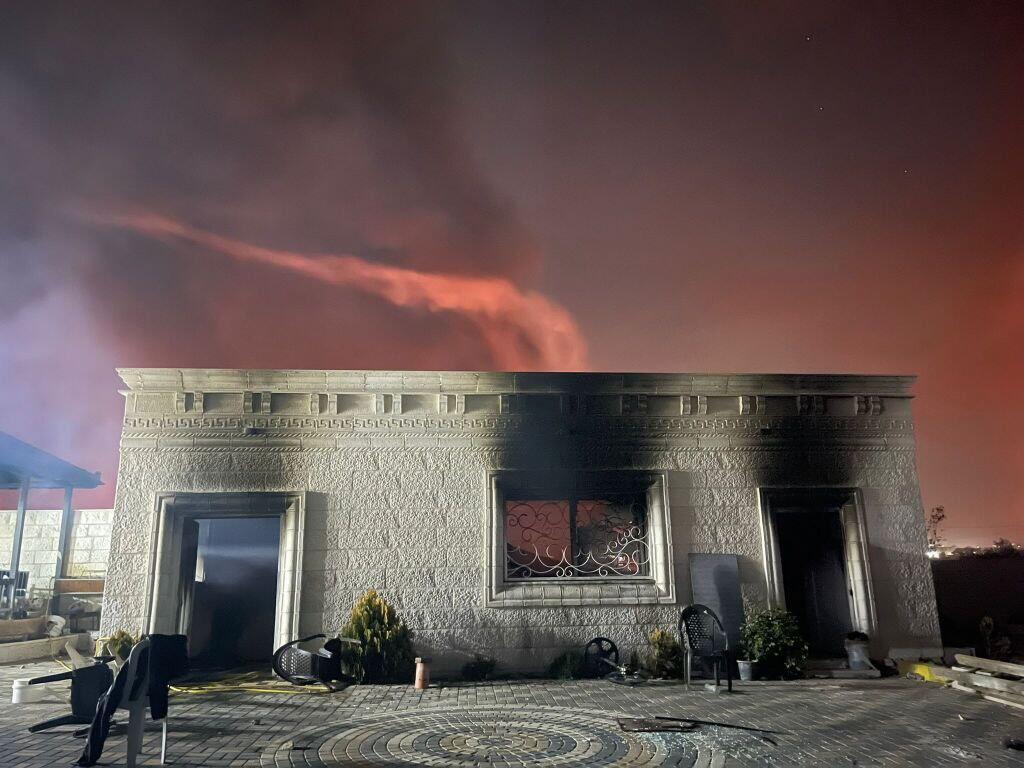 Had the IDF, Border Police and Israel Police acted swiftly and decisively in Huwara as soon as the Yaniv brothers were murdered, all subsequent events in Huwara could have been prevented.
The writing was on the wall. Settlers were blowing up on social media not long after the murder of the two brothers. It should have been clear to the experienced commanders in the field that hundreds of angry and frustrated Jewish youths would turn out and at least try to commit violent hate crimes.
In such cases, one should learn from experience, and the IDF has experience dating back to the disengagement in 2005.
In order to deal with security events of this magnitude, with acts of violence followed by acts of retaliation, forces must be allocated to both handle the pursuit of the murderous terrorist and prevent copycats, and stop those who seek street justice and blind retaliation.
As echoed by former IDF general Gershon Hacohen, who was in charge of evacuating settlers from the Gaza Strip almost two decades ago, the IDF should have gone after the murderers of the Yaniv brothers whereas Border Police should have been deployed to prevent disgruntled settlers from acting out on their frustration.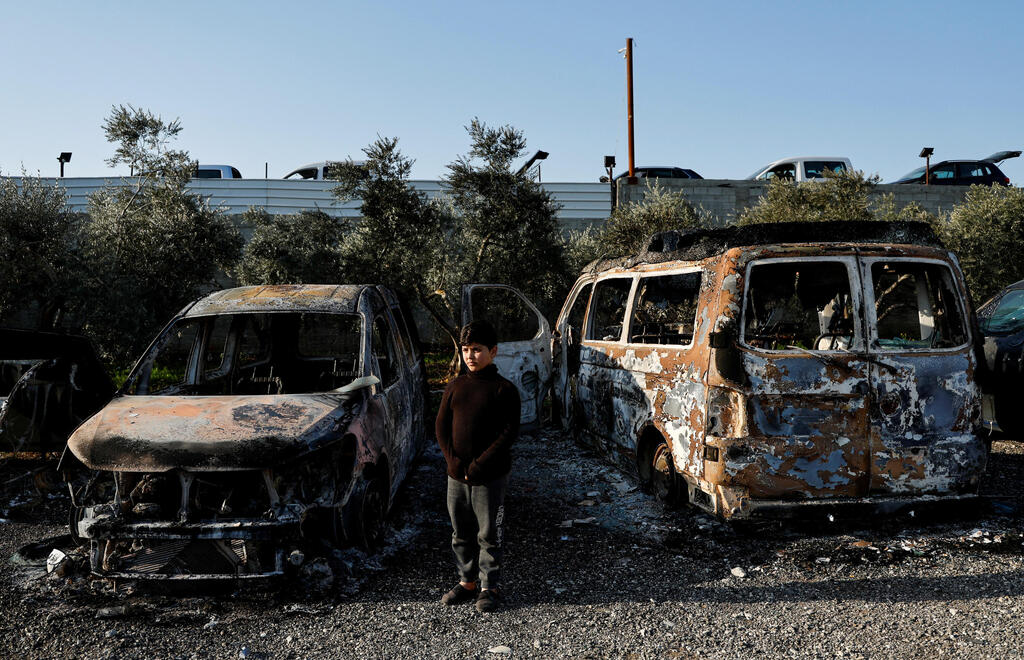 The holy month of Ramadan is just under a month away and interjects a religious component to an already volatile situation, with the focus being Jerusalem's Temple Mount. Security forces must arrest those who call for vengeful violence en masse to regain the sense of deterrence so painfully lacking at the moment.
It doesn't matter if those arrested are settlers with an itchy trigger finger or an extremist imam sending his flock home with violent inspiration running through their veins.
The IDF is on high alert in Nablus and the surrounding area. Four battalions have already been called up to help with security tasks in the field. All that's left is for the government to suspend building any more settlements or legalizing any more outposts, as those simply give the Palestinians all the impetus they need to justify their violent tendencies.
As the third Intifada is basically upon us, we should do all that's possible to reduce friction, strengthen the Palestinian Authority, and remember this oh-so-Jewish rule: Silence is golden.