U.S. support for Israel remains "ironclad," House Speaker Nancy Pelosi told the Knesset plenum during her visit to Jerusalem Wednesday, despite profound disagreements between the nations on issues such as the Iranian threat and the Palestinians among others.
In her speech, Pelosi stuck to what the U.S. and Israel have in common, particularly on their desires to rein in Iran's nuclear capabilities and find a path toward peace with the Palestinians.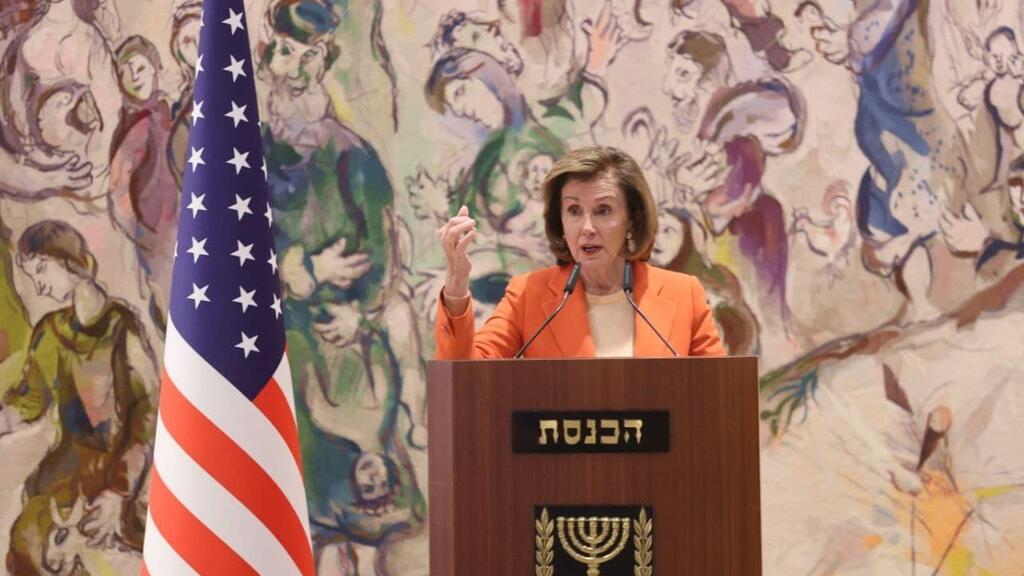 "The U.S. remains ironclad, I keep using that word, in our support of Israel's security and its regional stability," Pelosi said with her counterpart, Knesset Speaker Mickey Levy, standing nearby.
Since then, the U.S. has reimposed sanctions and Iran has stepped up its nuclear activities, amassing a stockpile of highly enriched uranium that goes well beyond the bounds of the accord.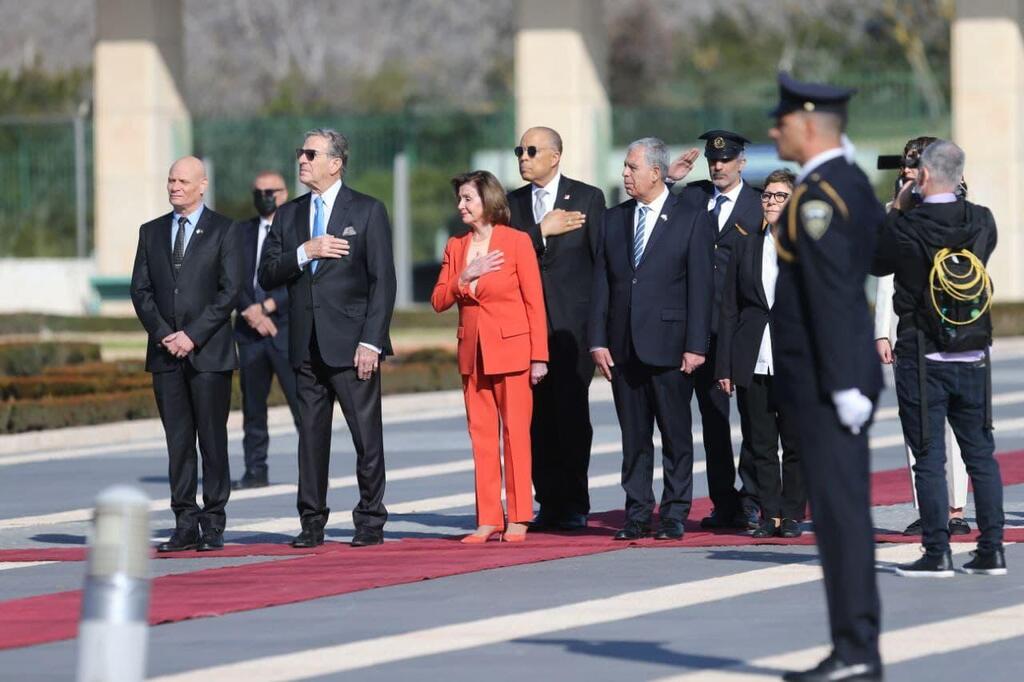 Standing before a vibrant mural in the Knesset's Chagall Hall, Pelosi said Israel and the U.S. remain concerned about the same threat from Iran and its proxies.
"We are together in the fight against terrorism posed by Iran, both in the region and also its nuclear development," she said. "The nuclear threat of Iran is a global one...Israel's proximity to Iran is of concern to all of us."
Pelosi, 81, also raised the Biden administration's commitment to Palestinian statehood at a time when Prime Minister Naftali Bennett opposes the idea.
"Our delegation is also here to reaffirm America's commitment to a just and enduring two-state solution, one that embraces, enhances stability and security for Israel, Palestinians and their neighbors," Pelosi said.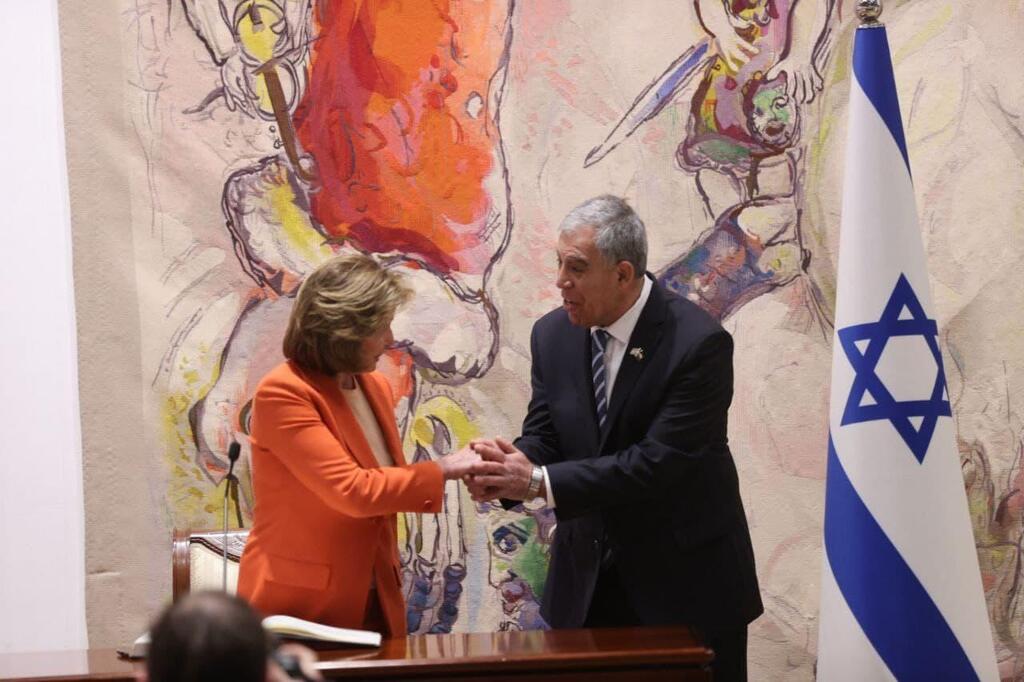 The congressional delegation included Rep. Adam Schiff, D-Calif., chairman of the House Intelligence Committee, appropriator Rep. Barbara Lee, D-Calif., chairwoman of the subcommittee on foreign operations and Rep. Ted Deutch, D-Fla., who chairs the Foreign Affairs subcommittee on the Mideast.