Hebrew schools
in the U.S. have over the years become a central point of connection for the non-Orthodox Jewish community to Judaism and Israel's culture and language.
However, a recently released report shows a 41% decline in enrollment in these schools, also known as Sunday schools or after-school programs that supplement formal education, from 2006 to 2020. Nearly a quarter of all U.S. Hebrew schools closed during that period.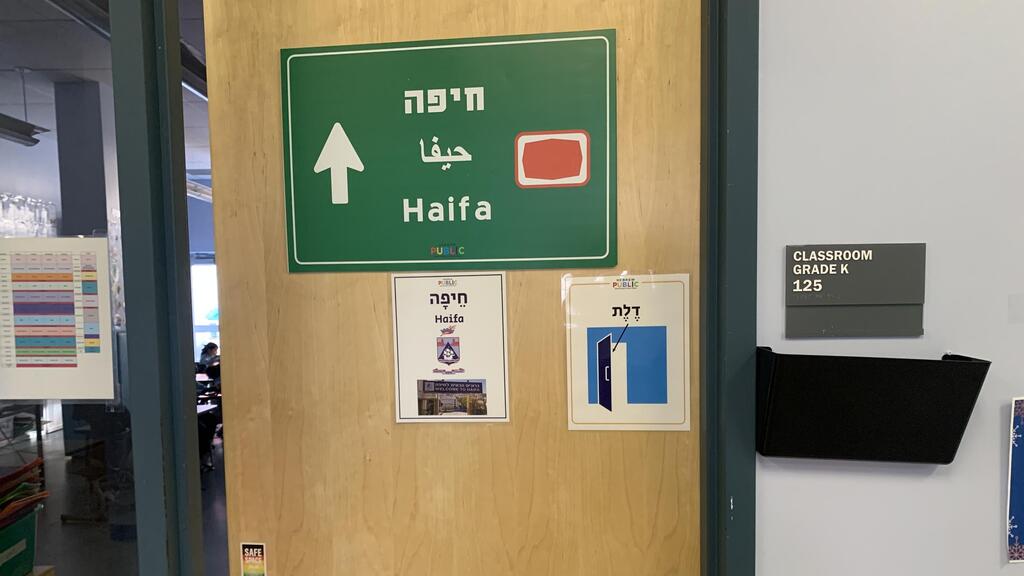 The number of students enrolled in these schools dropped from 230,000 in the 2006-2007 academic year to some 135,000 in 2019-2020, with the number of schools declining from 2,000 to 1,398.
According to the report's authors, The Jewish Education Project – a non-profit organization sponsored by New York's United Jewish Appeal (UJA) – the decreasing numbers are a warning sign for American Jewry.
The Jewish Education Project also adds that the decrease also correlates with other concerning trends such as diminishing synagogue attendance and closure of Jewish institutions, as well as a rise in Jewish assimilation and the number of Jews who consider themselves atheists.
Throughout the 53-page report, researchers also identify other factors contributing to the decline in enrollment: from demographic changes to the way American Jews perceive or deal with antisemitism, to an increase in Hebrew and Jewish content learning programs online.
Another reason stated was increased enrollment to private Jewish schools, where Jewish studies or Hebrew are an integral part of the curriculum.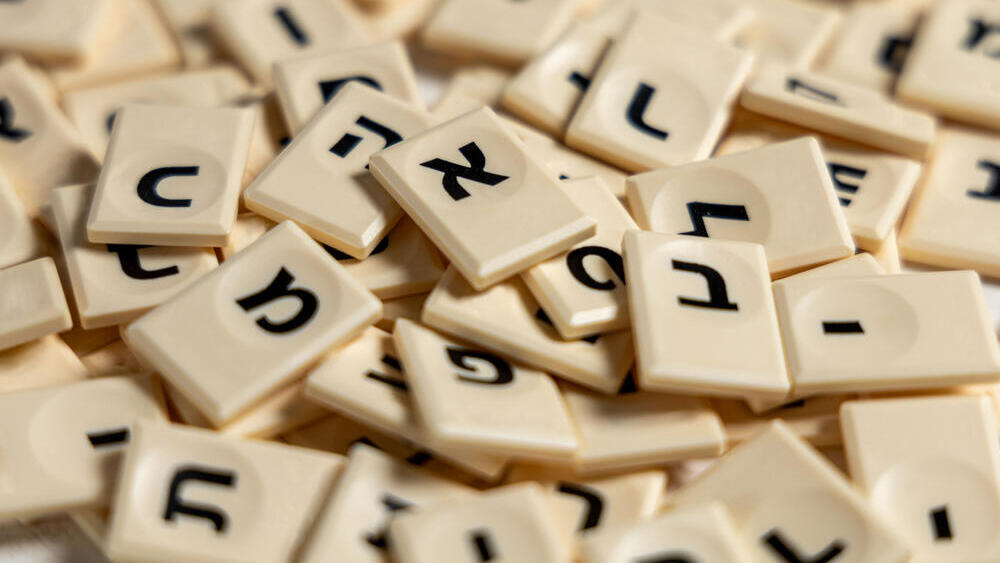 The number of students studying in Jewish schools in the U.S. has increased by about 90,000 throughout the period examined in the report, and according to its authors, a significant part of the growth is driven by the fast-growing ultra-Orthodox Jewish population in the U.S. where the vast majority of students attend private schools.
The only Hebrew schools that have grown during the examined period have been those under
Chabad
's management, which have recorded an increase of over 100% in student enrollment.
According to the report, out of all the students in Hebrew schools in the 2019-2020 academic year, 10% studied in Chabad schools, compared to 4% in the 2006-2007 academic year. The percentage of schools under the movement also grew from 13% to 21%.
The Jewish Education Project's CEO, Dr. David Bryfman, attributed Chabad's success to its adept integration of students' families into school activities.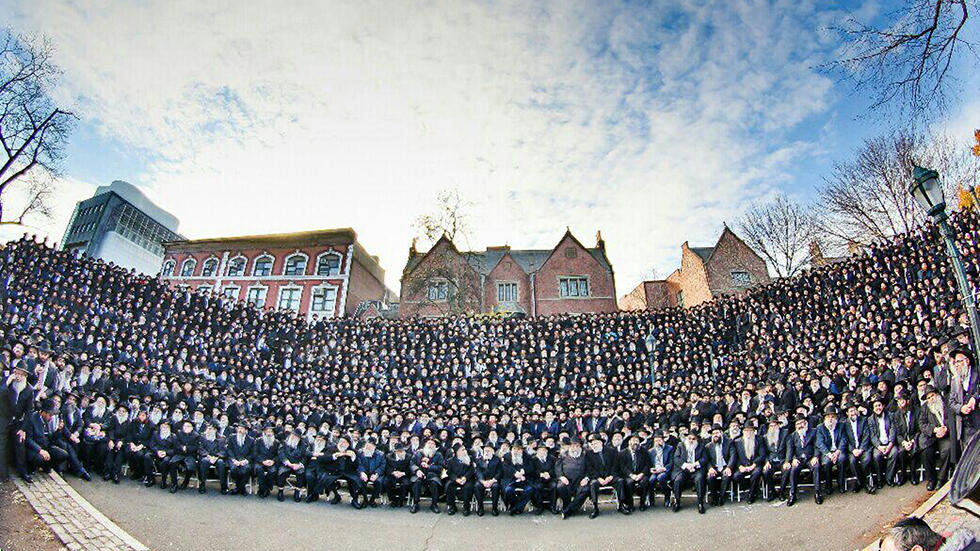 "One of the things that Chabad is really good at is developing a relationship between children, their teachers, and families," Bryfman said.
"And if there's one lesson we should take from this, it's that Hebrew schools don't need to be one-way roads. We don't need to tell students what they 'need to know' and 'need to do' to be 'good Jewish people.' Schools need to cultivate positive connections within the whole community."
The report's authors also wanted to debunk the myth that "all Hebrew schools don't work," and noted these schools are still the most significant way for American Jews to feel connected to the entire Jewish people.
"We have to look at the negative trend in these schools as a wake-up call," said Bryfman. "As a community, we're responsible for it. We can't ignore it, and therefore our commitment should be to fund and nurture this important resource."