As a lighthearted way to mark the Passover holiday, the U.S. Embassy released a video on its Twitter page on Tuesday which depicts embassy staff frantically searching for an afikoman — a piece of matzah broken off during the seder and hidden for children to seek out in exchange for a prize.
The video shows a "briefing", in which an army general presents the challenge as a "top secret mission", dividing employees into two teams.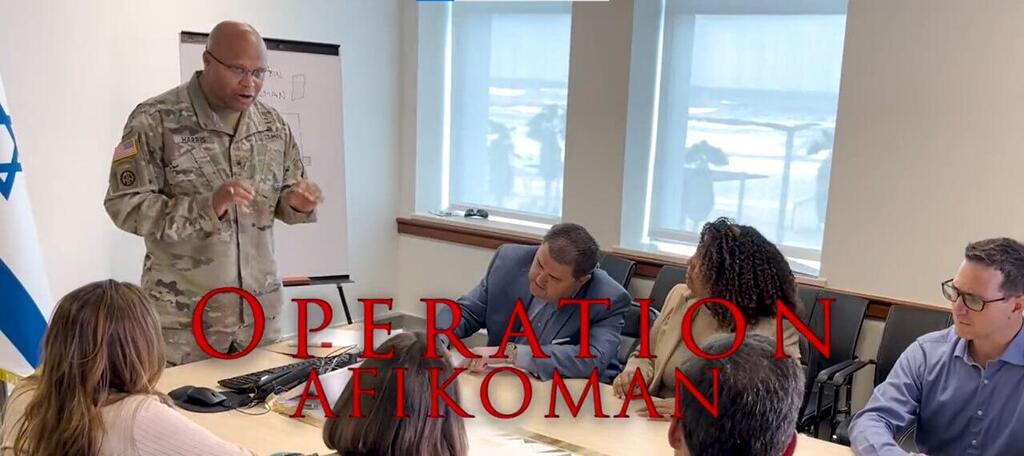 The employees proceed to run around the embassy in a frenzied search for the hidden piece of matzah, creating disruptions along the way such as interrupting regular interviews and even medical procedures as they dart from one office to another in search of the elusive flatbread.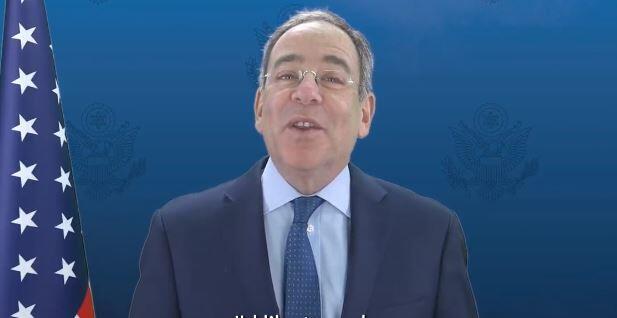 The video concludes with the employees conceding their failure to find the afikoman to the general. Shortly after, U.S. Ambassador to Israel Tom Nides enters the room and reveals that he had it the entire time, much to the amusement of everyone present.