Israelis usually encounter the Chabad movement in their travels abroad. During the Seder in Thailand, helping Ukrainian refugees or at the Shabbat meal in Venice.
But now, and especially as the tensions between sectors in Israeli society are breaking all records daily, the Chabad Youth Organization held a special and moving banquet, focusing on the work of more than 1,000 Chabad houses, in Israel.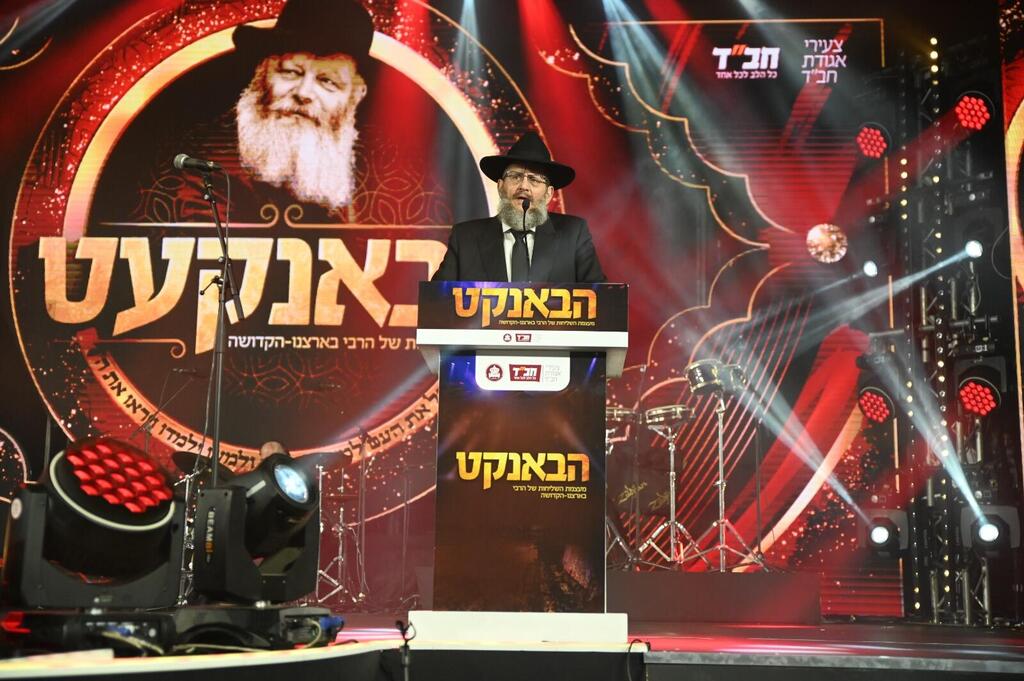 "These are people who are always found anywhere in the country, assisting with food packages for the needy, with a smile for anyone. A Jewish smile. They deserve our gratitude and appreciation, and an event such as this, is the least we can do, to show them our thanks," Rabbi Yosef Aharonov, Chairman of Chabad of Israel said.
More than 30 ministers and members of Knesset from across the political spectrum attended the event, along with leaders of Israel's business community who support the movement's work.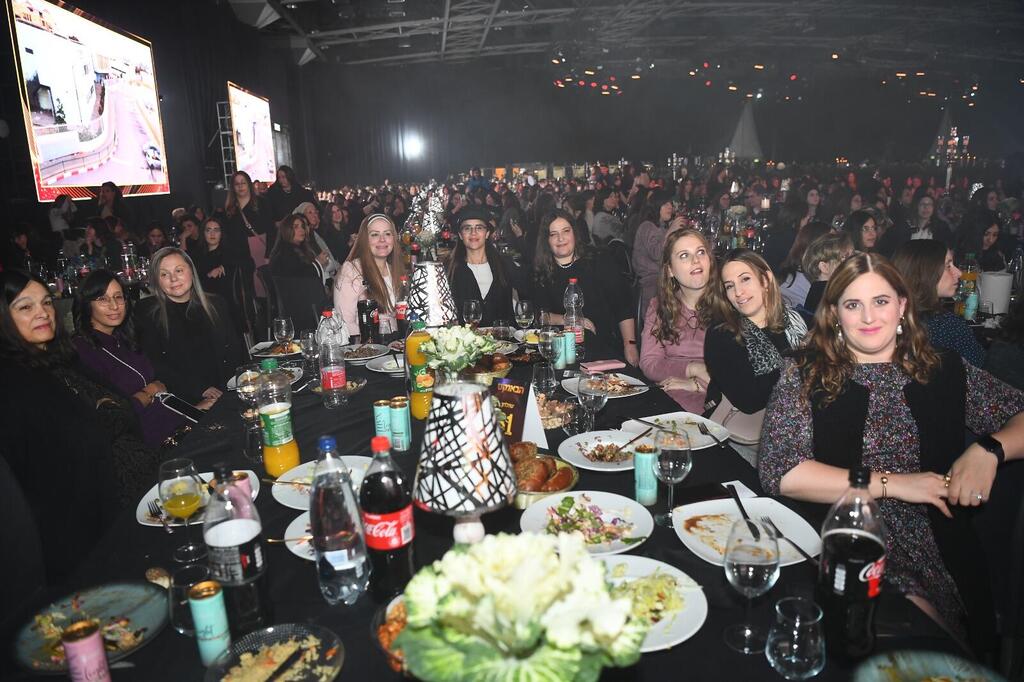 Chabad Shlichim (envoys) must provide their operational budget for themselves. Rabbi Efi Ida and his wife Efrat, envoys to Yavne's green neighborhood shared their story with the guests, telling them that after losing a child to crib death, they decided to move out of their personal grief and take on the mission.
In Chabad houses, male and female commitments to the mission, are one and the same and last for a lifetime.
The last leader of Chabad, Menachem Mendel Schneerson – the Lubavitcher, ordered his disciples to be a welcoming and loving address for any matter, anytime and anywhere on the globe, and to dispense Jewish content and values along with practical assistance.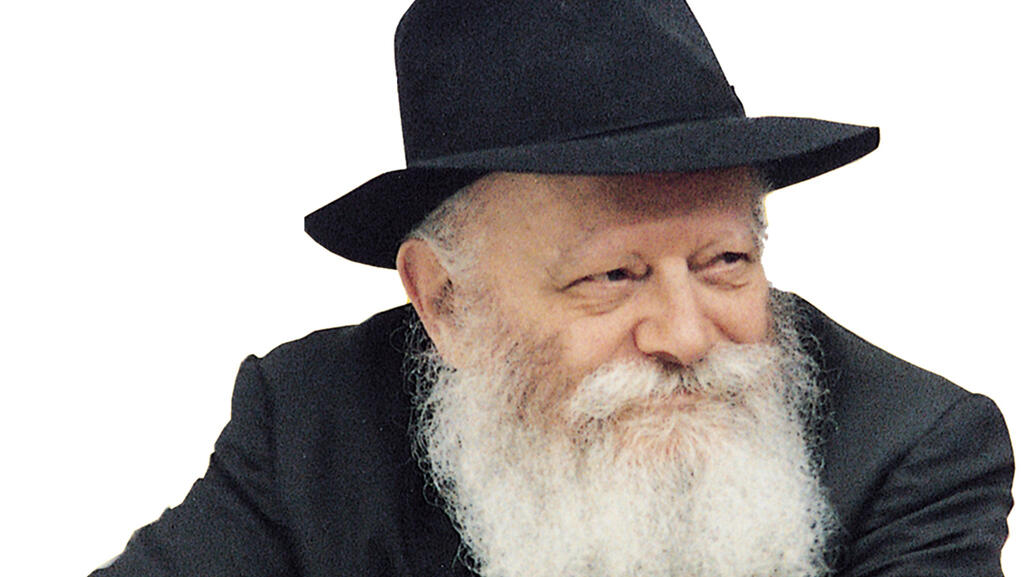 Some 5,348 families, in 107 countries around the world, now have Shlichim, 1,000 of them operating under the umbrella of Chabad Youth Organization, in Israel.
The movement's presence in Israel is vital no less than anywhere else. "It is true that over there - if Chabad were not present, there would for the most part no Jewish presence at all. But here, the situation is even graver," Aharonov said.
"It is not a pleasant thing to say but Judaism in Israel, the Jewish state, has the worst public relations, requiring Chabad's mission to provide a bridge connecting sectors of society.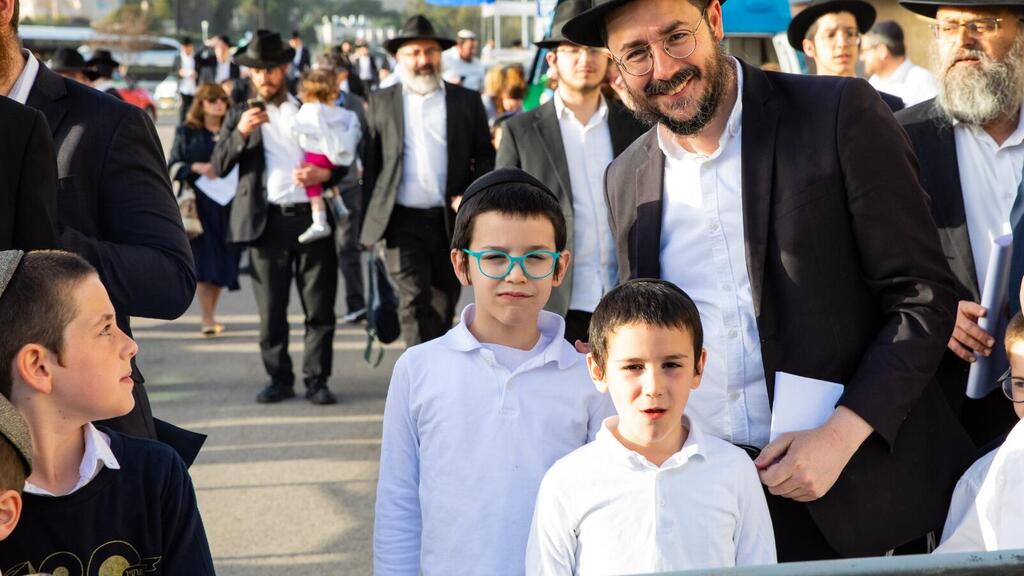 Our Shlichim do not intend to change anyone," Chabad spokesperson Rabbi Moni Ender said. "They are there really, only to contribute to the fabric of the community and enrich it.
They are deeply involved in their communities but in a respectful and accepting manner. They have simply taken upon themselves a 24/7 life of giving to their communities, providing an attentive ear, and giving all they have, so that others may enjoy a better life," he said.