Sergeant Or Israelov, a 19-year-old soldier in the IDF's Paratroopers Brigade, is the soldier who was killed late Monday night in a
friendly fire incident
during an exercise at a military base in southern Israel.
"He was truly the salt of the earth," Moshe Zehavi, Israelov's cousin, told Ynet. "He had big plans, he even thought about becoming an officer, he was full of dreams and aspirations that he didn't get to achieve."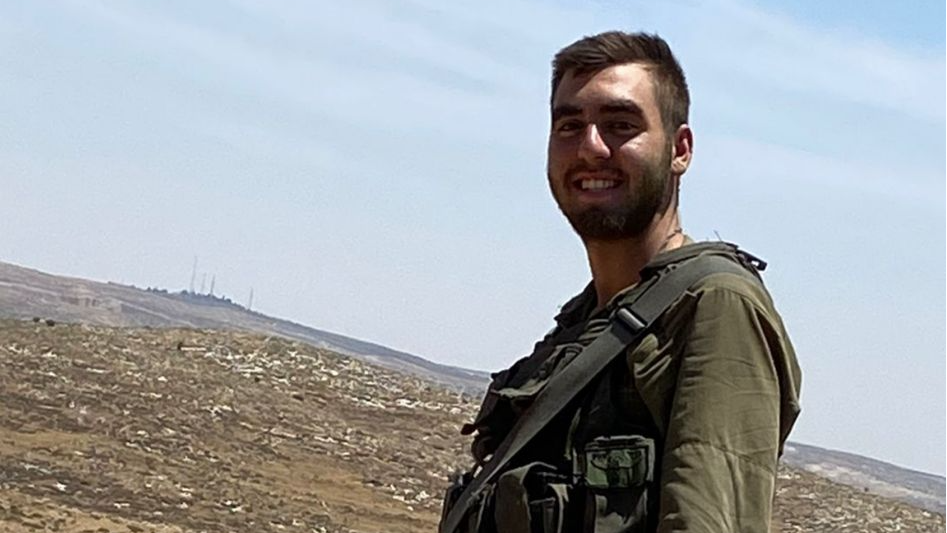 The soldier's mother cried, "They took my child away," after she received the news.
His funeral was scheduled for the military cemetery in Holon at 7:30 p.m. on Tuesday.
"He fought to serve in the Golani Brigade," said his aunt, Miri Avrahami. She said that the family was already preparing for his unit's beret journey next week, which marks the end of the training period. "He was truly the cream of the crop – a great child to his parents, an amazing cousin, and a good and loving brother," she said.
Zehavi said that Israelov "dreamed of enlisting in an IDF combat units, and invested a lot of time in preparing for his enlistment. He had big dreams for a meaningful service, academic studies, and starting a family."
Singer Adi Avrahami, Or's cousin, said:"Two weeks ago, I sang at the Memorial Day ceremony for fallen soldiers. I didn't think that at the next memorial ceremony my cousin would be numbered as a fallen soldier."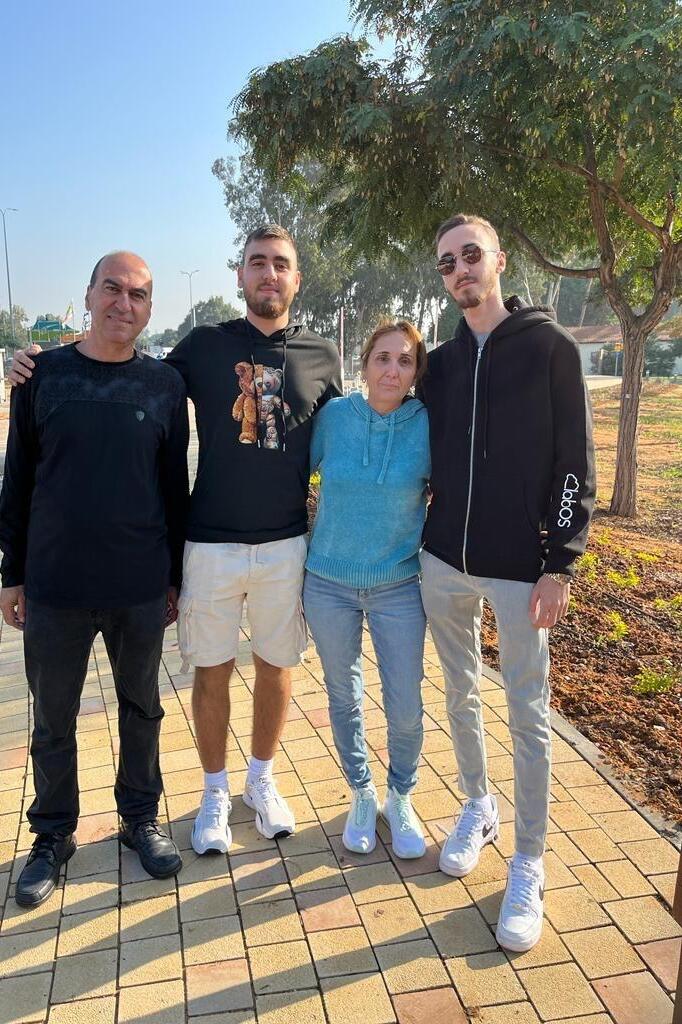 A neighbor, who knew the soldier since he was young, said he was "a child that someone could take pride in." According to her, the Israelov's are "a lovely family, the incident is heartbreaking. We're in shock. Or was a happy and smiling child, and it's very sad to lose him."
The IDF Spokesperson's Unit said in a statement that "the incident's circumstances are being investigated on-site by the unit's commanders, and the military police have launched an investigation into the event. Upon its completion, the findings will be transferred to the military prosecution for examination."
Following the incident, all training activities on the base were suspended. The readiness of the force is being assessed, including compliance with safety protocols, as well as evaluating their proficiency to carry out the exercise.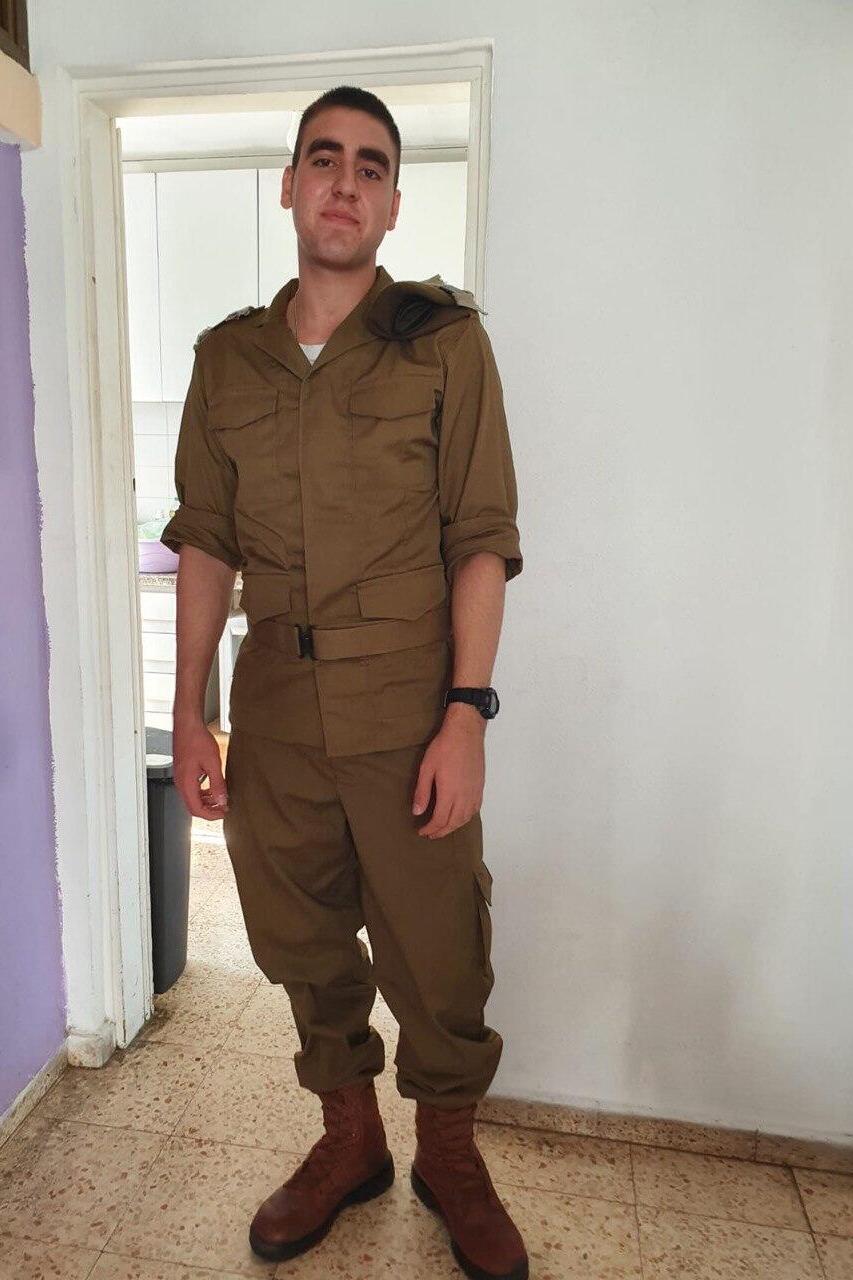 The incident took place at a Paratroopers Brigade training ground, where recruits undergo training as part of a platoon-level exercise in the base's firing zone. It occurred during the second day of the intense drill, during which the platoon conducted exercises with and without live ammunition during the day, followed by a dry run at night, concluding with a live-fire exercise.
A preliminary investigation suggests that a force that was providing cover for the attacking force mistakenly hit Israelov, who was serving as the flag bearer of the standard bearer of the flanking force.
The flanking force identified targets and fired according to orders. The flag bearer moved in darkness with a white cone flashlight according to IDF protocol, and was shot from a range of approximately 250 meters (820 feet).