IDF soldiers used megaphones to call out in Hebrew to any Israeli hostages who may be among the civilians moving south on the humanitarian roads in Gaza.
A foreign journalist covering the war filmed a soldier who called out: "If there are Israelis or Hebrew speakers, don't be afraid to come to us."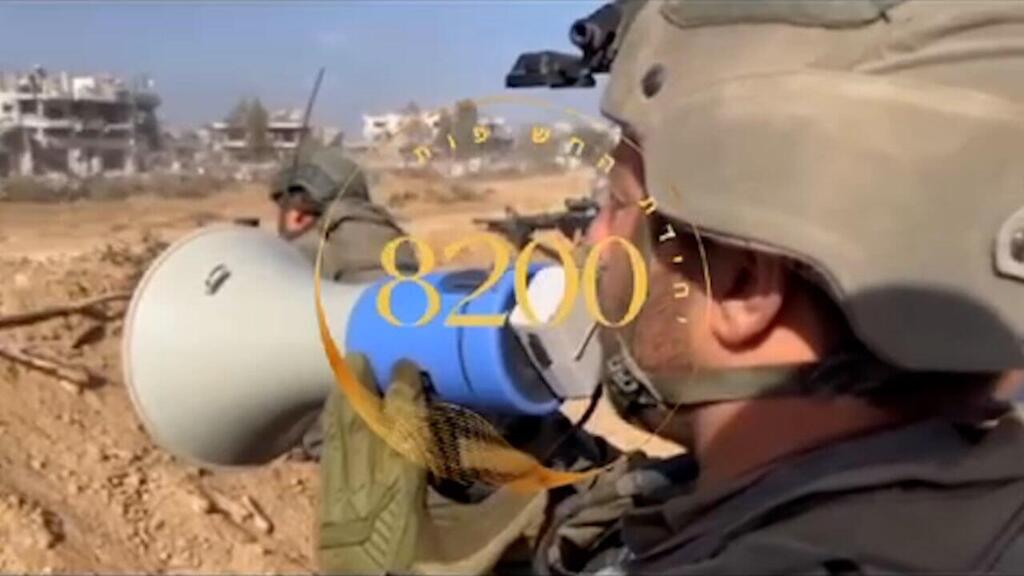 The IDF Spokesperson said on Thursday that they intercepted a conversation between two Gazan women who said Hamas terrorists were attempting to prevent civilians from leaving to the south, looting them and instructing them to return home.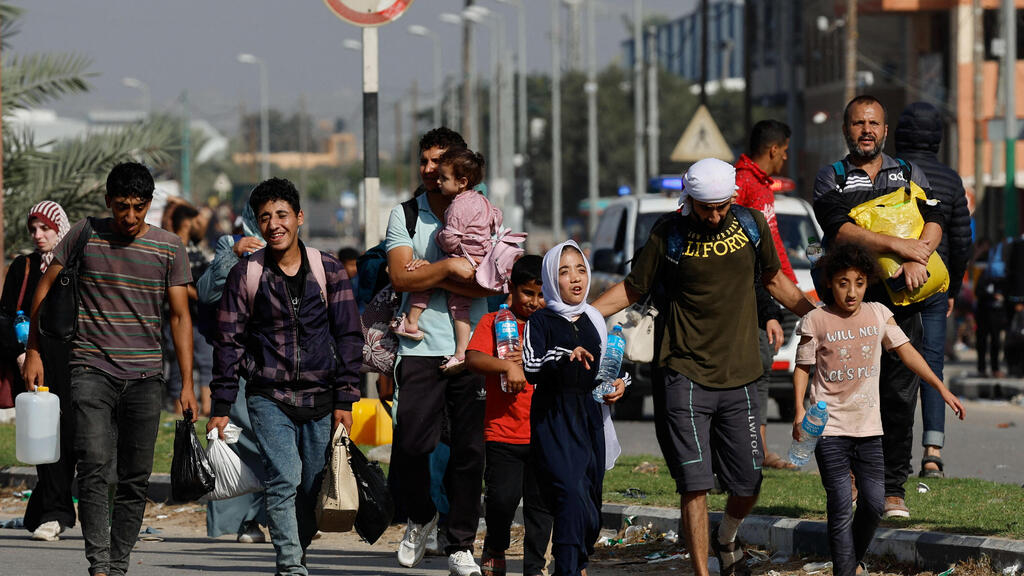 "Hamas is returning anyone trying to leave to the South," one woman said. "Yesterday, all the people were forced to return." The other woman asked if they people are being used as shields and was told yes. "Don't bother going out. Not to the north and not to the south. They are being forced back and their mules taken. My God they are driving people mad."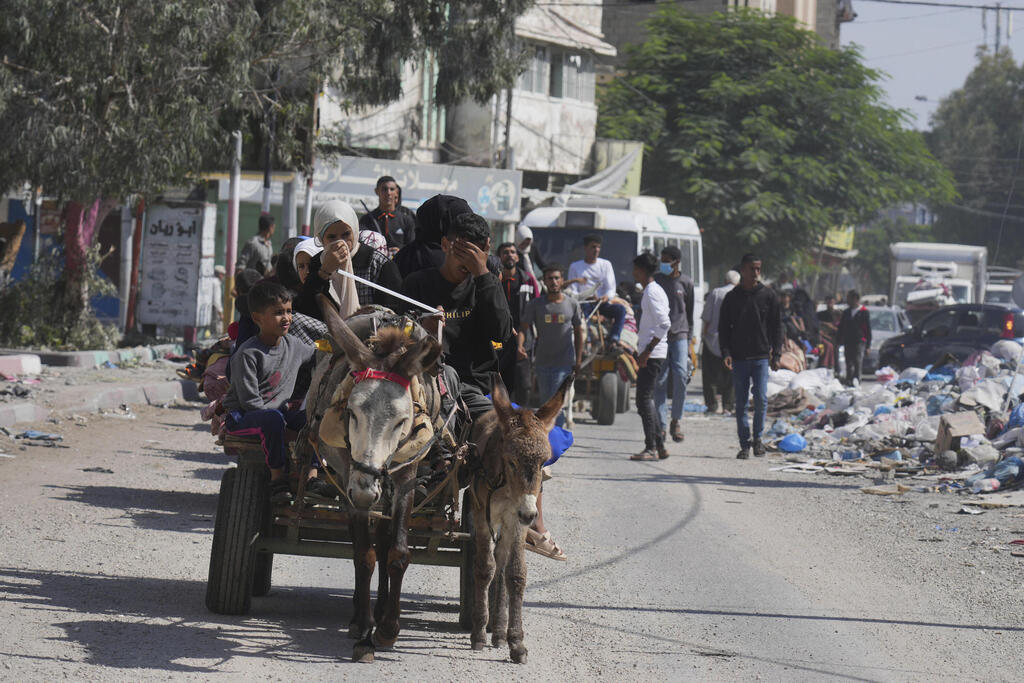 The military published a phone number and a dedicated telegram channel for messaging Gazans to move to the south of the Gaza Strip where they would be safe. "You are stonger than you think. Notify us on the telegram channel is Hamas is preventing you from going," the Arabic language IDF spokesperson said in his message. "Yesterday we revealed the name and position of Ahmed Ziam, a Hamas commander who stopped about 1,000 people at the Alrantisi hospital from leaving.
Today we can show proof of other attempts and the call of two women who say what you already know, that Hamas is preventing people from leaving so that they could be used as human shields.