More than a has passed month since the October 7 terror attack by Hamas and the massacre of over 1,400 Israelis including children, men, women, and the elderly.
The bodies of 1,194 individuals have been identified thus far, as these findings come from the combined efforts of the police, responsible for identifying the bodies of civilians and the IDF. This unimaginable number also includes 36 children murdered by Hamas terrorists.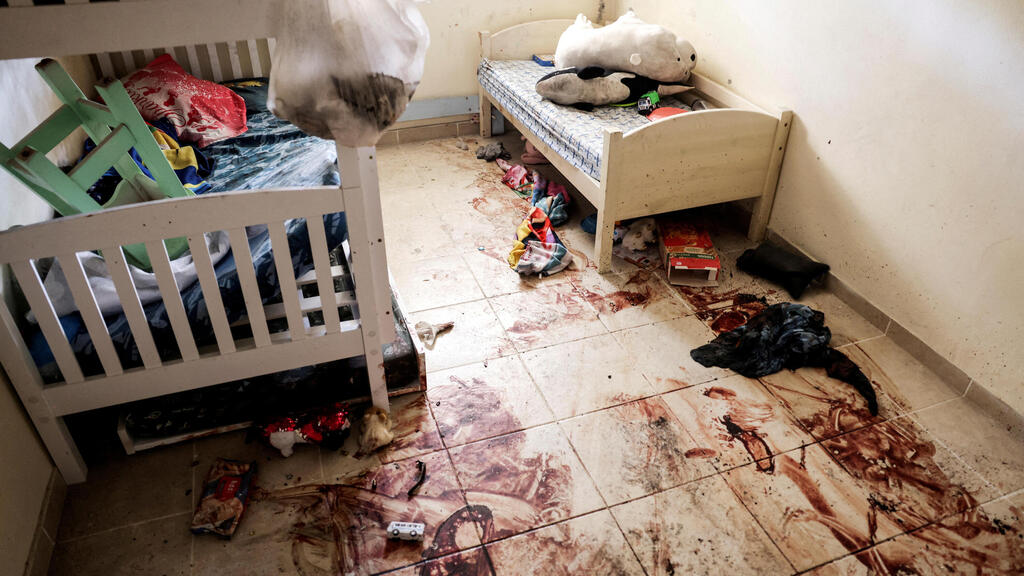 These children were slaughtered in their homes, in their bedrooms, where they were supposed to feel safe. Several of them were horrifically burned alive, while others were brutally murdered in the presence of their parents, or had to witness their parents being killed before they were slaughtered as well.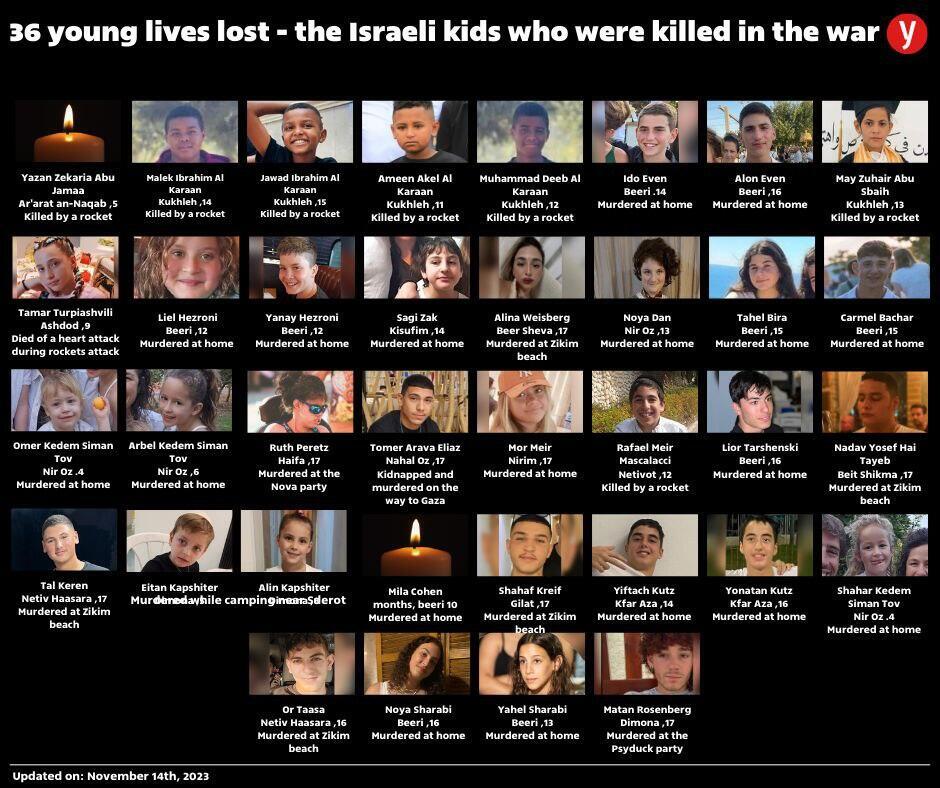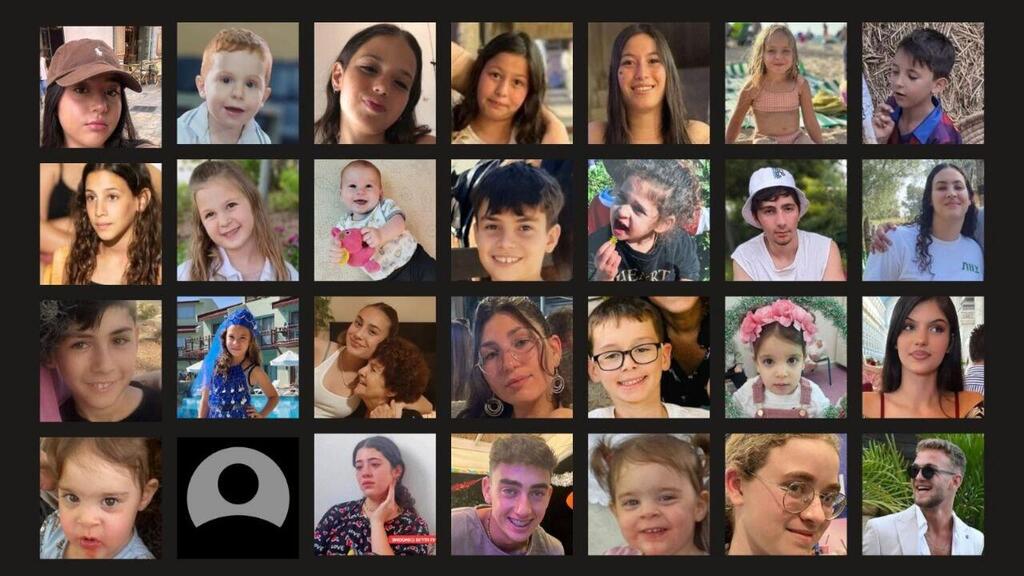 In addition, at least 30 children under the age of 18 are held hostage by Hamas in the Gaza Strip. Some of them are completely alone there, in the darkness without anyone, and some are just babies, the youngest hostage being nine months old.
First published: 20:22, 11.09.23