Former Miss World Linor Abergil called out to Women's groups around the world to join the outrage over the atrocities of Hamas including rape and abuse of women.
In a rally held in Tel Aviv, by the families of hostages held in Gaza, Abergil now a lawyer and activist, asked those fighting for women, where are you?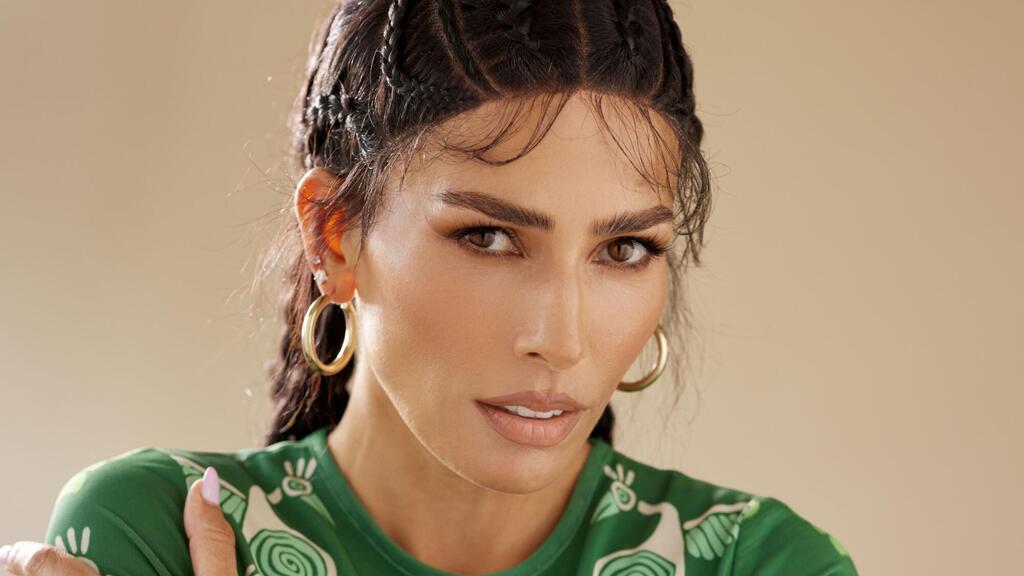 "Where are all 168 women's organizations? Where are the women leading the world, holding key positions? Where are you, the leading women in international media? We need you now, it's time to act. We're living in a time where there's more women in global leadership roles than ever, where are you? I demand that the voices of women around the world be heard, to look into the eyes of the girls held hostage and vow to do everything, everything, for their immediate release.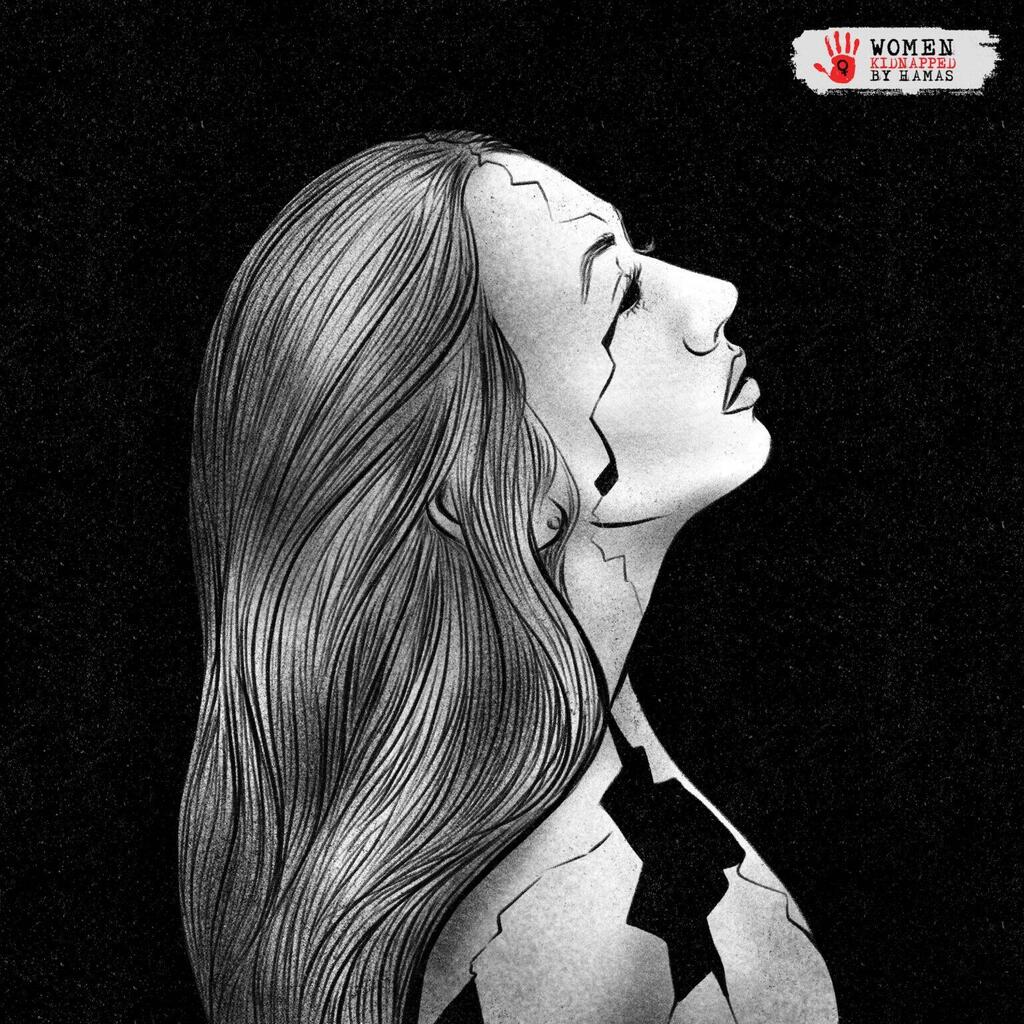 Abergil said she herself had been a victim of rape when she was in Italy working as a mode and told the crowed that the trauma was reawakened after the October 7 atrocities. She said she felt the pain of the women abused and abducted by the Hamas terrorists, in her body and soul.