British Parliament members were left stunned and with tears in their eyes after watching a film documenting the atrocities committed by Hamas on October 7. "The horrors cannot be described in words - but it will stay with me for the rest of my life," senior Labor Party lawmaker Preet Gill said after viewing the film on Wednesday.
The event, with the participation of more than 70 members of parliament from both houses (though the House of Commons has 650 members and the House of Lords even more), was organized at the initiative of the Israeli Embassy in London and in cooperation with the Britain-Israel Parliamentary Group (APPG). In addition to many members of parliament from the Conservative party, senior officials from the Labor party, the leader of the Liberal Democrat party, the leader of the Scottish SNP party and others attended the screening.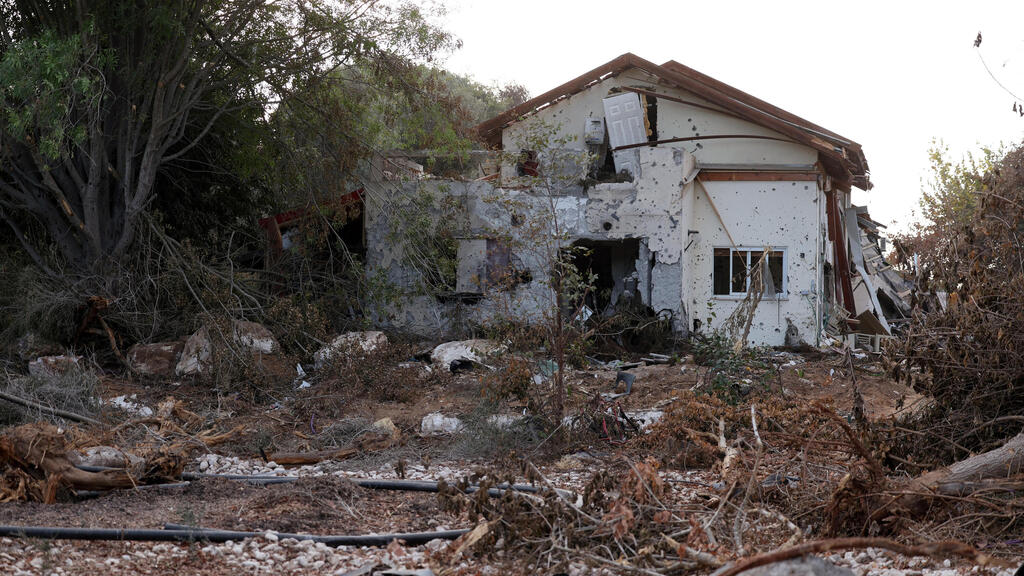 At the end of the screening, many Parliament members remained in their seats. "It's horrible to witness what happened. The barbarism, the cruelty, the attempt to kill as many people as possible. The screening actually brought home to us the cruelty of Hamas in this terrible attack" said Conservative Party member Bob Blackman.
"The burned bodies, and also those who were burned alive - this is real terrorism. We must make sure that this evidence is available and presented to anyone who tries to deny what happened. This was a real attempt to eliminate the Jewish population in southern Israel."
Preet Gill from the Labor Party said after viewing the film that it was difficult to watch.
"What I saw was extremely difficult. People were busy with their personal affairs, when suddenly they were slaughtered and murdered in cold blood in front of their families. I can't describe in words the horrors I saw, but it will stay with me for the rest of my life. Also, the glorification of the murder – and the celebrations following it – were very difficult to watch."
It is worth noting that the participation of the Liberal Democrats and the SNP in the screening is an important "achievement" - given the fact that these parties usually lead a very critical line toward Israel.
Israel's Deputy Ambassador to Great Britain Oren Marmorstein, who was present at the event, concluded: "When we witness the denial of the horrible events of October 7, it is our duty to all testify about the brutal crimes committed by the terrorist organization Hamas. This is not a war for land, this is a war for humanity."