Online users reported extensive power cuts through many parts of the country Thursday which the national power provider said were caused by a malfunction at one of its electricity production sites.
"Due to a malfunction in one of the production units at the Haifa power station, power outages have occurred in several areas across the country that rely on electricity from that source," the Israel Electric Corporation (IEC) said in a statement.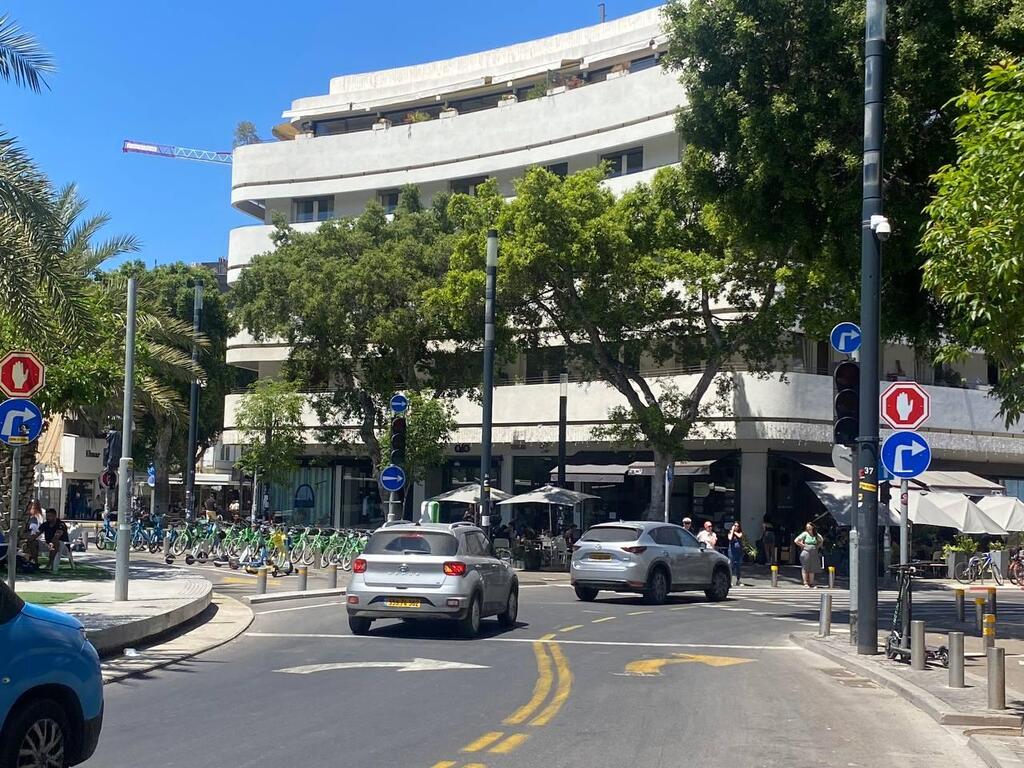 "The power supply was restored to some affected areas and will be fully restored across the rest of the country in the coming minutes."
IEC Director-General told Reshet Bet Radio that the power outage was likely a "technical fault caused by excessive consumption" and that "it almost certainly was not a cyber attack".
Meanwhile, heavy traffic congestion was reported nationwide after power to traffic control systems had also been cut off.
One user from Tel Aviv told Ynet that "business owners came out of their shops and didn't understand what was going on" after the power went down.
Another user from the northern city of Hadera said that finished a workout when at a gym inside a shopping center when everything went dark.
"I thought there might be a circuit problem in the gym, and I was glad I was already at the end of my workout, he said.
"But when I went outside, I saw that the entire mall was dark, and then I realized that the stores on the street were also dark, and I understood that it was something more widespread."