Hackers leaked on Wednesday sensitive data purportedly belonging to thousands of Israeli students they claim was stolen from the servers of a prominent school network.
The hacker collective, going by the name Sharp Boys, released a file containing 200,000 records including full names, ID numbers, addresses, and email addresses of students attending educational institutions of ATID - a national network of schools and professional colleges for science and advanced technology studies.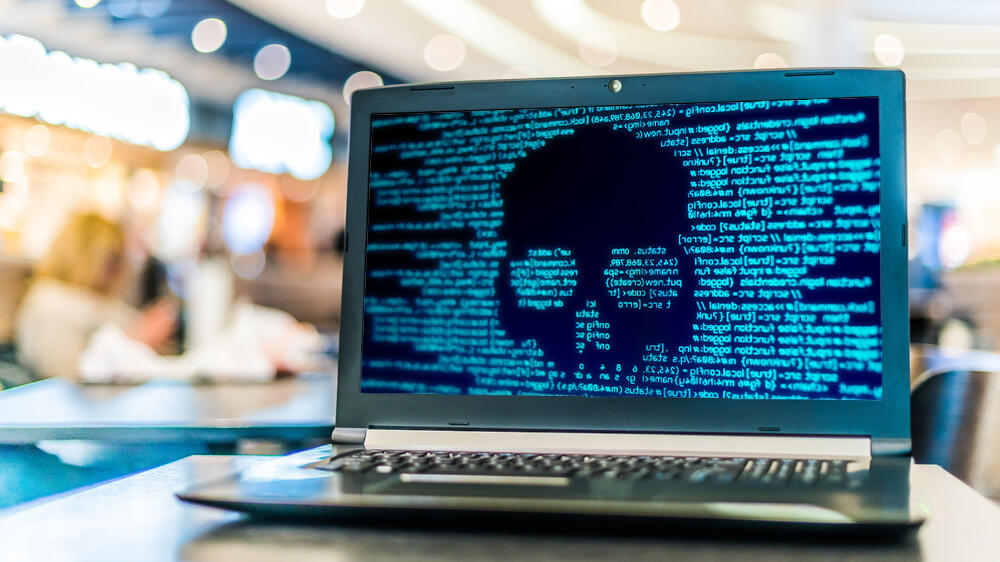 In addition, hundreds of ID cards, personal documents, and what the hackers claim to be the "source code" of one of the group's websites were also published.
The leaked documents include matriculation certificates, IDF documents regarding military service, and police certificates of the absence of sexual offenses required in workplaces working with minors in Israel. The hackers claim to have information on more than 500,000 students and teachers dating back to 2009 and are offering it for sale.
The Sharp Boys hacker group first came to prominence when they breached the servers of Israeli retail brands and other organizations at the end of 2021.
Following the attack, the group stated that: "The ATID group faced a malicious cyber attack by enemy factions seeking to infiltrate and gain information on leading academic and educational institutions in Israel. Fortunately, our systems succeeded in stopping an attempt to take over our systems.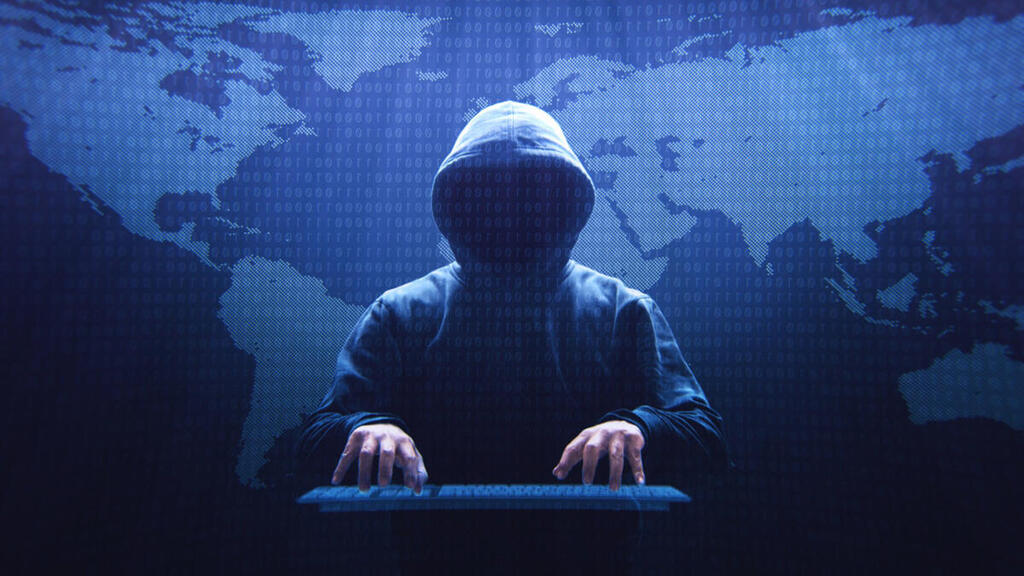 As far as we know, only a small amount of information was leaked, and we're in contact with the National Cyber Directorate and other authorities alongside professional personnel who are helping us.
We'll continue acting according to directions as we receive them, and continue to do all we can to protect information stored in our servers as we've done until now."
According to ATID's website, it was founded in 1990 and operates seven professional development colleges and four engineering schools in Jerusalem, Tel Aviv, Be'er Sheva, Haifa, and other cities throughout Israel.
Israeli cyberspace came under heavy attack in the days leading up to Independence Day, as countless Israeli websites were targeted by foreign hackers, some were even taken offline, including websites of the Israel Ports Company, Haifa Port, and the Meretz party.
In addition, hackers broke into Prime Minister Benjamin Netanyahu's personal Facebook account and uploaded a video depicting a mosque with a prayer in Arabic playing in the background with subtitles in Bengali.