The Israel Police National Cyber Crime Unit spent the last few months conducting a massive investigation into an Israeli company that allegedly developed a "sting software" that enabled organized crime syndicates, both domestic and foreign, to defraud crypto investors out of seven-figure sums.
The whole enterprise is suspected to be run by some of Israel's most powerful crime families such as the Jarushis, Muslis and others. Officers of Lahav 433 — the police's anti-corruption wing popularly dubbed the "Israeli FBI" — raided the company's offices on Monday, arresting six suspects, and detaining dozens for questioning.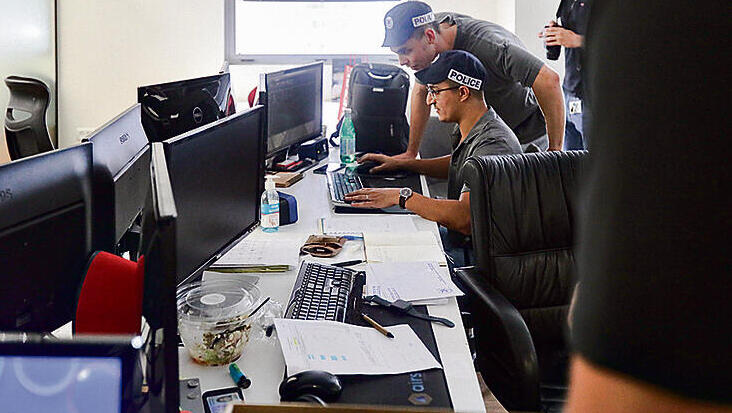 The sting was designed by erecting many different phone centers around the country to lure in European investors with the promise of crypto profits. Victims receive a username and password to enter their personal area to view their so-called investment portfolio, not knowing software developers, who sit in high-rise offices in central Israel, are the ones who control the profits exhibited.
However, once a customer wishes to withdraw his "earnings", they find out the option doesn't exist. Among those targeted by Serbian, Ukrainian, Georgian, German, Spanish and Israeli nationals.
Fraudulent call centers were established as quickly as they were shut down by the police, making it clear there was no escape from raiding the main offices to shut down the "tentacles" once and for all.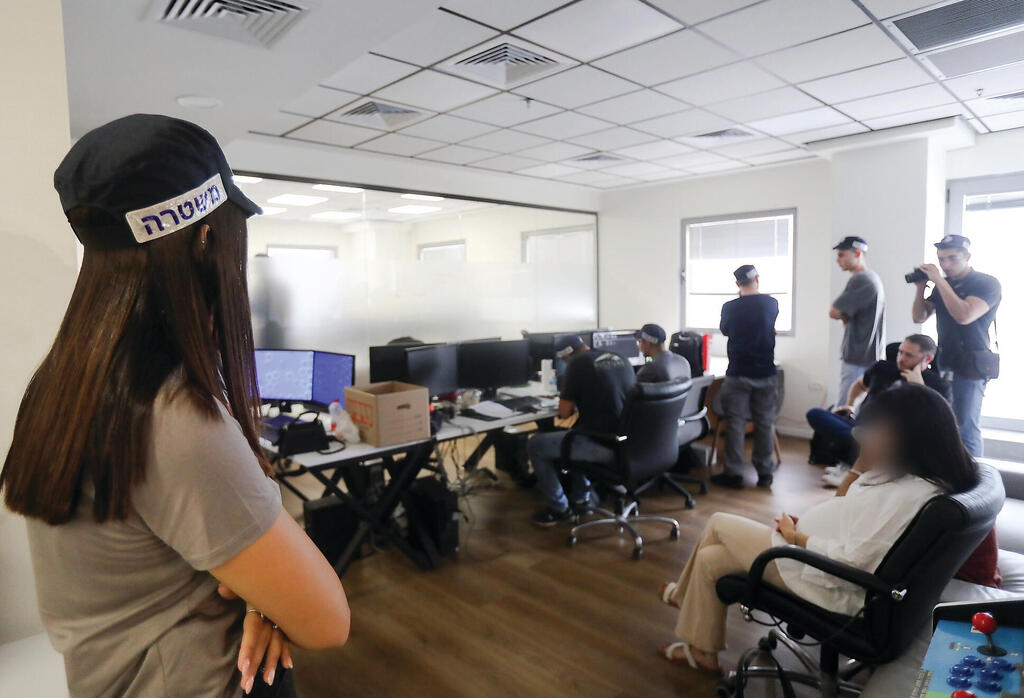 The investigation involved officials from the Israel Money Laundering and Terror Financing Prohibition Authority, the Israeli Tax Authority and the Bavarian Cyber-Warfare Unit of the German police, who arrived in Israel and took part in the raids alongside their Israeli counterparts.
The raid made it clear that most of those who operated on-site were very young, had no criminal records and were likely trying to make some easy money.
Those detained were in for a big surprise, as they all arrived at the offices at 9am, ready for another usual day at the office when the raid occurred. Police forces corralled the suspects into one location so they wouldn't touch the computers, fearing that early news of the raid would result in one or some of the workers erasing evidence before the police could show up.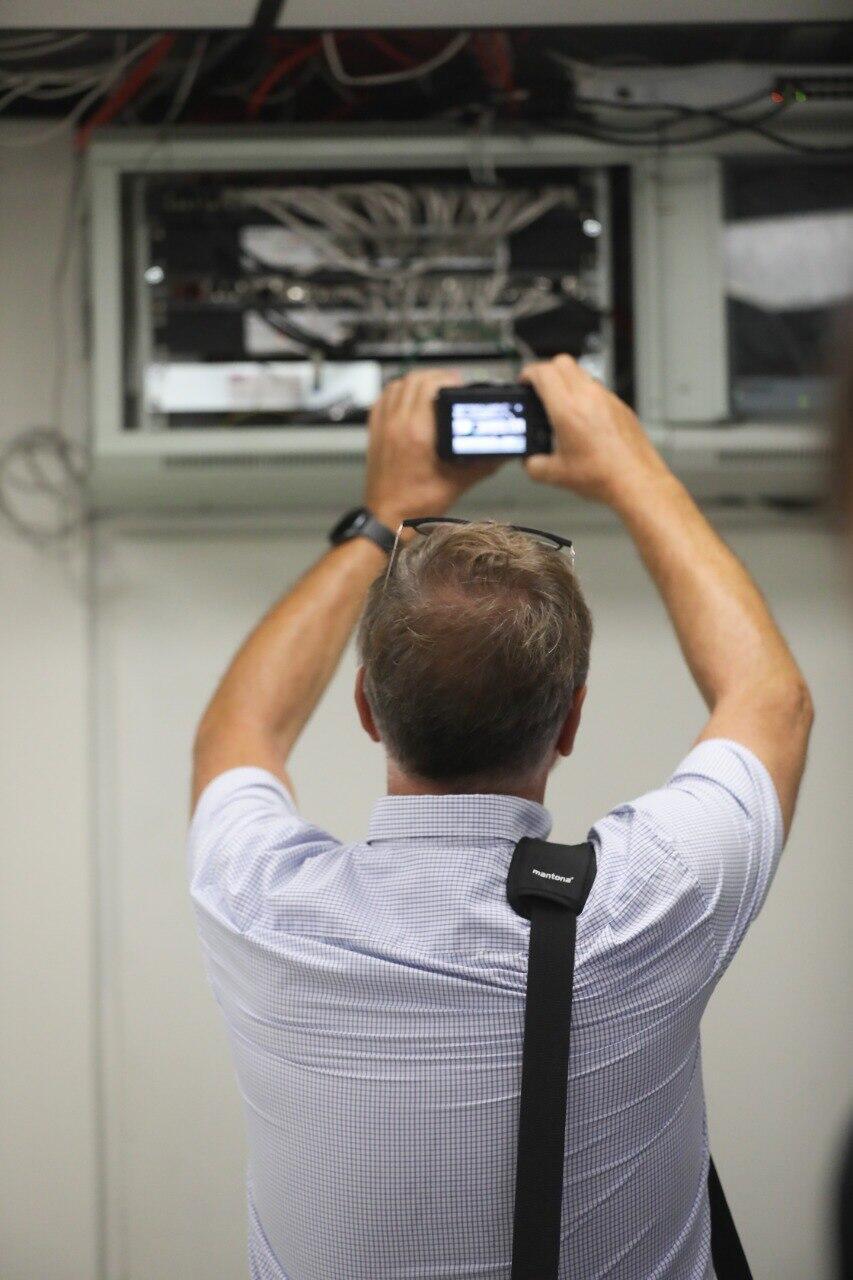 The suspects were arraigned at the Rishon Lezion Magistrate Court on Tuesday. Chief Superintendent Dudi Katz, who heads Lahav 433's National Cyber Crime Unit, said: "We were able to stem the tide of this crime wave and bring down hundreds of call centers. This operation spanned internationally and was unique in scope, including cooperation with German police forces."
Adv. Shay Roda and Adv. Uri Goldman, who accompanied the suspects during the interrogation, said, "Our client denies any and all relations to this affair, and we believe that as the investigation continues, we will be able to relay that message to the relevant cyber investigators."