A 30-year-old driver believed to be under the influence slammed his car into a bar in the heart of the central city of Givataym Monday night.
Seconds before the accident, security footage at the Marlen bar shows a waitress taking an order right as the car loses control and smashes into the establishment which was full of patrons at the time. The driver was moderately injured, and two women in their 20s walked away with mild wounds only.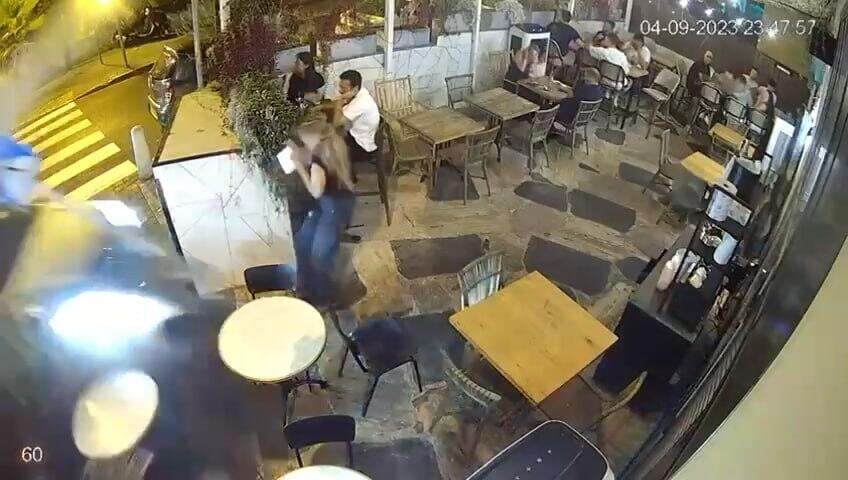 First responders who arrived at the scene provided medical treatment to the driver and the two women, and all three were taken to the nearby Sourasky Medical Center in Tel Aviv.
Police detained a 33-year-old man from Ramat Gan on suspicion of driving under the influence. He was subsequently released on parole.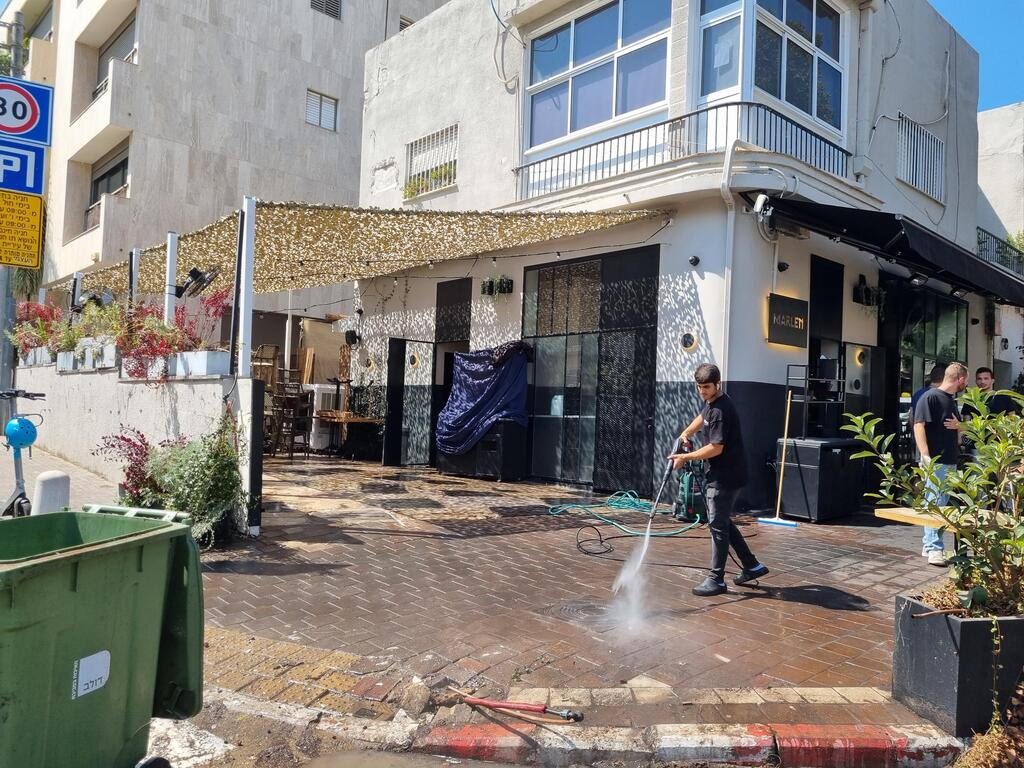 Eli Biton and Shmulik Doshinski, two paramedics who arrived at the scene, said, "When we arrived, we found three wounded individuals after a car lost control and slammed into the bar. Along with Magen David Adom paramedics, we provided first aid, including bandaging and setting upper body wounds for a man in his 30s as well as two women who sustained mild wounds, all of whom were taken to the trauma center at the Sourasky Medical Center."