A 20-year-old British tourist, who claims to have been raped by a group of Israelis in the resort town of Ayia Napa, told Cypriot police the suspects "forcefully dragged her" to a room in the hotel they were staying in where they allegedly sexually assaulted her.
A source involved in the police investigation told the British Daily Mail that law enforcement would cross-examine her account with the hotel's security camera footage.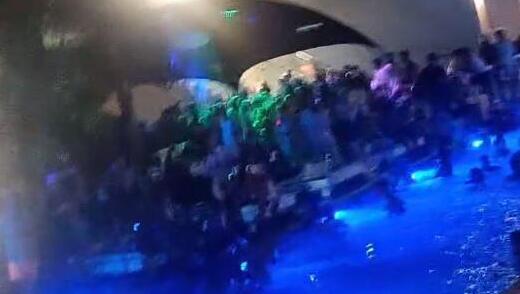 Cypriot news site Philenews quoted local police sources as saying that the young woman arrived with her friends at a pool party held at a different hotel from the one where she was staying. "At a certain point, they approached me and started flirting with me," she testified during the investigation.
The five suspects, all aged 19 and 20 from the northern town of Majd al-Krum, met the tourist at the pool party at the Fedrania Gardens Hotel. Subsequently, at least two of them went up to the room with her - and there, according to her, sexually assaulted her.
The alleged victim promptly reported the incident to the hotel's security staff. Police arrived on the scene, and the young woman gave a detailed statement.
The Israeli suspects remain in custody and have claimed during their investigation that the sexual encounter was consensual. Although the complaint seems to target only two of them, all were arrested as a precaution, drawing from past experiences, to prevent the suspects from fleeing.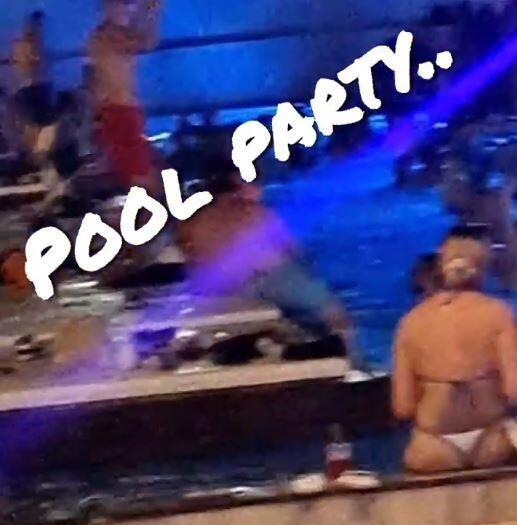 According to the Philenews report, the British woman, who is on vacation on the island, gave an extensive statement to the Paphos police Sunday afternoon, following which the Israelis were arrested.
A local judge remanded them another eight days in custody on Monday. Another Israeli was arrested for suspected involvement in the incident but has since been released.
The suspects' attorney Nir Yaslovitzh said "The case is only at the preliminary investigation stage, and at this point, I suggest we maintain composure before jumping to conclusions. I intend to do everything in my power to secure their release from custody."