National Security Ministry, on Sunday, issued a statement saying Minister Itamar Ben Gvir will speak at the EU's "Europe Day" event."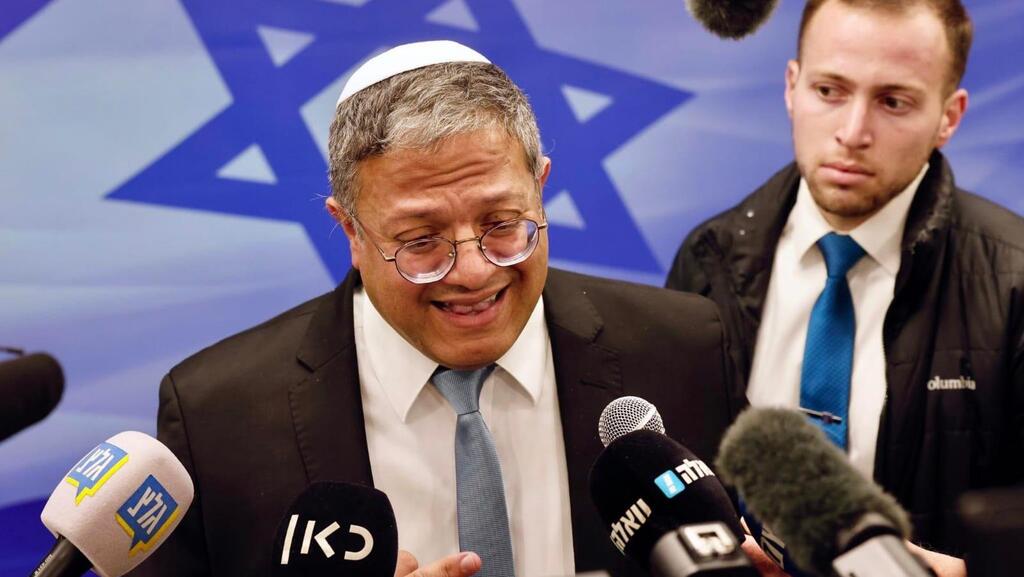 "The minister will talk about the importance of the EU and Israel jointly fighting terror and will call of strengthening the cooperation and uniting around the fight against Jihad and the terrorists and will caution against financing actions taken against IDF soldiers," the statement continued.
"The minister believes that in a democracy, different views can and must be heard," Ben-Gvir's ministry said.
The statement followed a request from the EU to the Foreign Ministry requesting Ben-Gvir who was assigned by the government to speak at the event on Tuesday, would be replaced with another representative.
European ambassadors have not agreed to meet the minister because of his expressed view although there was no official decision to boycott him.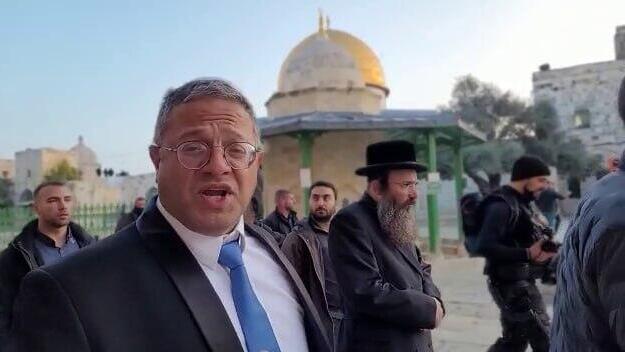 EU's ambassador to Israel Dimiter Tzantchev, has also never met the radical right minister or any other member of his Otzma Yehudit party.
The EU's delegation said it does not support the political views of Ben-Gvir or his party and in fact many of his public statements and prejudices contradicted the values that the EU represents.