Unit operators undergo an intensive training routine that includes shooting, diving, vessel operations, physical and mental fortitude exercises, parachuting, attacking maneuvers and subterfuge.
Often working closely with other Israeli Navy units, they have also been known to collaborate with their foreign equivalents.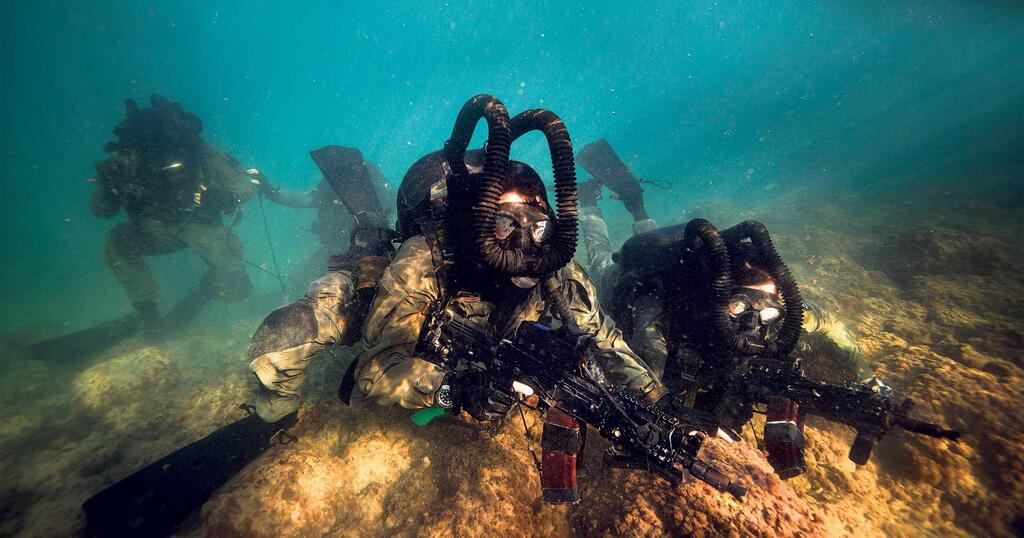 Shayetet 13 (Literally meaning "Flotilla 13") is one of four major elite IDF units that specialize in counter-terrorism amphibious warfare. They mostly use naval vessels to reach their objective without alerting enemy forces and are additionally well-trained in aerial raids as well, parachuting from helicopters.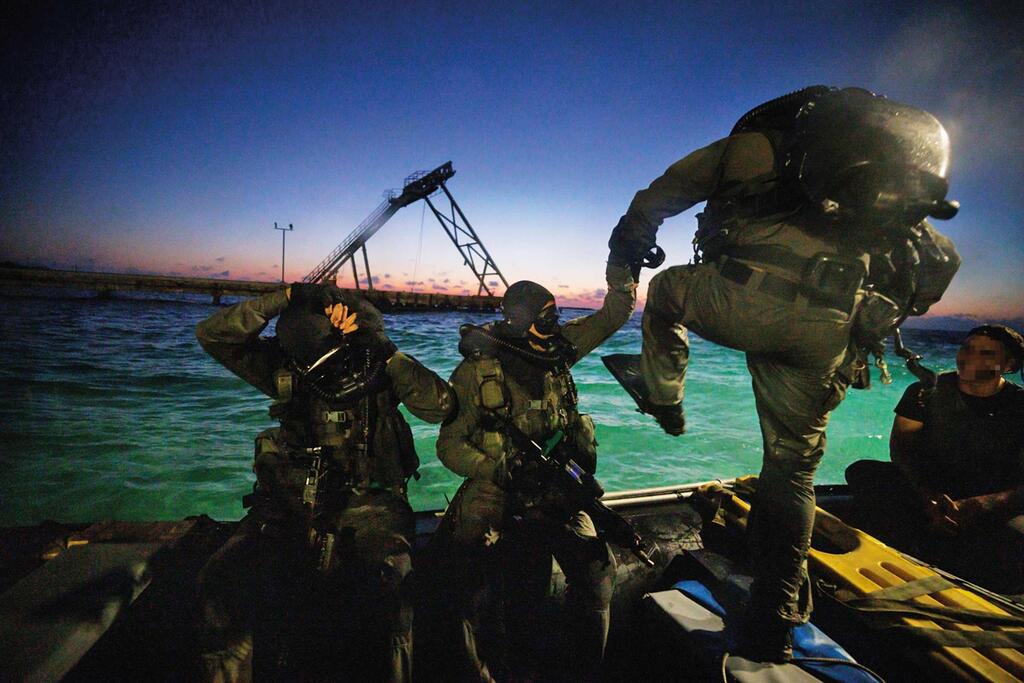 Shayetet's operations are not exposed to public scrutiny and occur during skirmishes in-between wars. In the past 13 years, the unit has received five commendations for a series of bold-yet-covert operations outside of Israeli borders which have contributed greatly to the security of the State of Israel, but shall remain unspecified.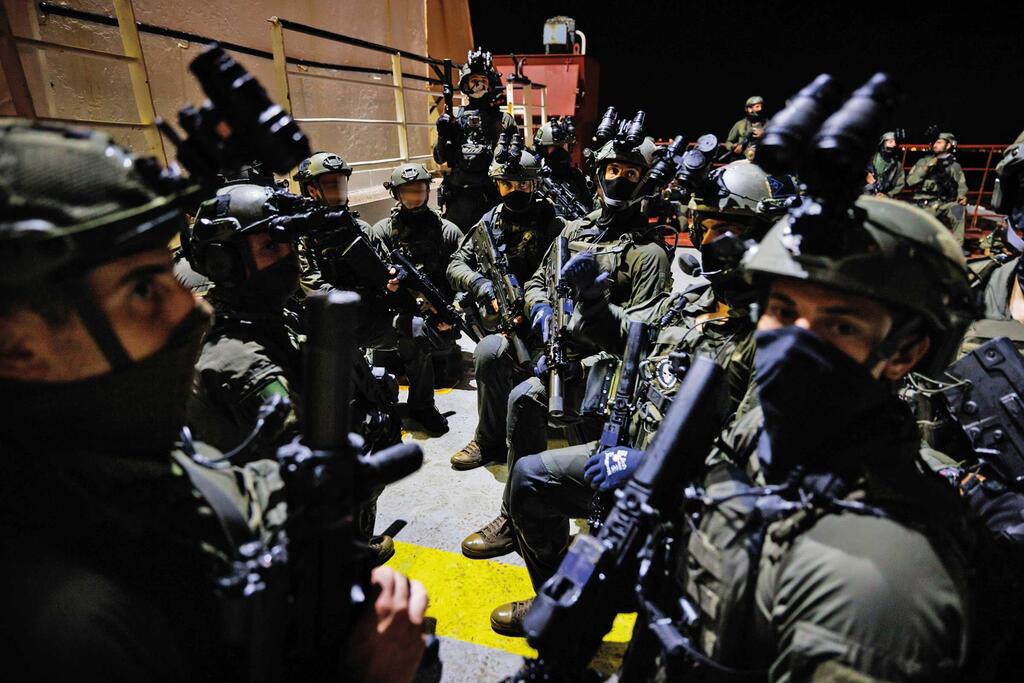 Commandeering a hostile ship, often hundreds of miles from Israeli shores, is one of the key types of operations that the unit specializes in. These types of missions usually involve hostage recoveries or counter-terrorism operations. A good example would be the Karine A freighter, intercepted with 50 tons of weapons and explosives onboard.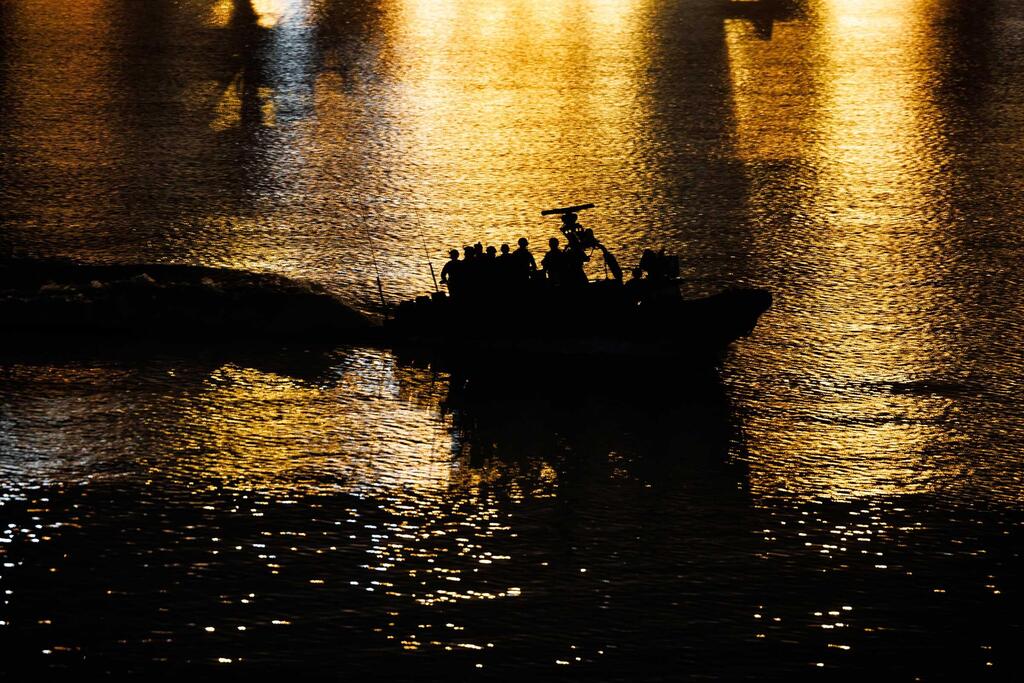 Not simply settling for maritime operations, the unit is additionally involved in ground incursions. For the past few months, they've been partaking in terrorist-apprehension raids across the West Bank.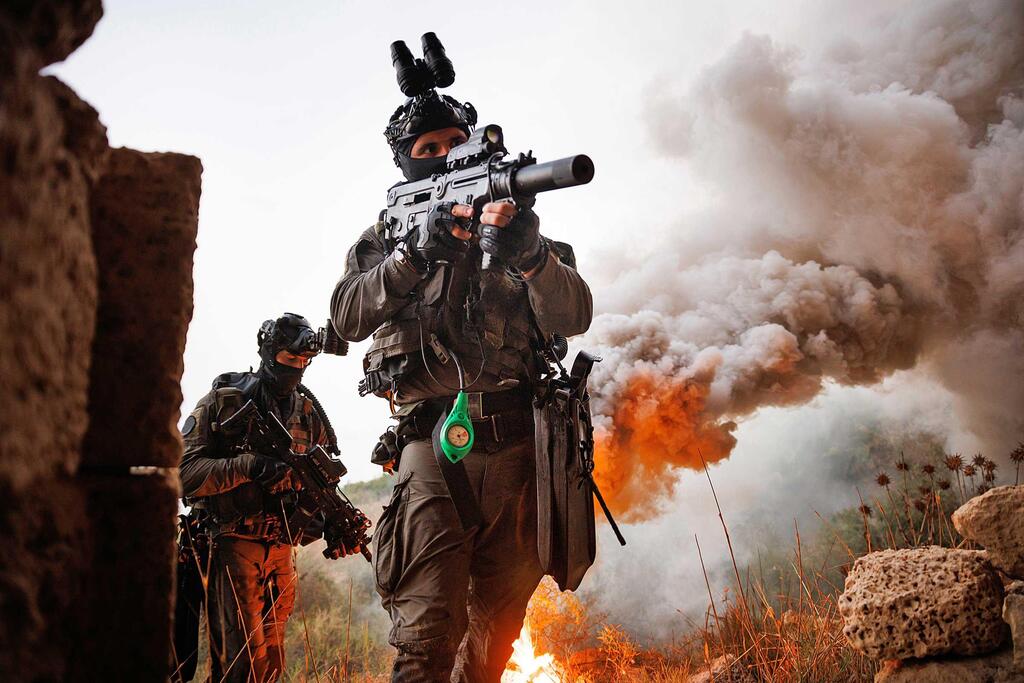 When selection ends, operators are divided into dedicated teams, each specializing in one of three disciplines: Diving, Navigation and Raiding. Divers embark on Guerilla warfare and underwater offensive operations, being able to reach any port, quite literally under the radar.
Raiders are comprised of small, tactical squads that are fitted with specialized weaponry.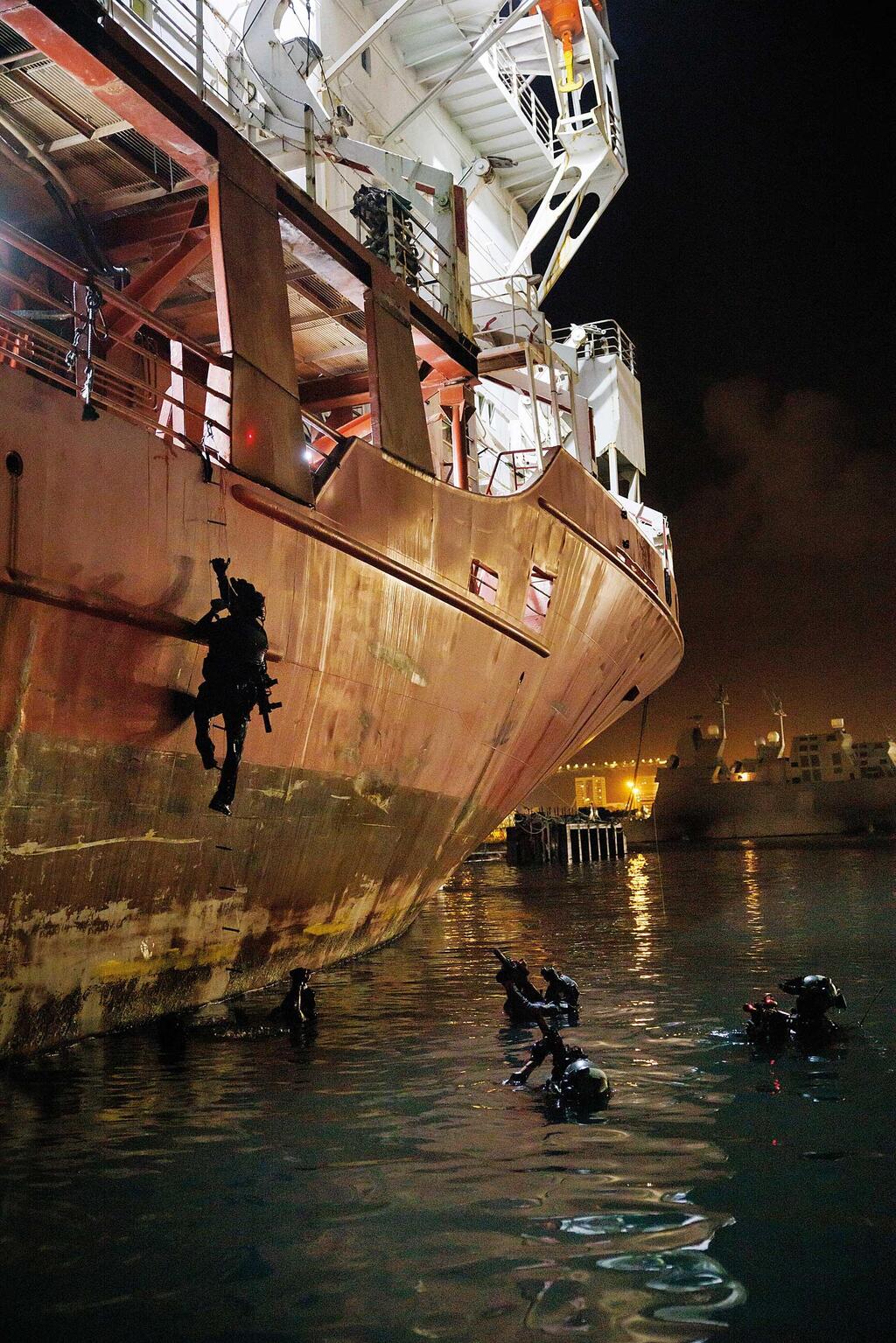 The unit motto is "As the bat emerges from the darkness, as the blade cuts through with silence, as the grenade smashes in rage". That motto inspired a training regime that requires immense physical and mental stamina. Operators participate in many international exercises, some alongside U.S Navy SEALs.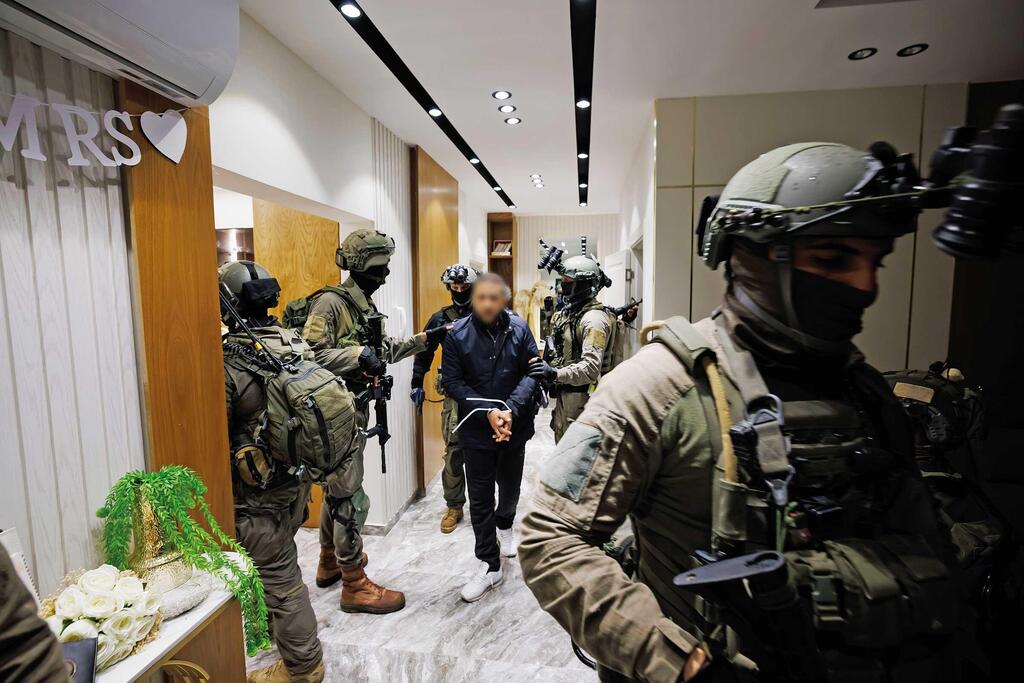 Shayetet operators are trained in off-plane parachuting and rappelling from helicopters into urban areas, often to extract hostages in a creative, quick-thinking manner that will end the event as quickly as possible.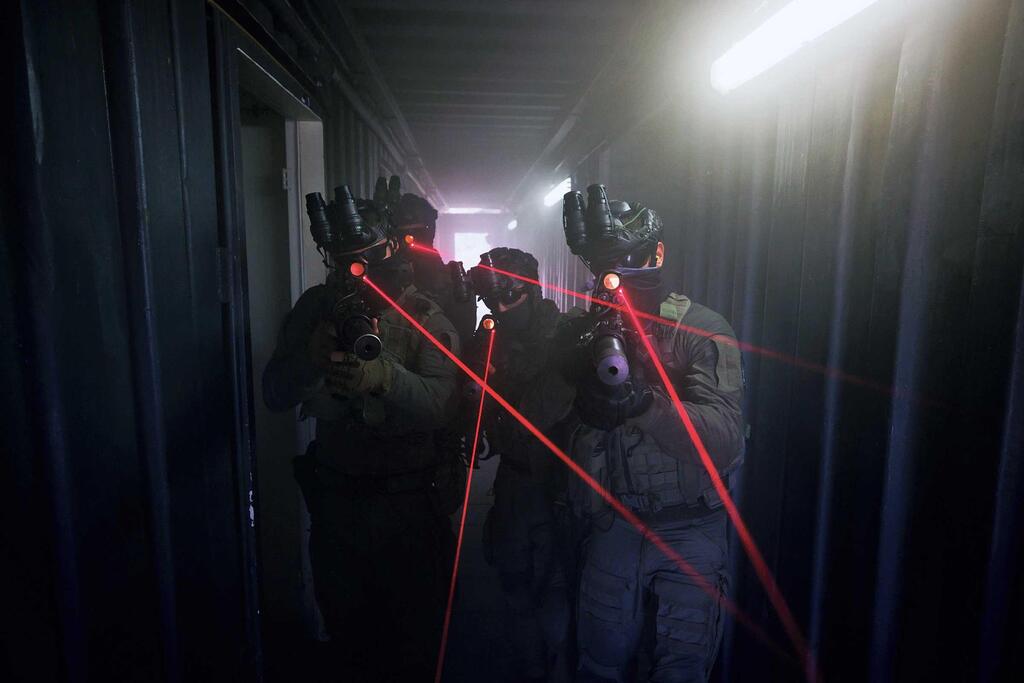 Shayetet utilizes a variety of vessels that widen the range of operations available to unit soldiers in an underwater environment.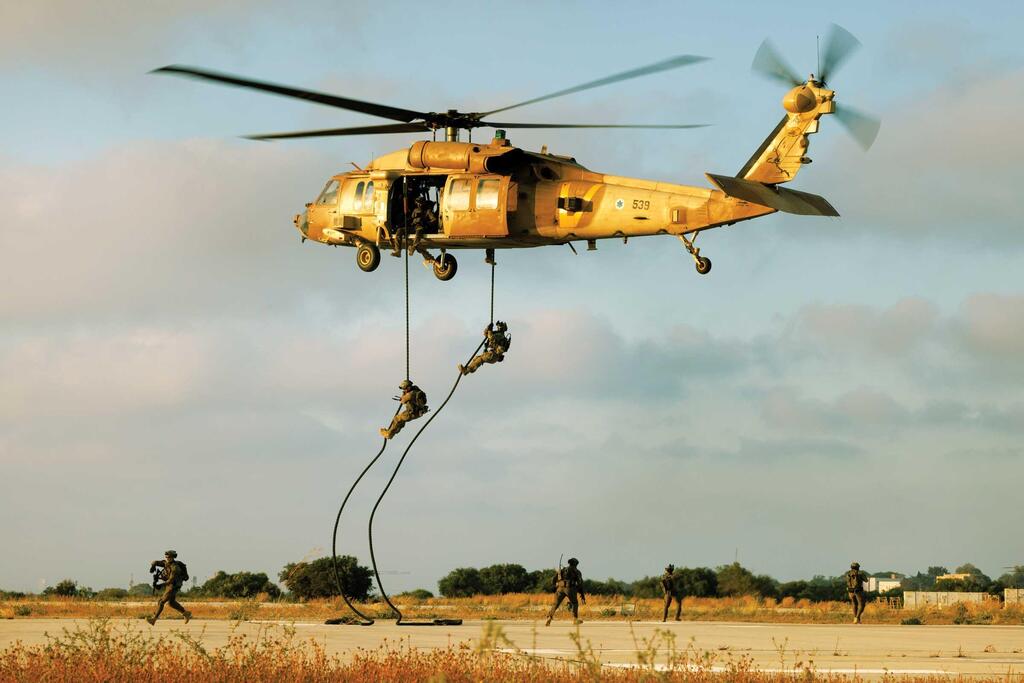 Unit operators submit themselves to a rigorous selection process, and a training course that lasts 18 months and is widely considered one of the most excruciating and exhausting in the entire IDF.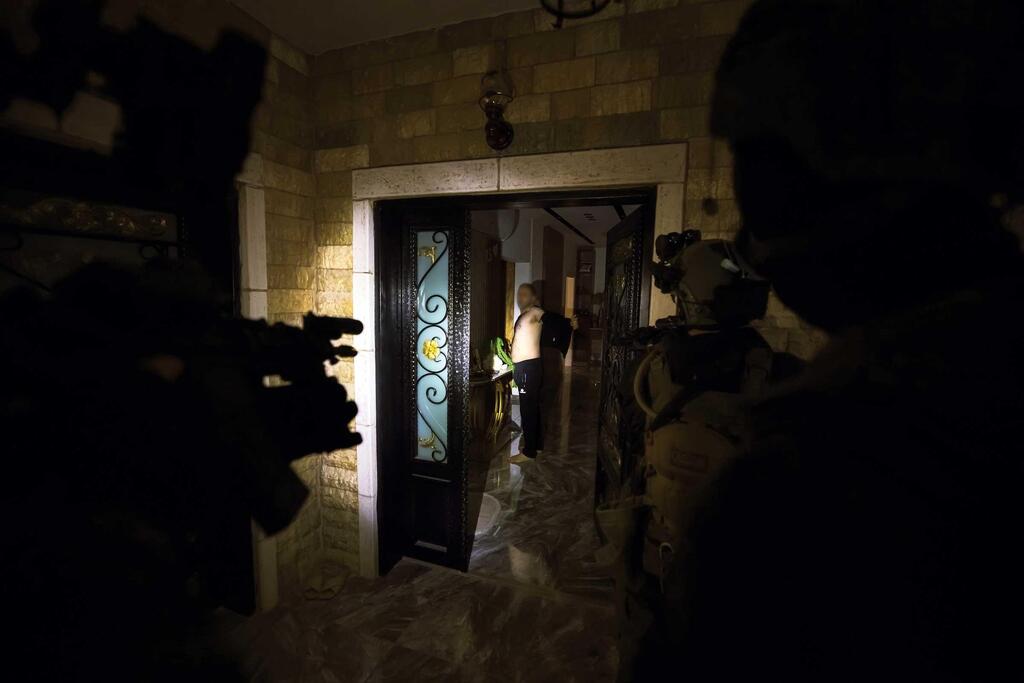 Among others, it includes specialized commando training that focuses on diving, vessel navigating and maritime counter-terrorism operations, as well as urban warfare on the West Bank.
Out of 8,000 who submit themselves to the initial selection, only 35 will successfully complete the selection. Operators serve for six years.
First published: 10:49, 05.05.23