Internationally acclaimed Harvard Law professor Alen Dershowitz says Prime Minister Benjamin Netanyahu should halt legislation of his judicial overhaul for a year. "I think the time has come to stop legislating judicial reform, to put it on hold for a year and try to use that year to get a written constitution that would include the appropriate limitations on all the branches of government," he said.
"Israel does not have a written constitution and a bicameral legislator and might need checks and balances that are somewhat different [to other countries] but I think reasonable people can agree or disagree as to the recent change. As to other changes, they go too far."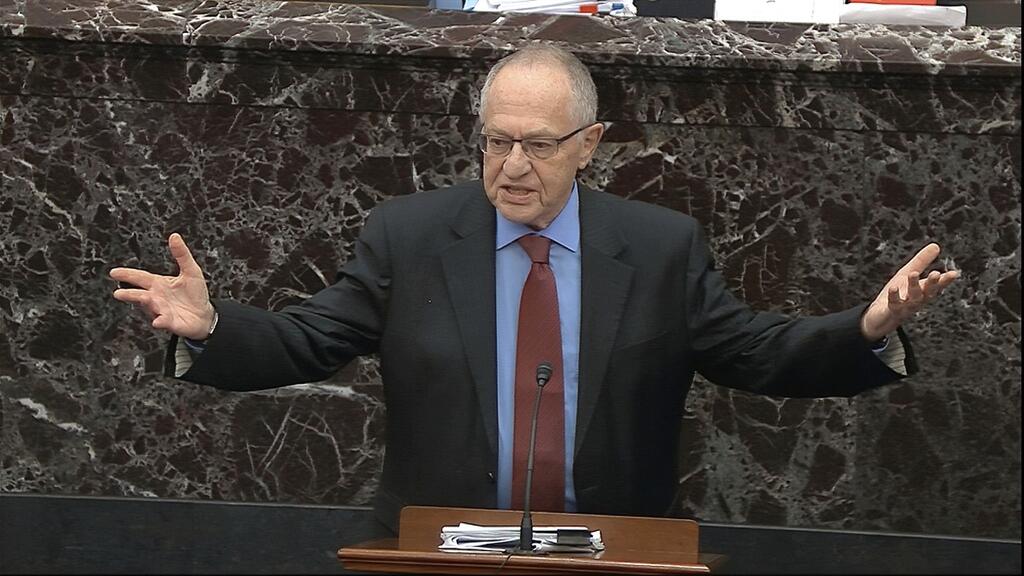 Speaking to Ynet on Tuesday, Dershowitz who has been a close ally to Netanyahu and describes himself as a personal friend of the prime minister, said he does not believe Netanyahu was trying to abolish the supreme court. "I want to attribute goodwill to all sides of this debate," he said adding that it was time to stop both the legislation and the protests, which he praised for their non-violence and for exhibiting a model of democracy, unlike those in France or in the U.S.
" It's time to make this a more thoughtful and less polarized debate to make changes that will keep the Supreme Court - the Iron dome that protects the Israel legal system against the Hague and preserves the Supreme Court as the Jewel of the Israeli legal system."
"I will volunteer to be a lawyer for any Israeli soldier, any Israeli official who's ever arrested and brought to the Hague," he said adding that the international tribunal would have no jurisdiction because Israel would remain a democracy, subject to the rule of law. "But there could come a time theoretically, if the Supreme Court were so weakened that the Hague would not consider that it satisfies the criteria of complementarity and that would put soldiers at risk, that is why I call the Israeli Supreme Court the legal Iron Dome that protects its soldiers like the physical Iron Dome protects the residents of Sderot and other places."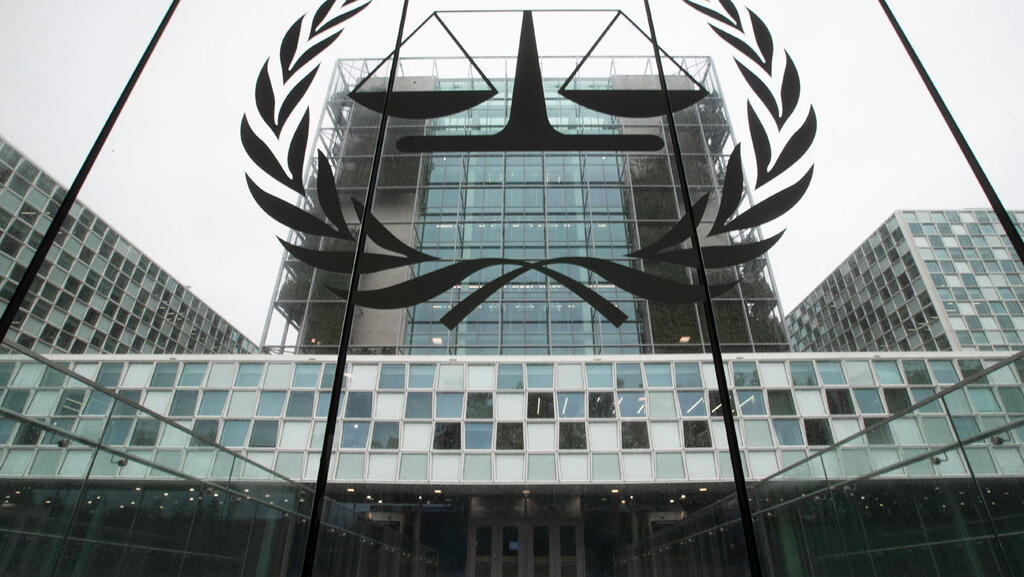 Dershowitz said the controversy over the proposed legislation, is an internal Israeli matter and that the administration "should mind its own business." He said although he agreed with Biden that the decision must be made with a broad consensus.
He told Ynet in the interview that he had offered his services to Netanyahu, as a mediator between all sides, but would not say that his offer was accepted. "I'm going to keep giving my advice," he said adding that Netanyahu has listened to him very carefully, as has President Issac Herzog.
He praised Herzog, calling him the hero of the moment, and commending his efforts to move the debate to the middle and away from the extremism. "He is the best president at this time of division," he said adding that Herzog told him that there may be a time for Americans, friends of Israel, to come and assist.
"Israel will remain a democracy," he said with confidence but expressed his hope that the judicial reforms that were proposed would not be enacted.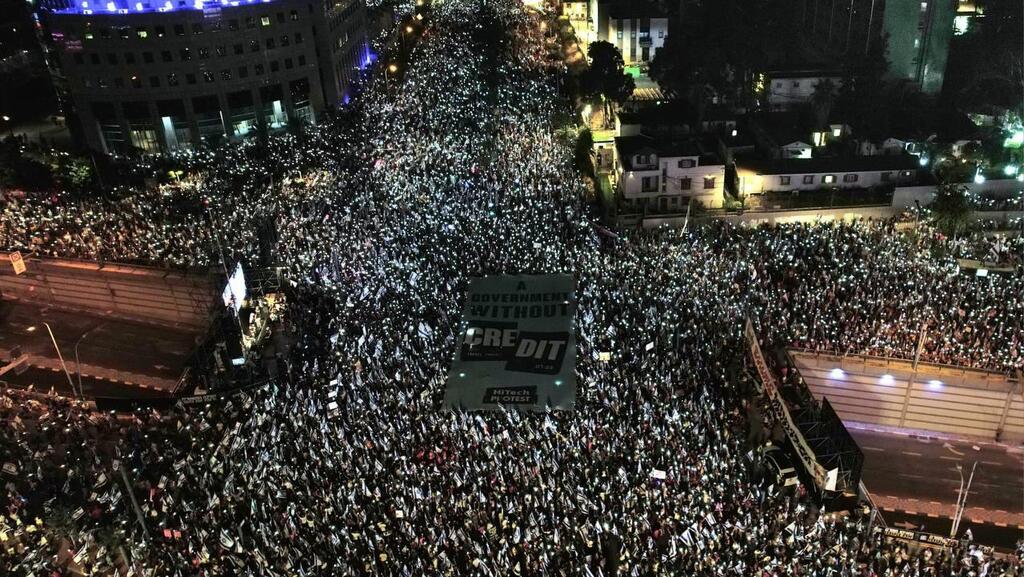 Dershowitz said he does not fear a constitutional crisis in Israel but is concerned about a crisis of trust. He warned that a change to the way judges are elected to serve in Israeli courts should remain unchanged and should not mirror the highly political method in the United States, where judges are selected by the president and voted into office by Congress. "You can do better than we can on this," he said.