Prime Minister Benjamin Netanyahu again refused to commit to abiding a Supreme Court ruling, if it strikes down his bill to curb the court's oversight powers over the government. Last week, the Knesset passed the first bill in Netanyahu's judicial overhaul plan that sparked mass protests from Israelis fearing it would change the balance of power between the judicial, legislative and executive branches and diminish Israel's democracy.
Netanyahu, who has refused to answer questions from the Israeli media has been giving interviews to American Networks. "I think we have to follow two rules. One is that Israeli governments abide by the decisions of the Supreme Court and at the same time the Supreme Court respects the basic laws which are the closest thing we have to a constitution. I think we should keep both principles."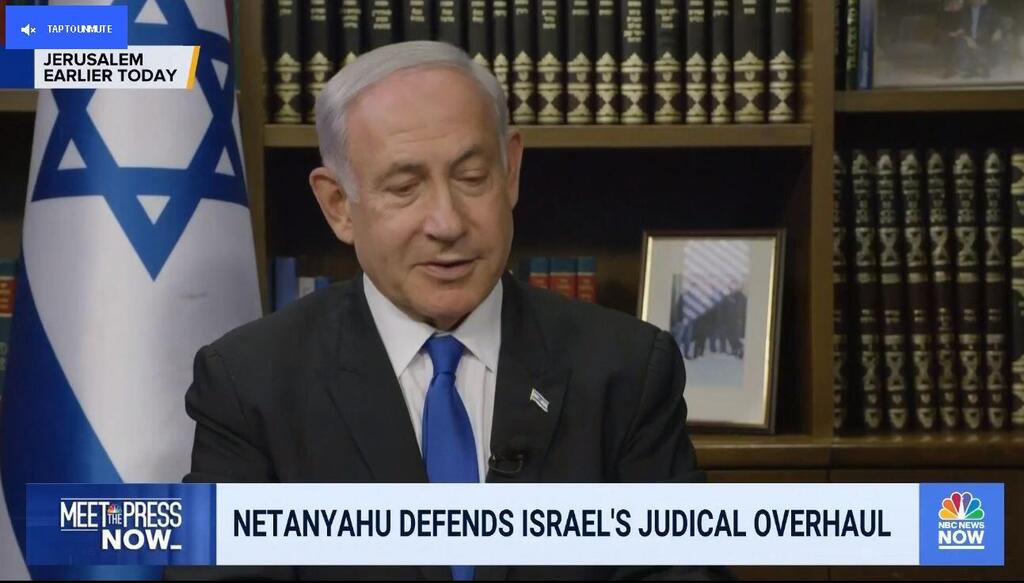 Netanyahu told NBC News. But when the networks international correspondent Raf Sanchez asked for a firm commitment, from the prime minister that he would abide by any ruling of the court, even if it strikes down his legislation, Netanyahu said: " Remember what I said. I hope that they don't strike down because I think we should abide by both rules," he said.
In the interview, Netanyahu said there will not be civil war in Israel, a concern that was raised among others, by President Issac Herzog. "I guarantee you that," he said. "I think people's fears that have been stoked and wept up I think will subside and will see that Israel is just as democratic as it was before and even more democratic."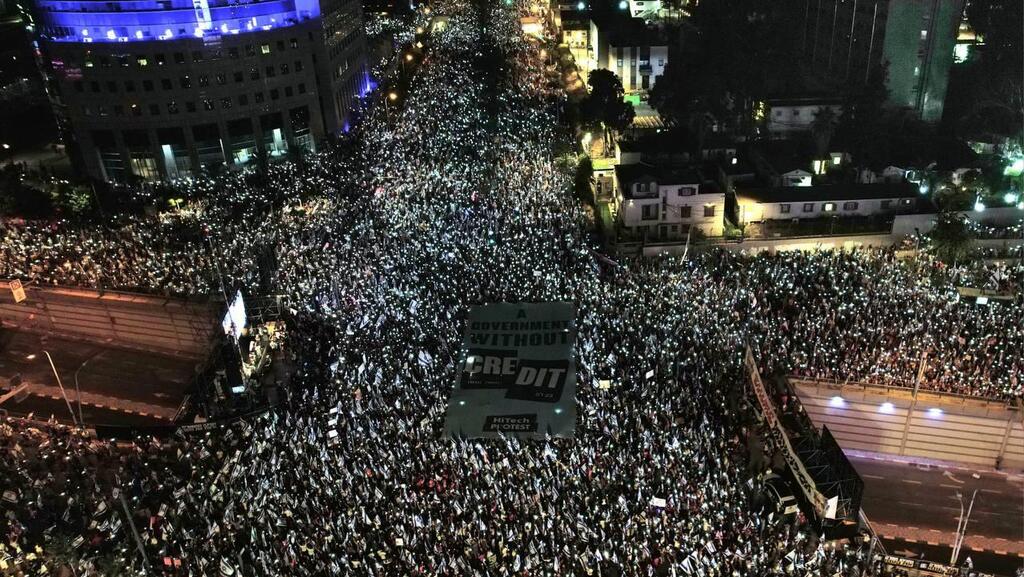 Netanyahu said he stands by his comments that he will have an oval office meeting with U.S. President Joe Biden this year despite the White House refusing to confirm any more than that the two leaders will likely meet, somewhere. "I'm not going to get into the discussion I had with President Biden," Netanyahu said but "I stand by what I said."
He went on to say that the relationship between Israel and the U.S. has its ups and down but is sound and that he agrees with the president's opinion that we should try to achieve the reforms by concessions, "But ultimately it is the decision that is made in any sovereign democracy, by the elected officials of Israel and that's what we do."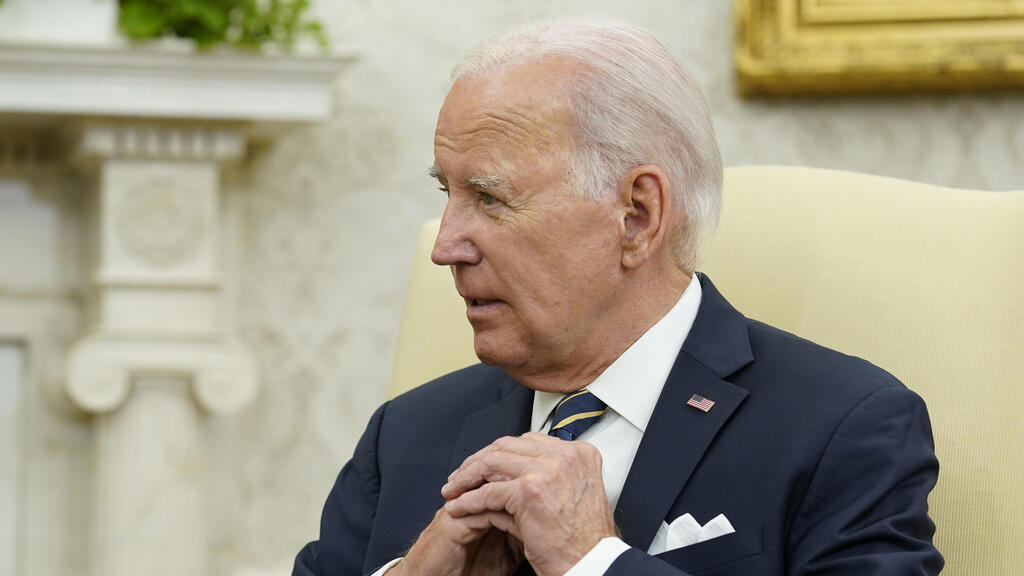 On Sunday,
Netanyahu went on Fox News
and criticized Western leaders for their public statements voicing concern over Netanyahu's legislative push.
"Everyone has an opinion on Israel," Netanyahu said adding that Western leaders have not chosen to comment on the riots in France and debates in other countries. "If people chose to comment about ours, it's okay, we'll make our own decision. "
First published: 09:06, 08.01.23