Veteran BBC correspondent Jon Donnison reported live on air that a hospital in the Gaza Strip had been hit by a missile or shell. Donnison, who's been working for the UK-based network for 25 years, told viewers the BBC had contacted the Israel Defense Forces for a response to the incident, and added: "But it's hard to see what else this could be really given the size of the explosion other than an Israeli air strike or several air strikes."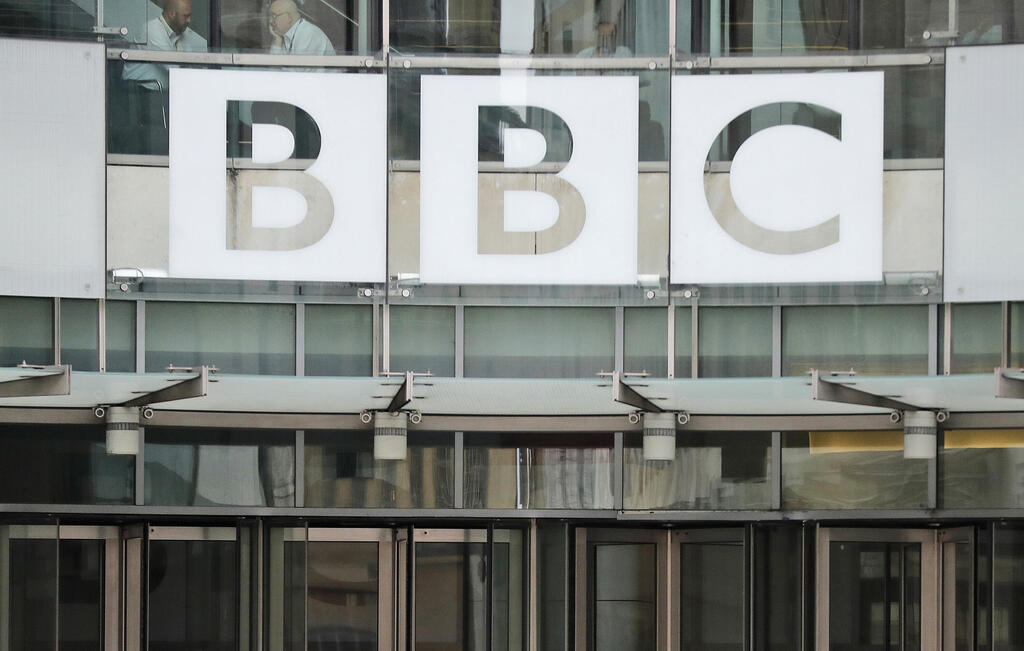 On Tuesday, an explosion occurred at the Al-Ahli Hospital in Gaza, after which Hamas claimed the IDF had bombed the hospital, resulting in the deaths of hundreds of Palestinians. After condemnations for the act were directed at Israel from around the world, the IDF reported the reason for the explosion at the hospital was due to a failed rocket launch by the Palestinian Islamic Jihad terrorist organization.
On Thursday, the BBC published a correction on its website, acknowledging that it was "wrong" for Donnison to speculate in the manner he did about who had struck the hospital. "We accept that even in this fast-moving situation it was wrong to speculate in this way, although he [Donnision] did not at any point report that it was an Israeli strike," the statement read.
"This doesn't represent the entirety of the BBC's output and anyone watching, listening to or reading our coverage can see we have set out both sides' competing claims about the explosion, clearly showing who is saying them, and what we do or don't know," according to the BBC statement.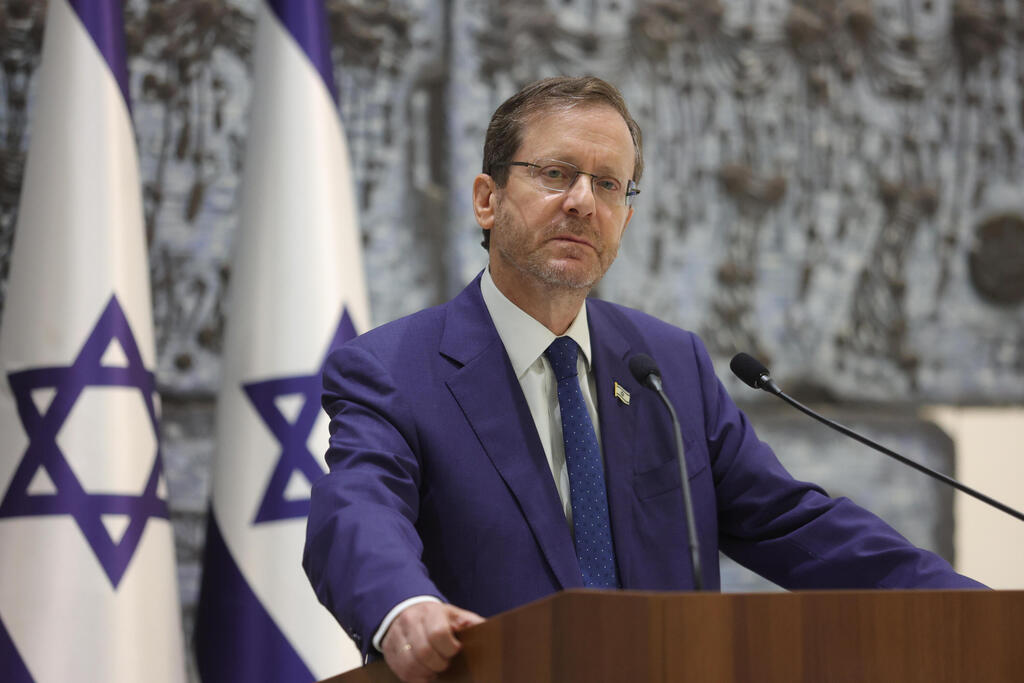 President Isaac Herzog also criticized the network in an interview with the Daily Mail saying: "The fact that it [the BBC] does not recognize Hamas as a terror organization requires a complete legal battle and public battle. It's unbelievable. What other type of torture do they want before they decide it was a terrorist organisation?'" Herzog's criticism was also raised in his meeting with UK Prime Minister, Rishi Sunak.
Herzog's criticism is one of many protests against the network. The chief rabbi of the UK, Sir Rabbi Ephraim Mirvis, criticized the BBC on air and implored them to refer to Hamas a terrorist organization. Furthermore, protesters sprayed BBC studios in red paint and posted banners showing the faces of Israeli captives being held in Gaza.