As the world still watches in shock at the aftermath of
Hamas' barbaric offensive against Israel
in which
over 1,300 Israelis were murdered
, including women, the elderly and even children and infants, UK-based public broadcaster BBC published an article on Wednesday explaining why the network refrains from condemning these inhumane acts and address those who committed them as terrorists.
In an article titled "Why BBC doesn't call Hamas militants 'terrorists'," BBC World Affairs editor John Simpson admits that even "[UK] Government ministers, newspaper columnists, ordinary people - they're all asking why the BBC doesn't say the Hamas gunmen who carried out appalling atrocities in southern Israel are terrorists."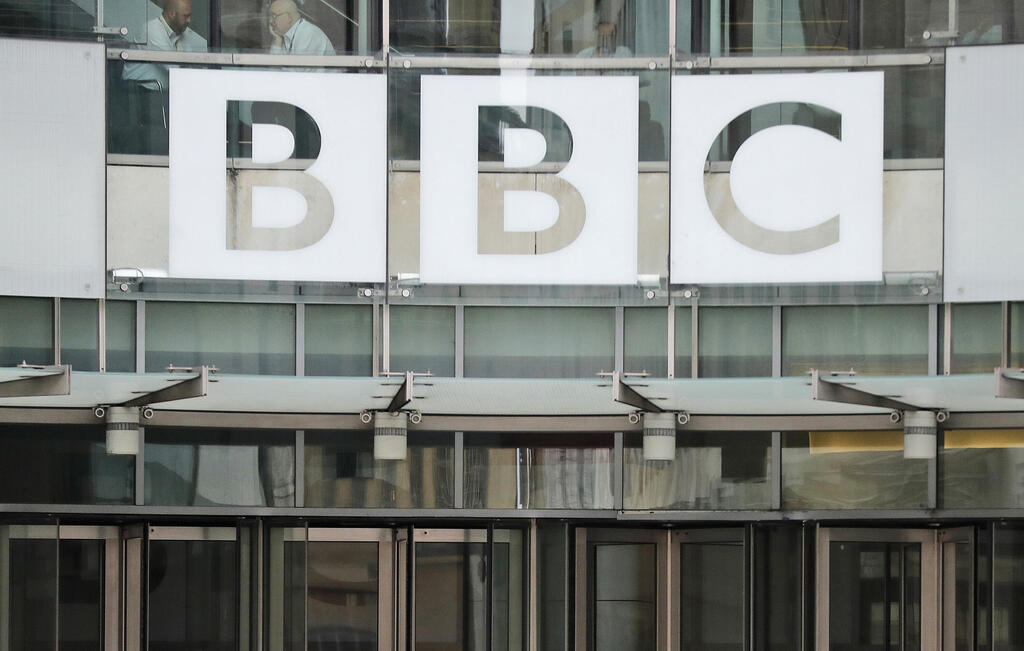 The answer, he wrote, had to do with "the BBC's founding principles". "Terrorism is a loaded word, which people use about an outfit they disapprove of morally. It's simply not the BBC's job to tell people who to support and who to condemn - who are the good guys and who are the bad guys."
Simpson, appallingly, also added that despite governments all over the world condemning Hamas as a terrorist organization, including that of the UK, "that's their business."
"The key point is that we don't say it in our voice. Our business is to present our audiences with the facts, and let them make up their own minds," Simpson wrote, implying the people who watch the network should think for themselves about whether the act of raping helpless women and beheading infants should be defined as terrorism.
Simpson further explained that although there is no denying that these acts have been committed, "this doesn't mean that we should start saying that the organisation whose supporters have carried them out is a terrorist organisation, because that would mean we were abandoning our duty to stay objective."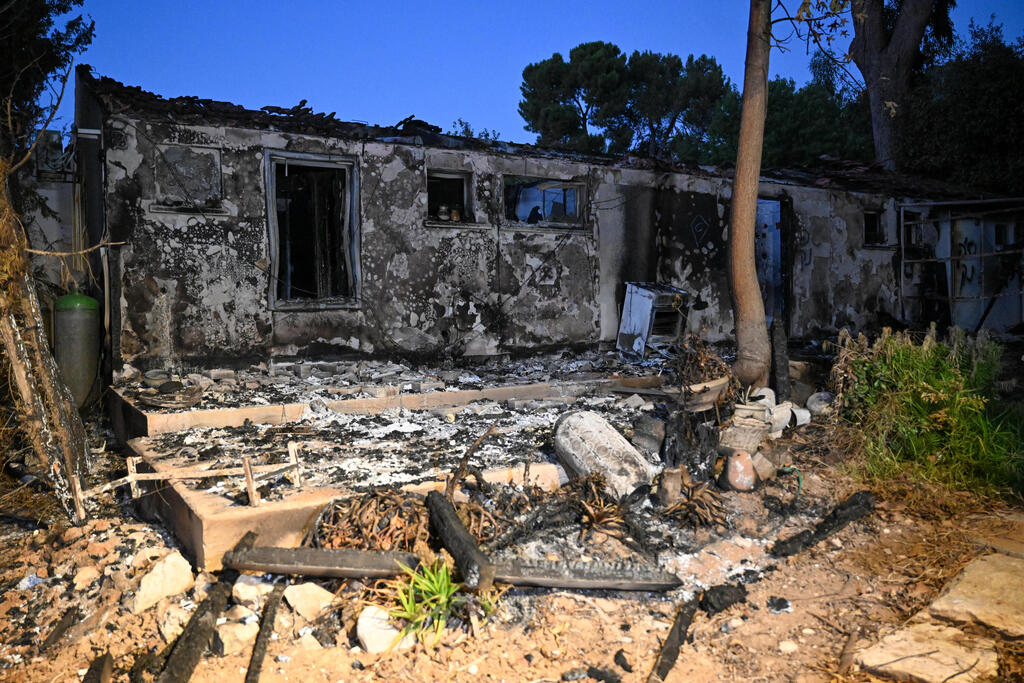 Keeping in line with the BBC's journalistic traditions, Simpson added the network has also steered clear from calling the Nazis "evil or wicked," during World War II and was satisfied with calling them the "enemy," despite the atrocities and systematic murdering of millions of Jews which took place under Hitler's regime.
"We don't take sides. We don't use loaded words like 'evil' or 'cowardly'. We don't talk about 'terrorists'. And we're not the only ones to follow this line," Simpson concluded, saying many of the world's "most respected," news outlets follow the same guidelines.
Meanwhile, other broadcast channels and news outlets have condemned the loathsome attack against Israel as terrorism, and agreed to refer to Hamas' "militants" as terrorists. These include news agencies like AFP, the New York Times, ABC News, CNN and many others.