A 25-year-old Israeli from Beitar Illit, who works for a company that provides services to the Biological Institute in Ness Ziona, was detained Sunday for investigation on suspicion of exploiting the institute's computer system and scheduling hundreds of appointments for issuing passports with the intention of selling them.
The Interior Ministry has been unable to meet public demand for either newly issued passports or renewal of existing ones since the COVID-19 pandemic and the backlog has sent Israelis to seek shortcuts even at significant cost.
After the ministry opened an office at the Ben Gurion International Airport last year, where passports could be renewed for NIS 800, to be in effect for no more than 18 months, special bureaus were now opened daily but require people to stand in line for hours, often returning home empty handed.
The Israel Police cyber Unit launched an investigation about a month ago upon receiving information about the same employee who, according to suspicion, exploited the internet network, scheduled hundreds of appointments for time slots to renew passports, and later offered them in exchange for payment.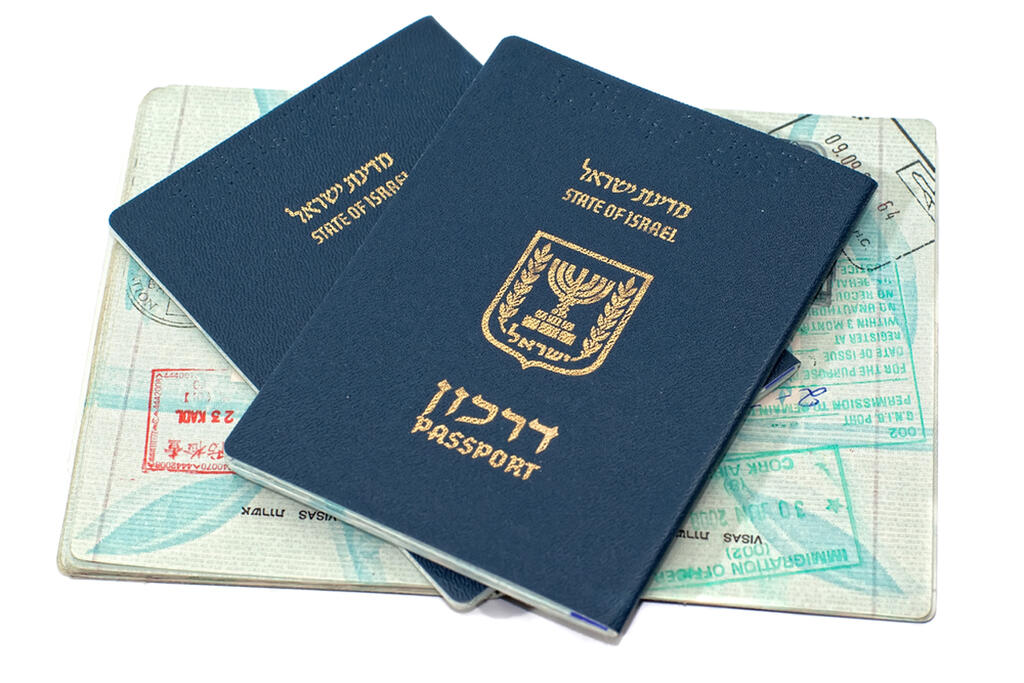 He managed to do so because the servers in the computers of the Biological Institute are more advanced than those in regular computers, allowing him to secure the appointments.
The investigation went public as the suspect was apprehended and brought in for questioning at the unit's offices.
Following its conclusion and based on its findings, he will be brought to a hearing regarding the extension of his detention at the Magistrate's Court in Rishon LeZion.