Prime Minister Benjamin Netanyahu was implanted with a pacemaker in his chest overnight Sunday, a week after
he was hospitalized
for what was then described as dehydration. The prime minister was under mild sedation and Justice Minister Yariv Levin was appointed as his replacement.
"A week ago, I was fitted with a monitoring device. That device beeped this evening and said I must receive a pacemaker and that I must do this already tonight," Netanyahu said in the video. "I feel great, but I need to listen to my doctors."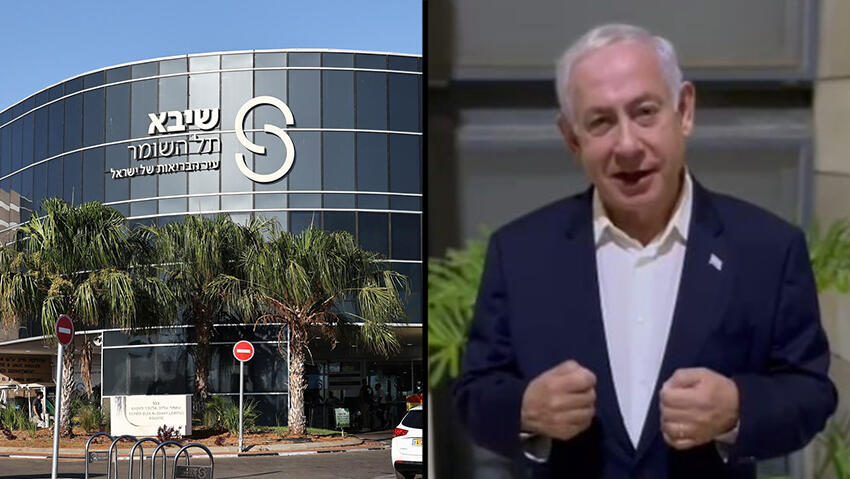 Netanyahu said he will be released from the hospital ahead of the vote on Monday on the reasonableness clause that would curb the power of the Supreme Court to scrutinize decisions by the government and its ministers, seen by opponents as the first in the government's assault on Israeli democracy.
The weekly Cabinet meeting that was originally scheduled for Sunday has been postponed and a meeting that was to take place with the IDF Chief of Military Staff Herzi Halevi on the army's preparedness after some 10,000 volunteers in the reserves has also been postponed and will likely not take place before the vote.
Hundreds of thousands of protesters demonstrated against the coalition on Saturday, calling on Netanyahu to halt the legislation.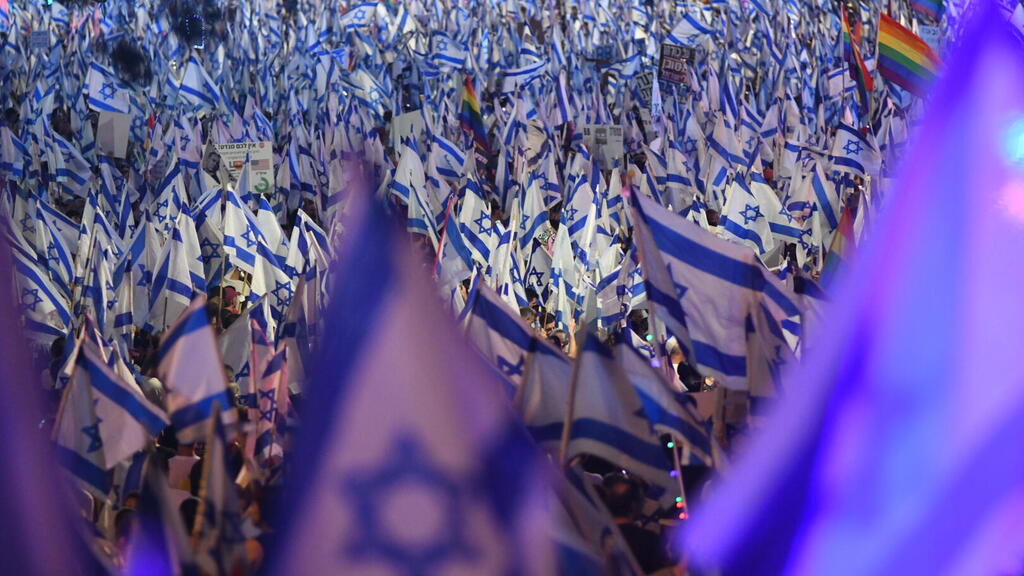 The decision to implant the pacemaker was made after a monitoring device he was fitted with last Sunday before he was released from the Sheba Medical Center indicated there was a problem.
Then, Prof. Yehuda Adler, a cardiology specialist and medical director, told Ynet that the monitor that was implanted is an implantable loop recorder (ILR), a device that tests for arrhythmias. "We must rule out serious conduction disturbances in the heart, so they did the catheterization test for him. The whole dilemma here was whether it was just dehydration or if there is a heart rhythm problem here, and I think that they did an outstanding job at Sheba."