Against the background of the war against Hamas and the fact that the IDF has captured significant parts of the northern Gaza Strip, some in the right-wing are calling to return and settle in the Gush Katif bloc – where settlements were located prior to the 2005 disengagement.
In recent weeks, several right-wing groups have consolidated into a coalition of organizations whose goal is to reestablish the Jewish settlements inside the Strip. Head of the Shomron Regional Council, Yossi Dagan, is coordinating the organizations and their activities, which he hopes would lead to a return of settlements, with an emphasis on the northern Gaza Strip as a first step.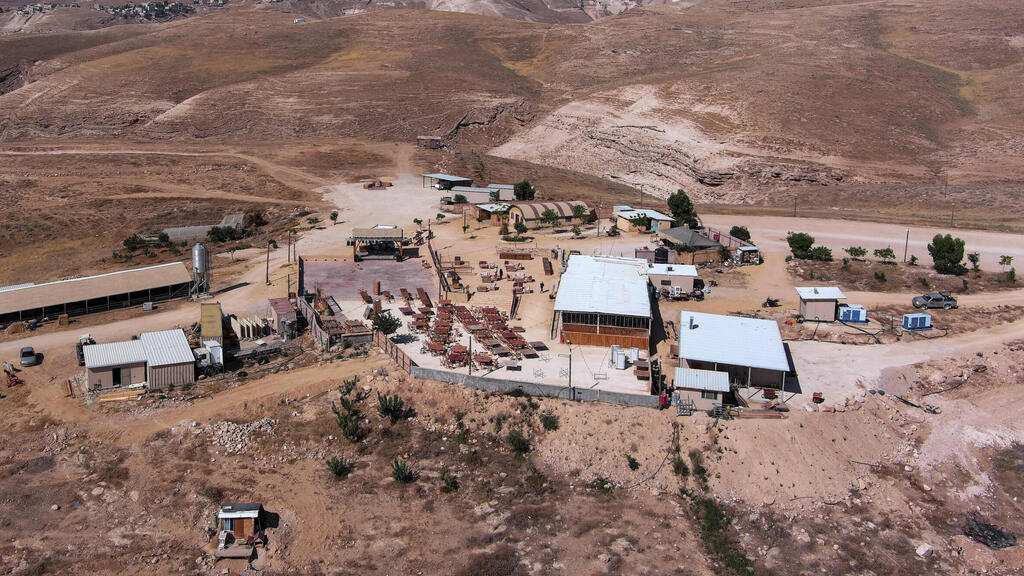 Prime Minister Benjamin Netanyahu
said it was "not a realistic goal,"
in an answer to a question earlier this week. "Gaza will be demilitarized, and there won't be any military threat on Israel from the Strip. For this to happen, control of the area is required."
However, despite the prime minister's words, Jewish settlers were moving ahead with their plan. Drawing encouragement from the success of the struggle to
repeal the Disengagement Law
in the northern West Bank and the return of Jewish settlements in the area.
"Today, it's clear to everyone that security comes only where Jewish settlements exist, and we've paid a very heavy price to reach this insight. In a place where settlements were completely uprooted, like in Gush Katif, we found a monstrous Iranian-Nazi entity at our doorstep," Dagan said. "Victory over Hamas will mean to reclaim our land—starting with the northern part of the Strip," he said.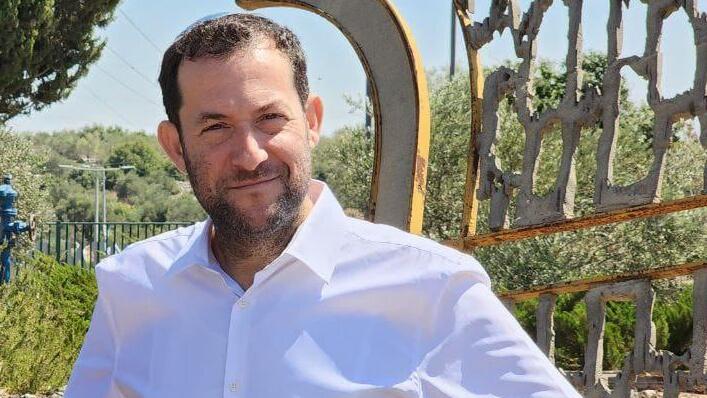 Zvi Elimelech Sharbef, head of the Nachala movement, said, "Throughout the history of Zionism, Jewish settlement and security have moved hand in hand. The withdrawal from Gaza in the Oslo Accords harmed every aspect of Israel's security."