Greek police said Tuesday they have arrested two people who had been allegedly planning terrorist attacks in the country, including a Chabad house, aimed at causing mass casualties.
The suspects, who were allegedly part of an overseas terrorism network, are being held at police headquarters in central Athens, authorities said.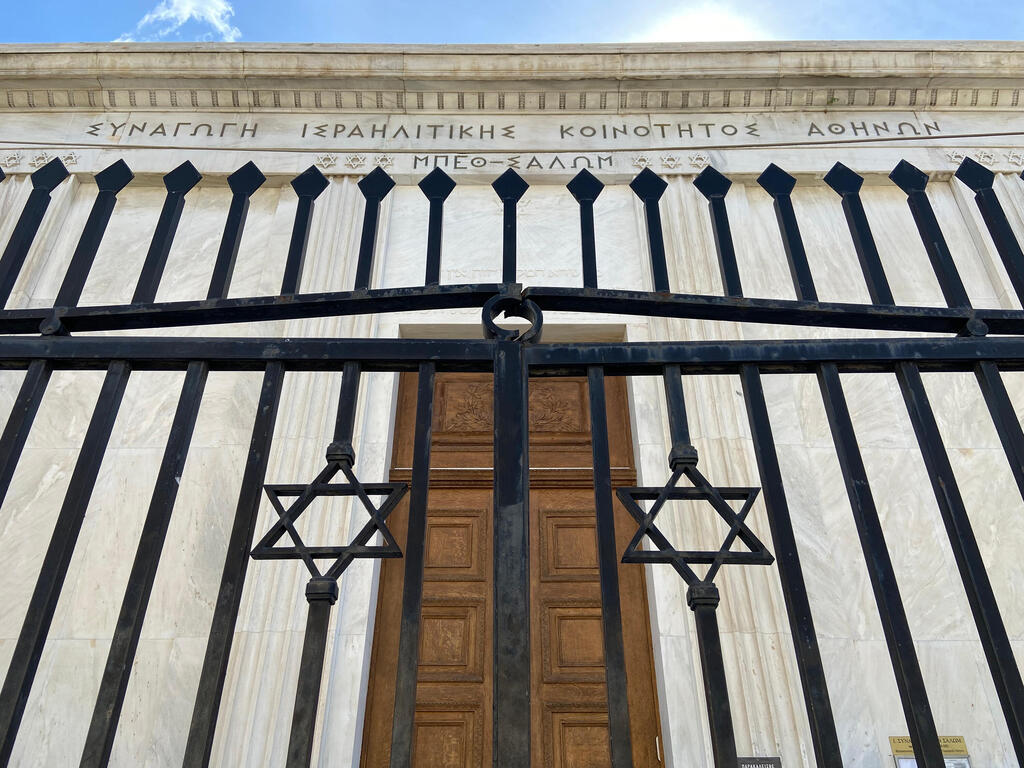 The suspects, 27- and 29-year-old Pakistani nationals of Iranian origin, were allegedly part of an international terrorist network that received training from Iran. Anti-terrorism units of the Greek police and members of the national intelligence participated in the arrest of the two.
In an unusual statement, Israel said that Mossad assisted in "intelligence priming of the network, the methods of operation and the connection to Iran".
According to the Prime Minister's Office, the investigation revealed that the network that operated in Greece is part of a wide Iranian network that spans many countries and receives its instructions from Tehran.
Police said the suspects had chosen a target of "high symbolism" and were making final preparations for the attack.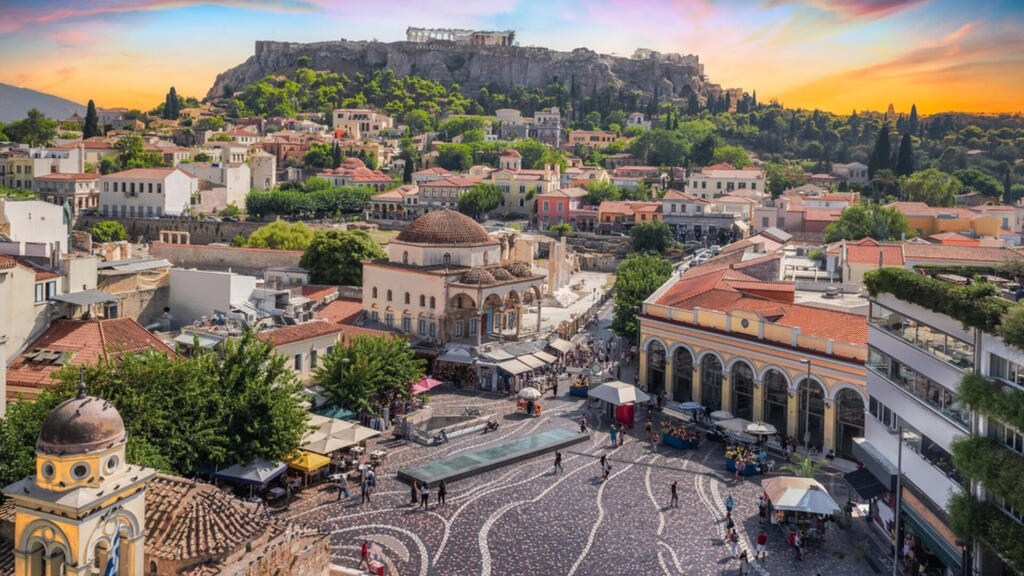 "Their aim was not only to cause the loss of life of innocent citizens, but also to undermine the sense of security in the country, while hurting public institutions and threatening (Greece's) international relations," the police statement said.
"Authorities have uncovered members of a terrorist organization involving foreign nationals, who have been taken to the public prosecutor," Public Order Minister Takis Theodorikakos said in a tweet.
"The operation demonstrates that the country's security authorities maintain a high state of readiness for all Greeks and all visitors to our country."
Chabad emissary to Athens Mendel Handel thanked local authorities for foiling the attack.
"The place is very secure and security is taken seriously. Thank God that we have authorities that thwarted it," he said.
"There is no fear, they worry more about security and this is relevant to every other place in the world that has a Jewish identity."
Defense Minister Yoav Gallant said after the arrest "serves as another proof to the superiority of Israeli intelligence and the importance of international cooperation against terrorism and its generators."
"The Mossad and Israel's intelligence agencies will continue to act to ensure that wherever Iran seeks to act against our citizens, it will be met with an effective response," he added.
First published: 19:41, 03.28.23