Egypt is committed to protecting its land and maintaining its sovereignty over it, the country's prime minister said. Mostafa Madbouly visited al-Arish in northern Sinai on Tuesday, accompanied by hundreds of government officials and public figures, Al Arabiya reported.
"We are prepared to sacrifice millions of lives to ensure that no one encroaches upon our territory," Madbouly said.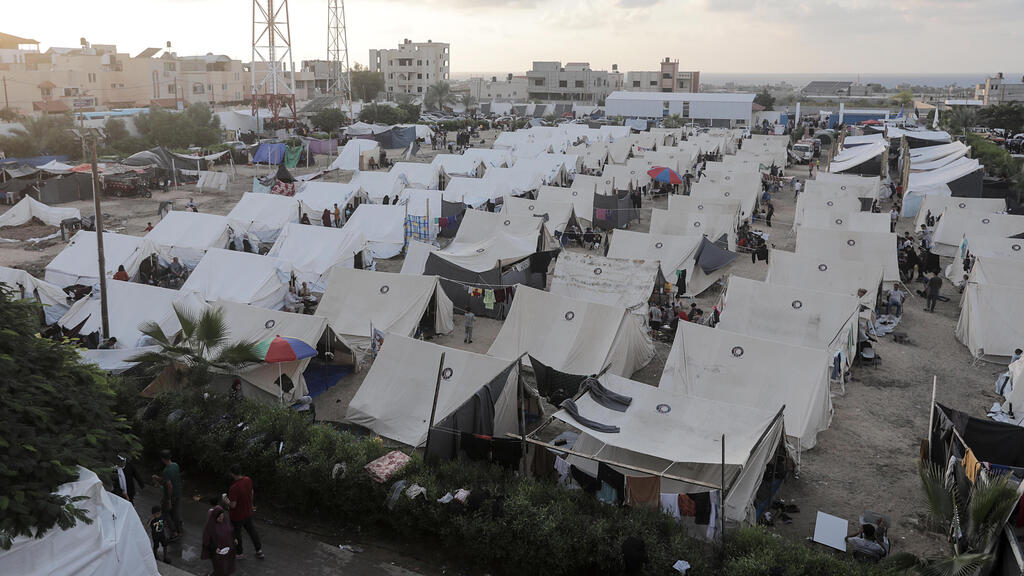 "Egypt will never allow anything to be imposed on it," the prime minister also said, adding that regional issues would not be solved at the country's "expense," according to the Wall Street Journal.
His message appeared to be a response to reports that an Israeli government ministry has drafted a wartime proposal to transfer the Gaza Strip's 2.3 million people to Egypt's Sinai peninsula.
Israeli Prime Minister Benjamin Netanyahu's office played down the report compiled by the Intelligence Ministry as a hypothetical exercise — a "concept paper." But its conclusions deepened long-standing Egyptian fears that Israel wants to make Gaza into Egypt's problem, and revived for Palestinians memories of their greatest trauma — the uprooting of hundreds of thousands of people who fled or were forced from their homes during the fighting surrounding Israel's creation in 1948.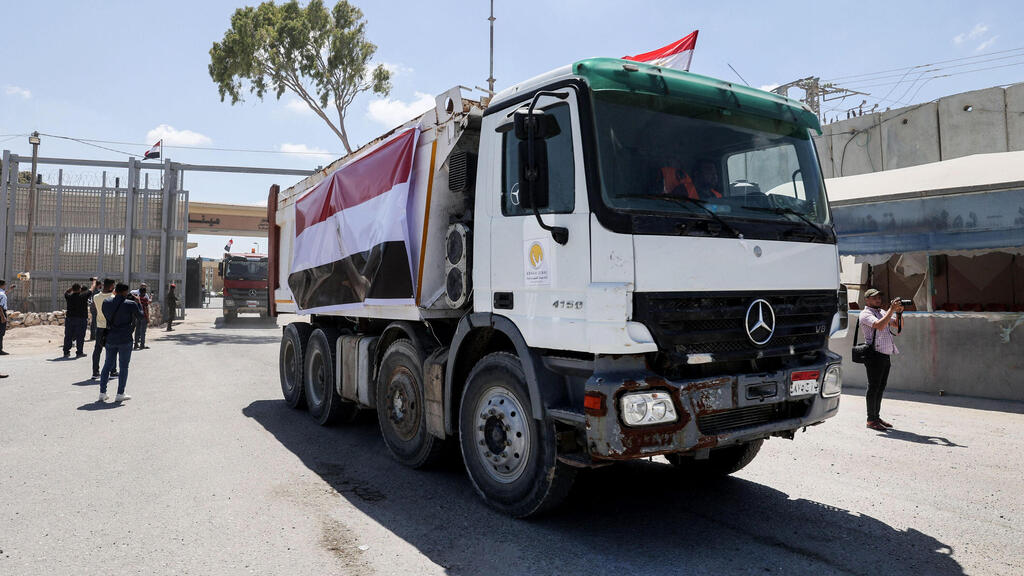 The document, dated Oct. 13 - six days after the Hamas attack that left more than 1,400 dead in southern Israel, proposes moving Gaza's civilian population to tent cities in northern Sinai, then building permanent cities and an undefined humanitarian corridor. A security zone would be established inside Israel to block the displaced Palestinians from entering. The report did not say what would become of Gaza once its population is cleared out.
The Intelligence Ministry is a junior ministry that conducts research but does not set policy.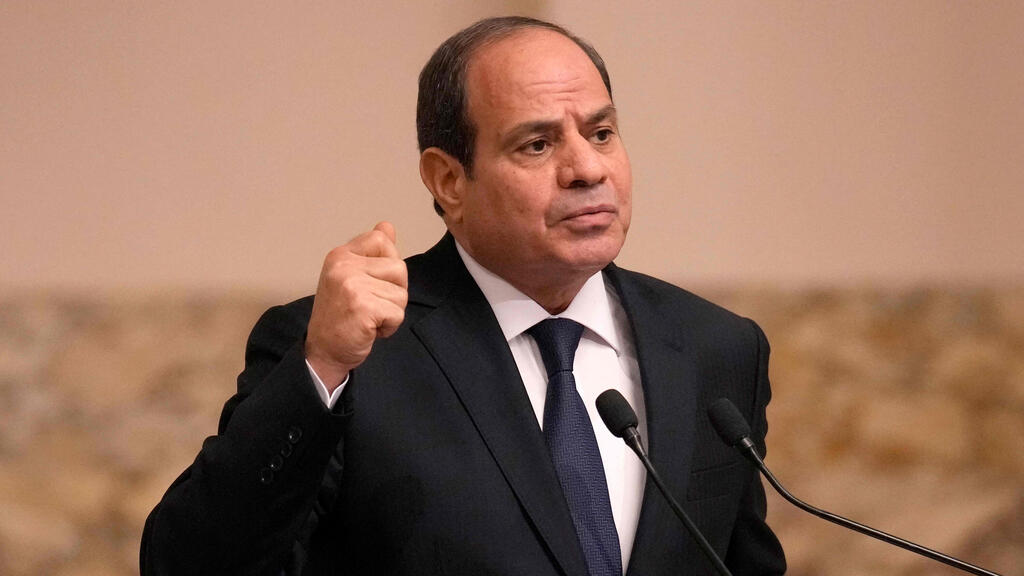 Egypt has long feared that Israel wants to force a permanent expulsion of Palestinians into its territory, as happened during the war surrounding Israel's independence. Egypt ruled Gaza between 1948 and 1967, when Israel captured the territory, along with the West Bank and east Jerusalem. The vast majority of Gaza's population are the descendants of Palestinian refugees uprooted from what is now Israel.
Also on Tuesday, Madbouly visited the Rafah crossing between Egypt and the Gaza Strip. He said at the crossing that "Egypt is engaging at all levels starting with the political leadership with President Abdel Fattah El-Sisi to all state agencies that are moving to solve this unprecedented humanitarian crisis that the innocent residents of the Gaza Strip are exposed to today."
The two-state solution is the comprehensive solution that will ensure peace in the region, he added.