An indictment against five Israeli nationals for an alleged
group rape incident
that occurred two weeks ago in Ayia Napa was filed with the Paphos District Court in Cyprus on Monday. The charges will be heard by a panel of three judges, and a discussion asking to
extend the Israelis' remand
also will take place on Monday.
Two weeks ago, Cypriot police arrested the Israeli nationals, ages 19 and 20, residents of Majd al-Krum located in Israel's northern district, on suspicion of raping a 20-year-old British woman in a local hotel. Another Israeli was arrested by police and released on Sunday.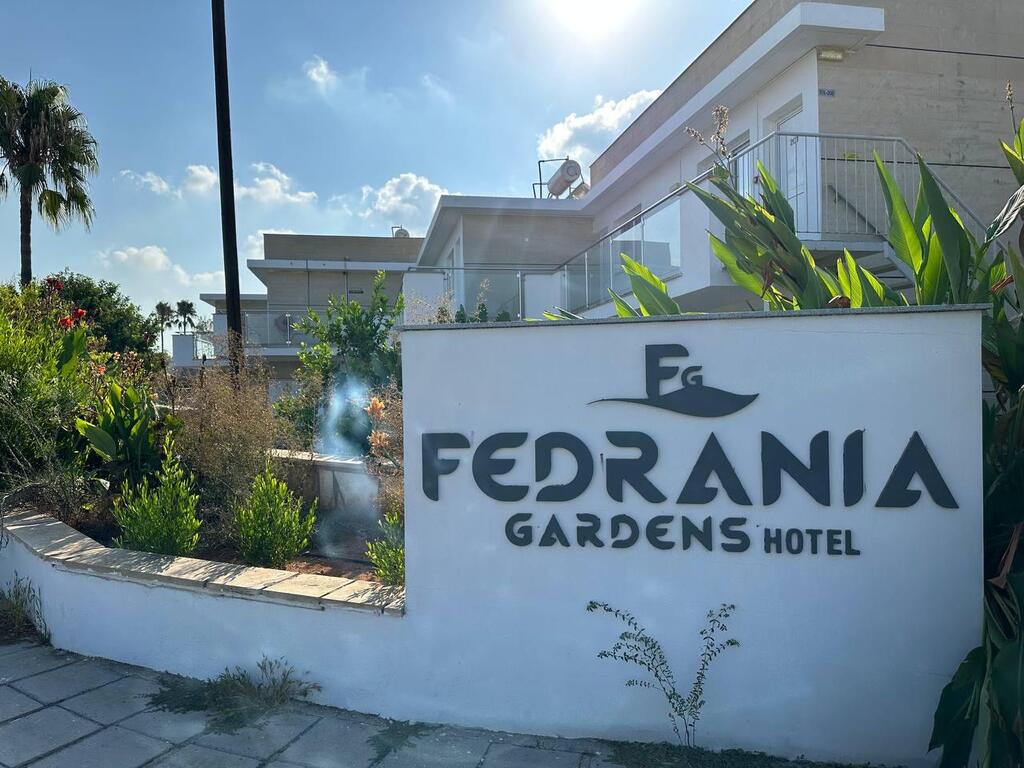 During the investigation of the suspects, it was revealed that the Israeli man who was released was present during the act and even filmed it, according to the suspects' claims. They added that he was mistakenly released to Israel, even before DNA results were obtained, after the complainant didn't recognize him in a police lineup.
Nir Yaslovitz, the attorney for two of the suspects, disclosed information to Cypriot authorities claiming the Israeli who was released was present in the room and emphasized that they made a mistake in releasing him.
"It was proven that my clients weren't in the room at all during the interrogations, and the one who was is currently walking free in Israel," Yaslovitz said. He also sent an official letter to Cypriot authorities claiming the rest of the suspects' testimonies place the sixth suspect as an accomplice to the charges.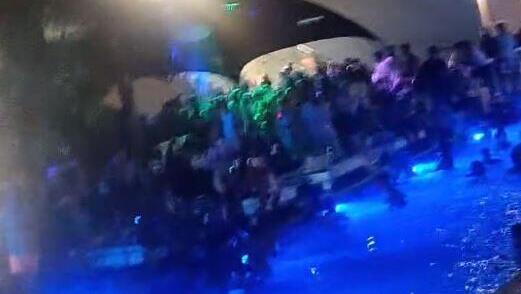 "It's inconceivable that someone who was present in the room would be released, and someone who wasn't would be arrested. I will do everything in my power to ensure that Cyprus's investigating authorities won't proceed with ideas of false conspiracy that will lead them to conclusions that aren't based on evidence," he added.
Following the incident, the British accuser told police that the suspects "forcibly took her from the pool" to a room in the Fedrania Gardens Hotel. According to Cypriot news outlet Philenews, local police sources were quoted as saying the young woman claimed she came to a pool party held at a different hotel than where she was staying accompanied by friends. "At some point, they approached me and started flirting with me," she said during her investigation.
The Israeli nationals met the complainant at the pool party. Later, some of them accompanied her to a room in the hotel, where, according to her claims, they sexually assaulted her. She then immediately complained to the hotel's security personnel, who reported the case to the local police.