A Syrian army engineer involved in a secret project with Hezbollah's air unit was killed in an attack attributed to Israel in Syria at the beginning of August, Iran International, a channel linked to the Iranian opposition, reported on Tuesday.
On the evening of August 7, a facility storing equipment for both the Syrian army and Hezbollah's air unit in northern Damascus was targeted. Lieutenant Colonel Isa Taha Hamoud, a Syrian army engineer slated to eventually spearhead a Syrian military operation against Israel, was killed in the attack.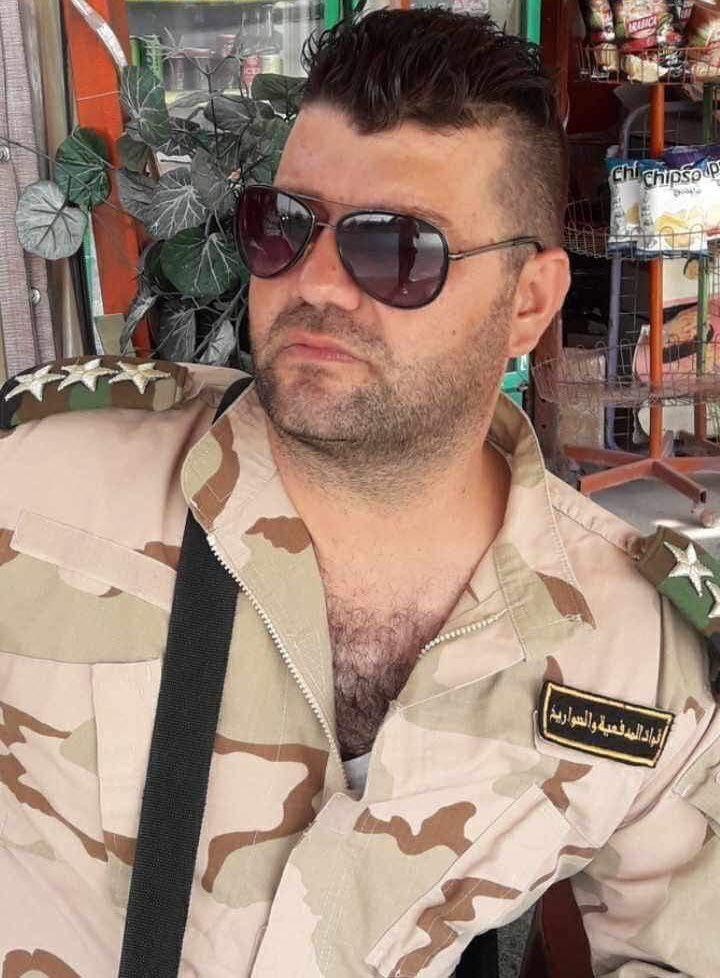 This project highlights the tightening cooperation between the Syrian army and Iran and its proxies, specifically Hezbollah, which has been growing since the appointment of Syria's new chief of general staff in 2022 and amid his visit to Iran in May 2023.
The existence of such force-building projects within the Syrian army, carried out in full partnership with Iranian-aligned elements, endangers Syrians themselves. This was evident in the recent attack in which Isa Taha Hamoud, a Syrian army engineer who was directly involved in the project, was killed.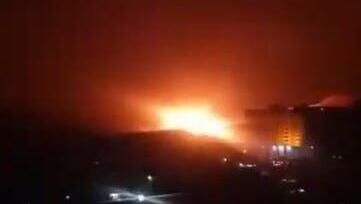 He had been handling the munitions of the air unit that were present at the site that was targeted. Security sources indicate that Hamoud was deeply involved in the joint project between the Syrian army and Hezbollah's air unit.