The United States is deeply concerned by events in Israel and "strongly urges" leaders there to find a compromise as soon as possible, a White House spokesperson said on Sunday after the firing of Israel's defense minister triggered mass protests.
Prime Minister Benjamin Netanyahu
fired Defence Minister Yoav Gallant
on Sunday, a day after Gallant broke ranks with the government and urged a halt to a highly contested plan to overhaul the judicial system.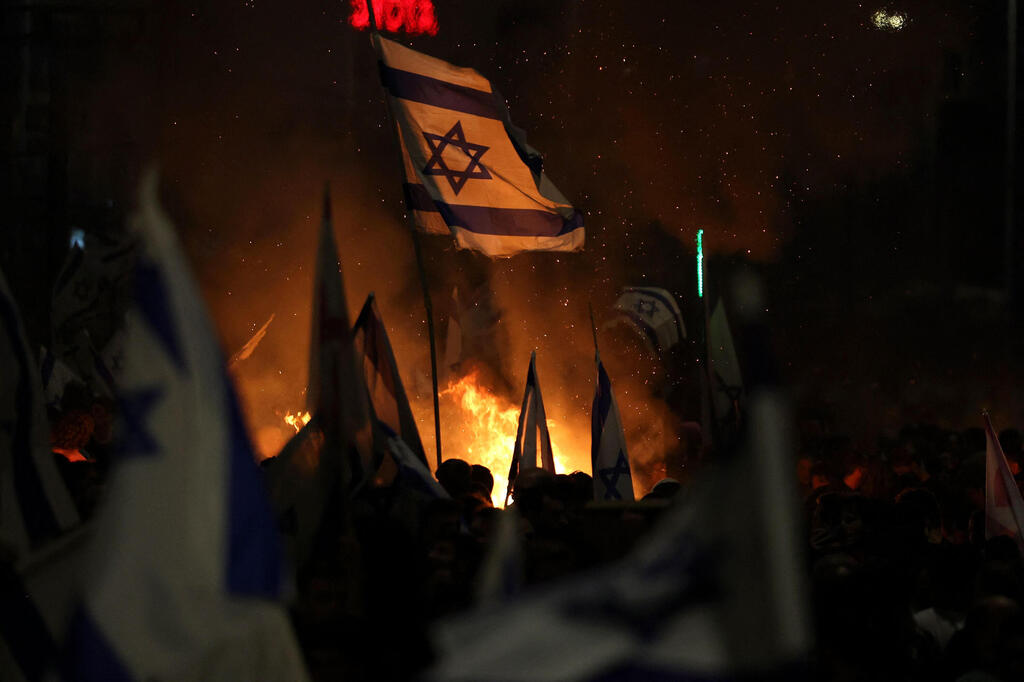 "We continue to strongly urge Israeli leaders to find a compromise as soon as possible. We believe that is the best path forward for Israel and all of its citizens," White House National Security Council spokeswoman Adrienne Watson said in a statement.
Some three months since taking office, Netanyahu's nationalist-religious coalition has been plunged into crisis over the bitter divisions exposed by its flagship judicial overhaul plans.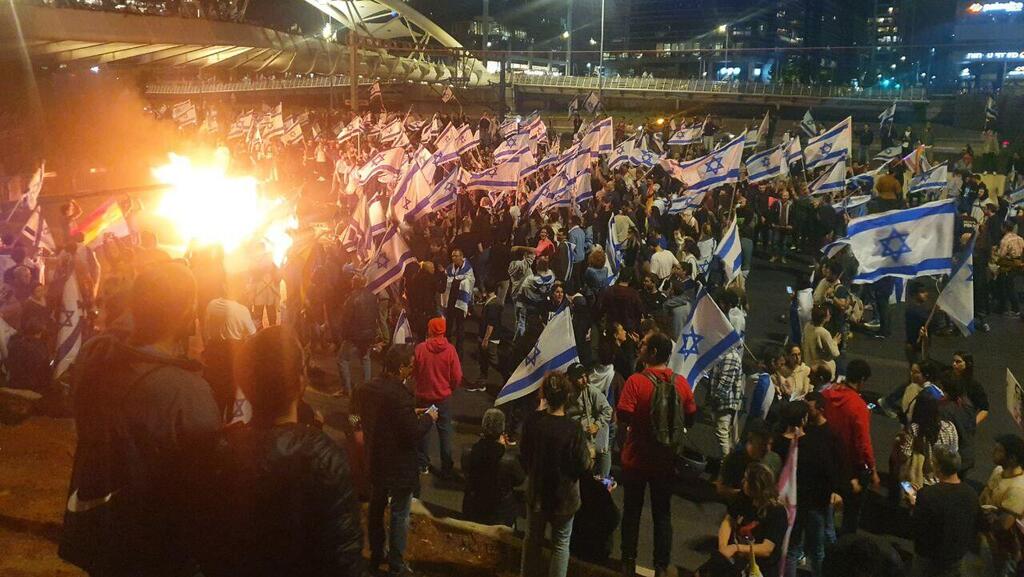 The overhaul package would tighten political control over judicial appointments, handing the executive wider freedom to name judges to the Supreme Court.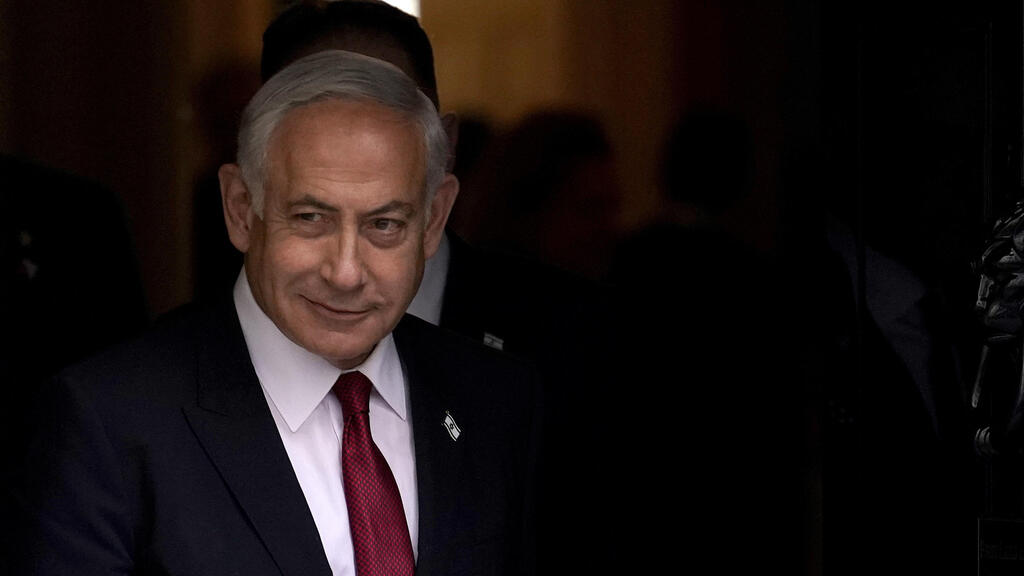 "As the president recently discussed with Prime Minister Netanyahu, democratic values have always been, and must remain, a hallmark of the U.S.-Israel relationship," Watson said.
"Democratic societies are strengthened by checks and balances, and fundamental changes to a democratic system should be pursued with the broadest possible base of popular support."