Immediately after the horrific Hamas terror attack on Saturday, October 7, many grassroots initiatives were established across Israel to aid IDF troops in preparing for war, by arranging donations of equipment and supplies.
One of the organizations is the Israel Emergency Aid. Founded by Alon Tirer, a 25-year-old from Tel Aviv, the association's primary focus is to procure combat gear for IDF soldiers, with an emphasis on life-saving equipment. Since the onset of the war, the NGO has distributed equipment worth over $19 million to IDF troops, all thanks to donations, which continue to be allocated for purchasing more equipment for the soldiers.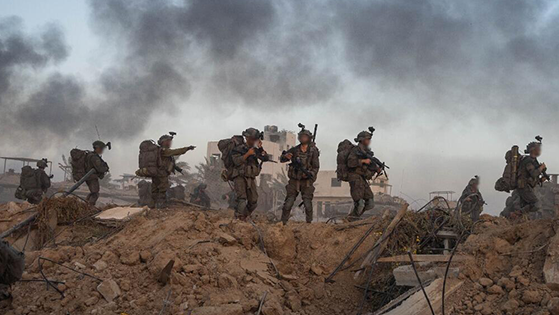 The association functions through two parallel channels in the military sphere: A fundraising channel and a channel to identify military needs on the ground. In terms of fundraising, the association engages with donors from around the world. Many donors wish to contribute to specific needs or a particular unit. In such cases, the association coordinates between the donor, and the unit or need, facilitates payment to the supplier, and ensures the equipment is deployed in the field.
Other donors prefer to contribute directly to the association, allowing it to purchase the most urgently needed equipment currently on the agenda. All equipment is procured from approved suppliers sanctioned by the Defense Ministry.
The entire operation of the association is carried out by a dedicated professional team working voluntarily. The team includes senior business and legal experts, former high-ranking diplomats, reservist soldiers, and hundreds of volunteers who have enlisted to assist.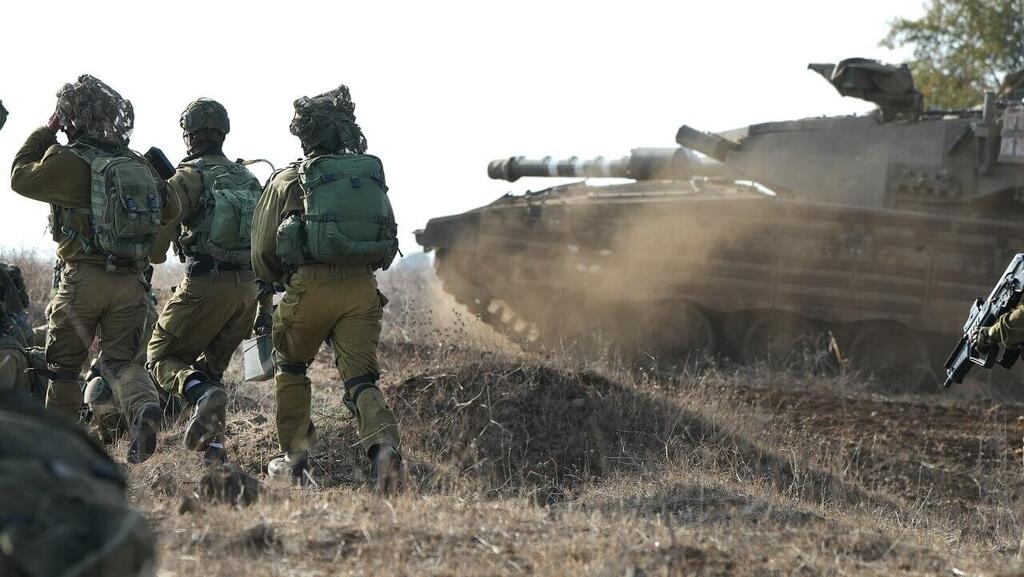 Additionally, the Israel Emergency Aid collaborates and coordinates with the government, IDF, and relevant public entities as needed. The NGO also plans to expand these collaborations significantly in the coming days, exploring various partnerships to broaden the operational scope.
The mission is still in full swing. The association continues to work 24/7 to ensure that every soldier has the necessary equipment. The association is actively seeking to recruit volunteers, foster partnerships, and attract donors to sustain and enhance its mission.
To visit Israel Emergency Aid's website
click here
.