IDF forces operating in Gaza City's upscale Al Rimal neighborhood uncovered 35 tunnel shafts leading to the Hamas underground network of tunnels and command centers and found large quantities of weapons, the military said on Sunday.
"The Rimal neighborhood houses the residences of senior Hamas officials, who took control of the buildings in the area to conduct and direct terrorist activities. Military posts and Hamas infrastructure were also located in the area," a statement read.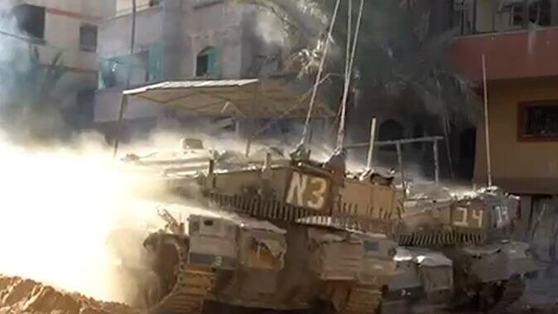 "Soldiers also operated in a Hamas military base belonging to the terrorist organization's military intelligence unit. During the operation, IDF soldiers located ammunition depots and seven rocket launchers."
The IDF expanded its operations in Gaza to more areas in the northern part of the Strip, that are considered to be Hamas strongholds and include Zeitun in the center of Gaza City and the Jabalia refugee camp. The forces will also have to operate in Shejaiya, where Hamas caused the military significant losses in the 2014 war.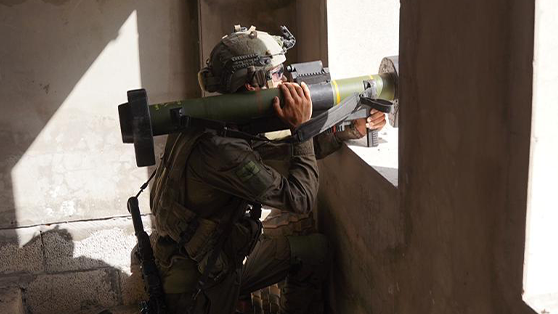 Troops advanced slowly amid booby traps positioned to explode where and when they moved, including in tunnel shafts. The military explained that, when shafts are uncovered, they are marked and specially trained dogs are sent in to probe for explosives before special forces enter and begin their operation to capture Hamas operatives and take control of the command centers and weapons depots inside.
First published: 13:59, 11.19.23