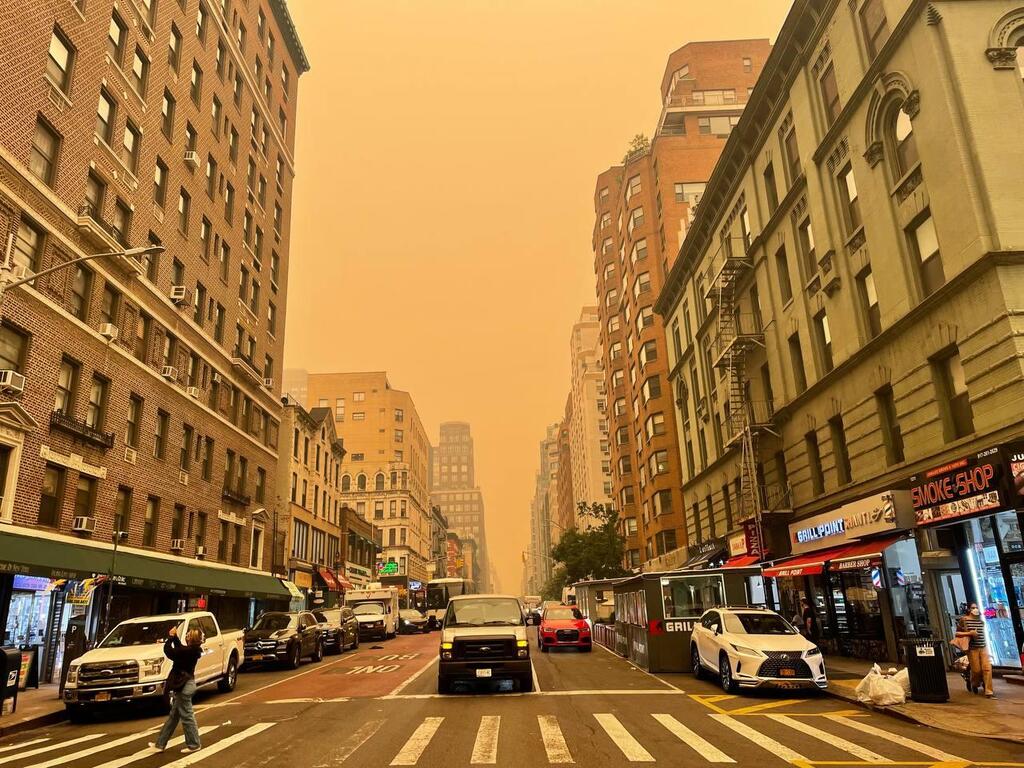 Millions of people on the United States East Coast were still dealing with severe air pollution Wednesday due to the raging wildfires in neighboring Canada, mainly in Quebec.
The smoke has reached as far as New York and Connecticut and footage released Tuesday night showed the skies to be covered in a thick orange haze. There is concern that air pollution in the Northeastern United States will stick around in the coming days.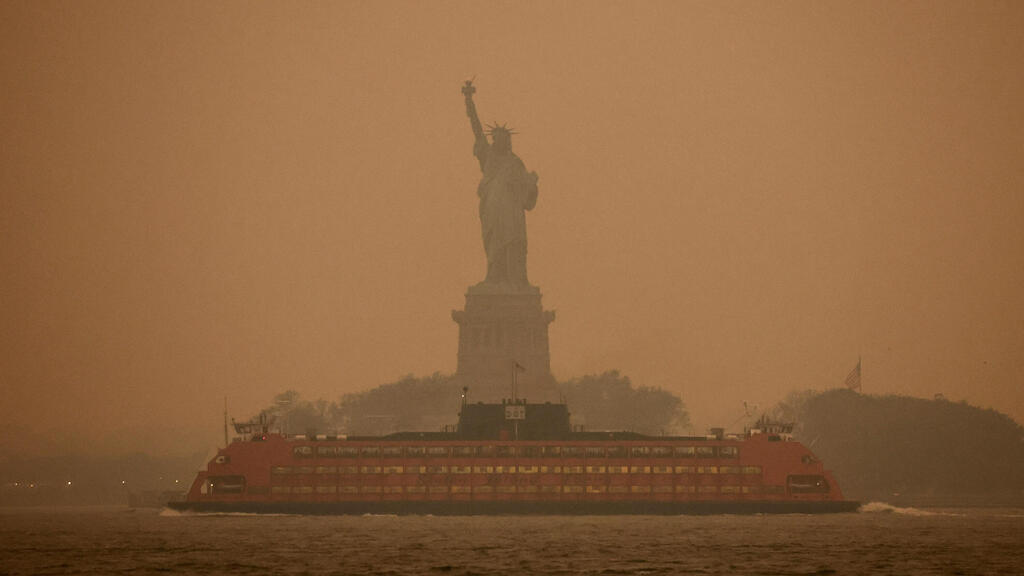 The U.S. Environmental Protection Agency (EPA) reported that air quality in New York state had become "unhealthy," especially for people with respiratory problems. However, in parts of New York City and Pennsylvania, air pollution was rated around 200 on the Air Quality Index (AQI), which means it is "very unhealthy for everyone." Residents in the affected areas were advised to avoid outdoor physical activities and minimize their exposure to smoke as much as possible.
BBC reported that warnings have also been issued to residents of Boston north of New York and further south to residents of Washington DC. The New York Post reported that the New York City government canceled planned school outdoor activities.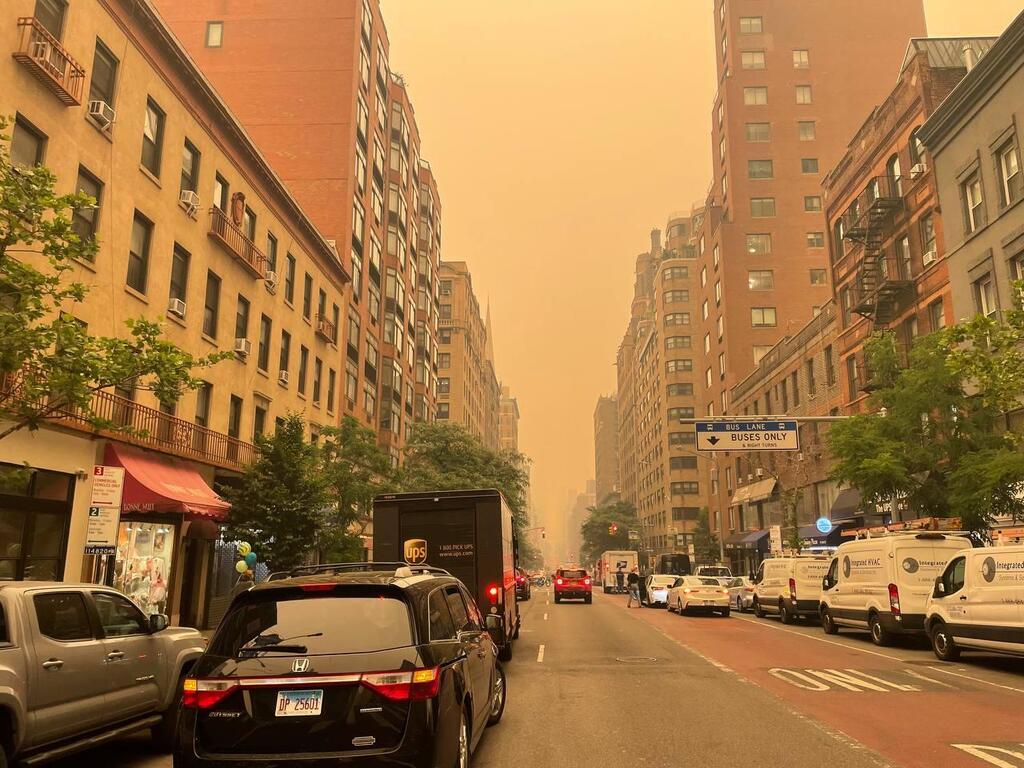 Wildfires have been raging through Canada's forests for weeks now, and according to authorities, their number has exceeded 400.
According to reports, the smoke reaching the United States primarily comes from the wildfires in the Quebec region, where there are around 150 active fires, with 110 of them being uncontrolled. Tuesday night, authorities in Quebec ordered the evacuation of the town of Chibougamau, located in a remote area of the province, with a population of approximately 7,500 people.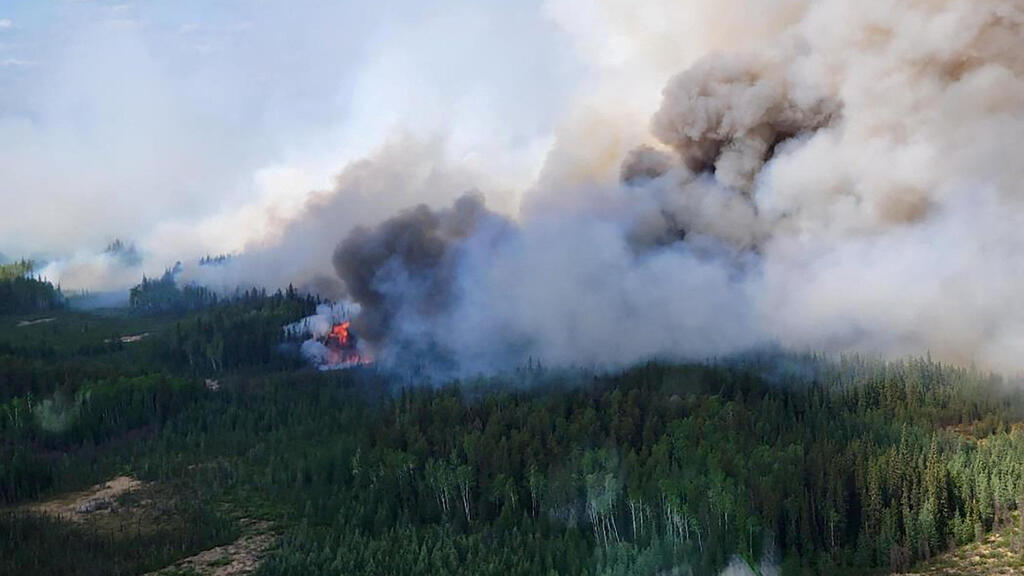 The wildfires in Canada have been particularly severe this year compared to previous years, with the fires having already consumed a massive area of over 8 million acres - 12 times the average for this time of year.
The wildfires are hitting several provinces in Canada, including British Columbia, Alberta, Ontario, and Nova Scotia, as well as the northwestern territories of the country.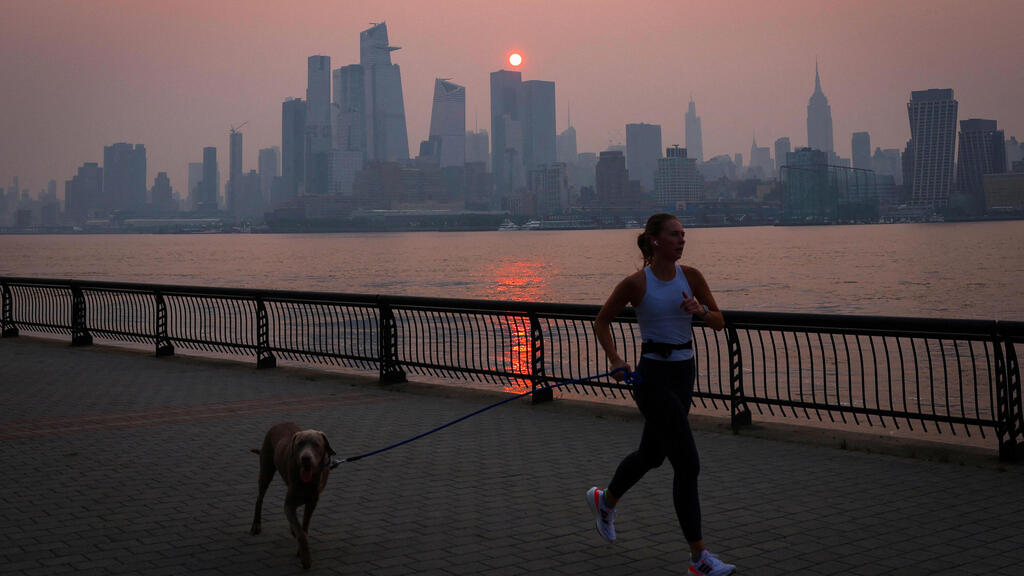 First published: 18:44, 06.07.23