Israel has "immense potential" to provide clean, cheap, and available electricity , but it lacks the vision to reach that potenial, according to Mor Gilboa, head of Israel's Zalul Environmental Association.
Gilboa discussed the issue with New Money, Ynet's daily economic podcast, on Monday in the wake of the weekend's heatwave and resultant electricity crisis, and in honor of World Environment Day to discuss Israel's lack of readiness for increasingly extreme weather conditions and its failure to meet the goals of transitioning to renewable energy.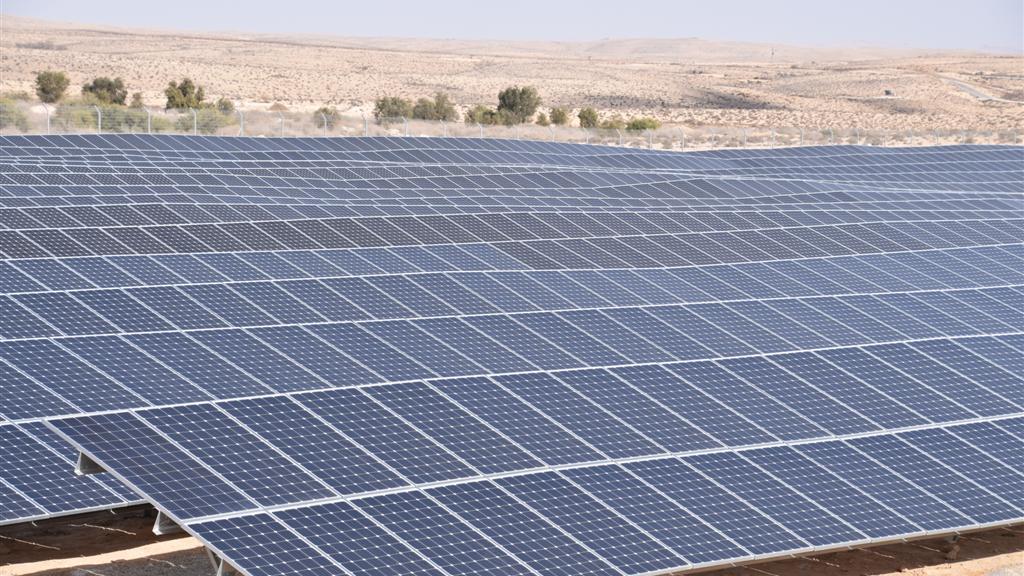 "We have been talking for many years about the immense potential that the State of Israel has in promoting renewable energy and how far we actually are from reaching this potential," explained Gilboa.
"The percentage of our renewable energy out of all energy stands at only 8%, while there are countries like Norway, Brazil, New Zealand, Sweden and others that have come close to or surpassed 50%. Meanwhile, we have abundant solar energy, but instead of taking advantage of it all our 'clean tech' is lagging behind instead of leading in the field. What we witnessed last Friday is expected to become much more frequent in the coming years, especially in our region, which is sensitive to global warming and the climate crisis.
״Compared to other countries, Israel ranks second to last in the percentage of renewable energy in the energy compound. A report by the OECD published last week gave Israel a failing grade for its environmental policies. There are countries making tremendous progress in this area while Israel is still lagging behind, and in the end, it is the public that suffers, in two ways – First, during hot days, they cannot receive a full supply of electricity, and second, due to dependence on polluting fuel energy sources like coal, oil, and even what is known as natural gas, which emits greenhouse gases. In Israel, more than 2,000 people die each year due to air pollution caused by the use of fossil fuels. This means that our quality of life, health and finances are affected, all while living in a country with tremendous potential in this field. We have 300 sunny days a year here, it's possible to be a leading power with solar energy on rooftops without damaging open spaces and provide clean, affordable, and accessible electricity to the population here, which is only growing."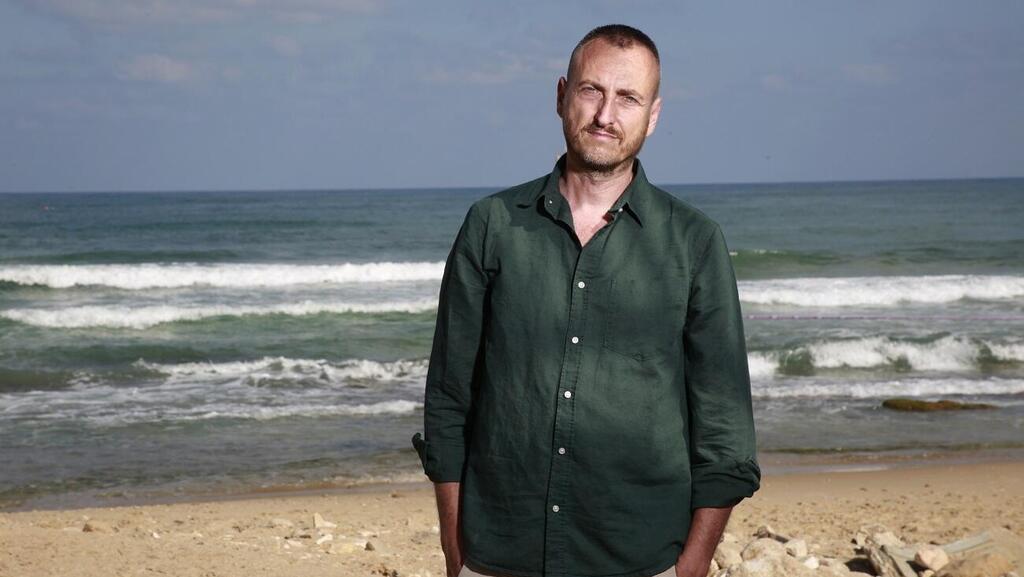 "Unfortunately," Gilboa continued, "the reality is that Israel encourages as much gas and oil drilling in the sea as possible, which essentially means fossil fuels that not only exacerbate the climate crisis by emitting greenhouse gases but also pose a significant threat to our sea, which is also responsible for 75% of our drinking water, desalinated water, without sufficient protections against oil disasters.
"The State of Israel lacks any vision for how we can fade out from the fossil fuel era, at what stage, and when we reduce our dependence on fossil fuels and increase renewable energy. We constantly see the capabilities of solar power, renewable, clean, non-polluting energy that can provide much more energy, more and more energy that can solve future crises. But for that, we need vision, we need policies, for that, we need a climate law.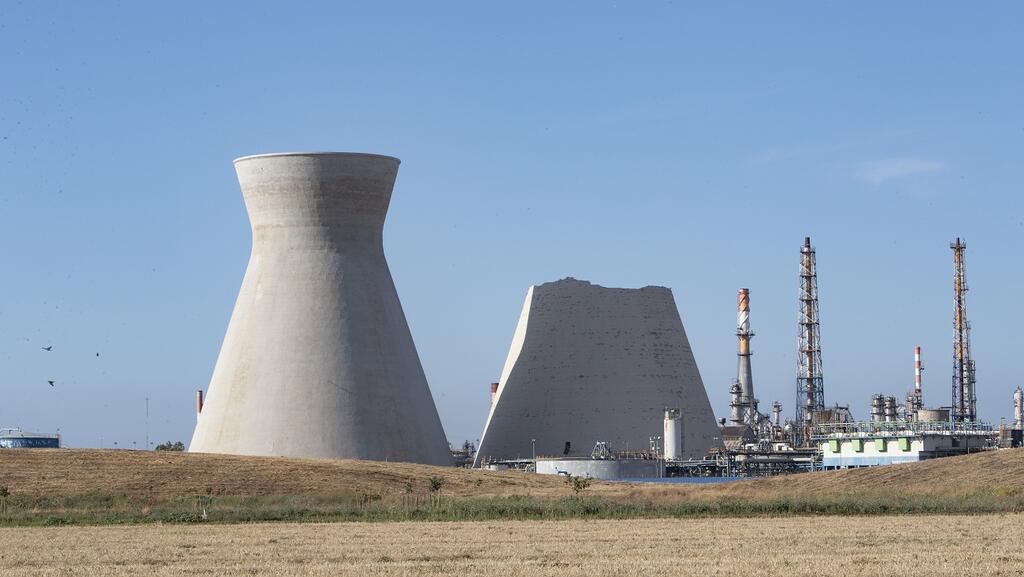 "The climate law that the Israeli government was supposed to pass a few weeks ago, a climate law that was under the coalition agreements, includes a goal of 50% renewable energy by 2030 and a carbon-neutral economy by 2050. These are goals that the State of Israel is unwilling to take upon itself because it requires investments, it requires efforts that the government needs to make to promote those renewable energies, and we always say that if we were to acknowledge the climate crisis and how much we are vulnerable in this area to the climate crisis, to the way Israel treated the COVID crisis, with all the resources it invested, then we could have advanced things much faster. Unfortunately, we have a lack of initiative from many Israeli governments, including obviously the current one."
First published: 09:30, 06.06.23