Russian President Vladimir Putin, speaking Tuesday at the Eastern Economic Forum in Vladivostok, used an antisemitic slur while commenting on the departure from Russia of Anatoly Chubais, the country's former deputy prime minister and the Kremlin's climate envoy.
"For some reason, [Chubais] is hiding there. They showed me photographs, from the Internet where he is no longer Anatoly Chubais, but some Moshe Israeilevich, living somewhere there. Why does he do this? I don't understand," Putin said after being asked by the event moderator about reports that Chubais was living in Israel, according to Russian media reports.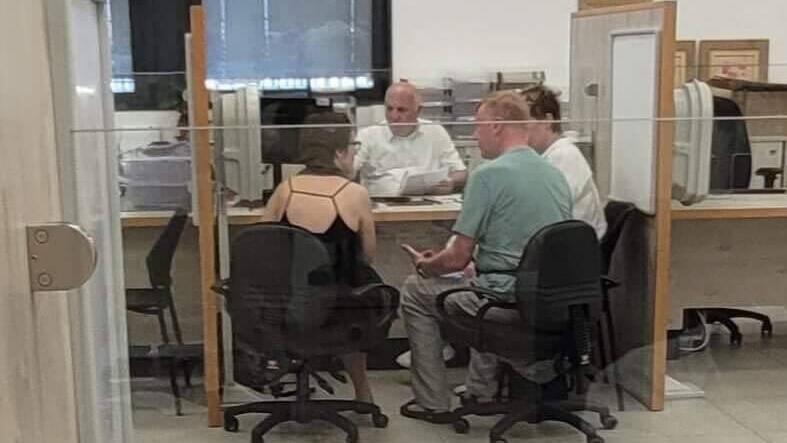 They are the first comments that he has made about Chubais since he resigned in March 2022 and fled Russia, shortly after Russia's invasion of Ukraine.
Ynet reported in May that Chubais was spotted
with his wife in a branch of the Population and Immigration Authority in the northern town of Nof HaGalil, where he reportedly received his permanent citizenship documents. He denied receiving such documents at the time.
According to reports in Russia, Chubais obtained Israeli citizenship through his Lithuanian Jewish mother and had been living in Israel on a temporary permit. Other reports in Russia also suggested he owns a property in Israel. He reportedly visited Israel in spring 2022.
Chubais headed the Rusnano Group, a Russian state-established and funded company tasked with creating a competitive nanotechnology-based industry in Russia, until 2020. After that, he served as Putin's special envoy for foreign relations.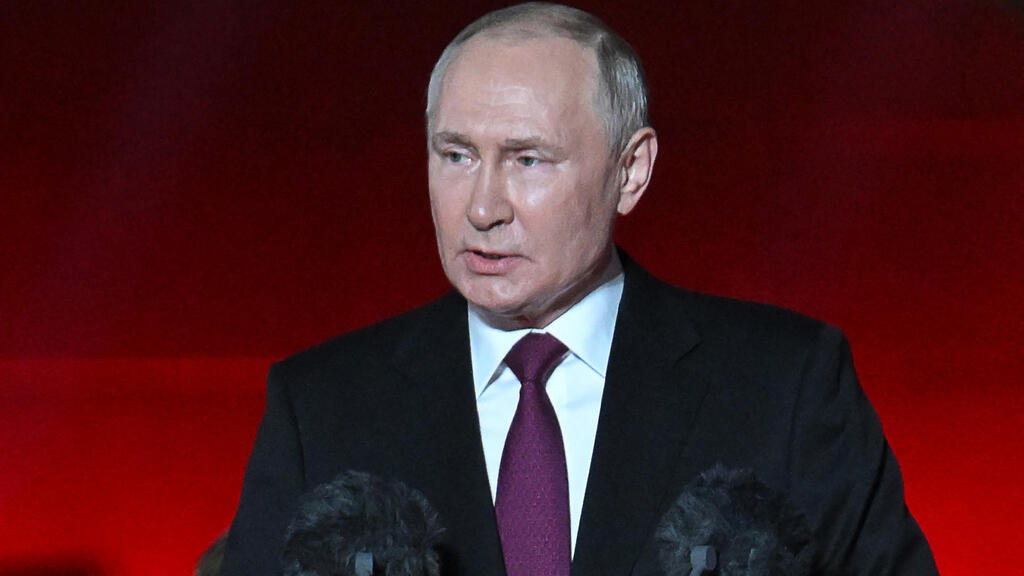 During his comments on Tuesday, Putin suggested that Chubais may have left Russia because of financial irregularities at the state-run corporation.
"Why did he run away? Maybe this is also due to the fact that there were some complex processes at [Rusnano], which he headed for many years. There's a big hole there, a huge financial hole," he said, according to reports.
"Thank God, there are no criminal cases or prosecutions there. But it may have something to do with this, that he fears in the end this will somehow lead to a criminal case," Putin said.
Russian authorities opened an investigation into Rusnano's financial activities a year ago, over as much as $50 million that is believed to have been stolen between 2010 and 2020.