U.S. President Joe Biden on Tuesday urged Israeli Prime Minister Benjamin Netanyahu to abandon a judicial overhaul proposal that led to massive protests in Israel, prompting the Israeli leader to say he does not make decisions based on pressure from abroad.
Netanyahu
on Monday delayed
the overhaul proposal after large numbers of people spilled into the streets. The White House initially said in response that Netanyahu should seek a compromise on the issue.
But Biden went further in taking questions from reporters on Tuesday. "I hope he walks away from it," Biden said, referring to the judicial proposal that would give the Israeli government greater control over appointments to the country's Supreme Court.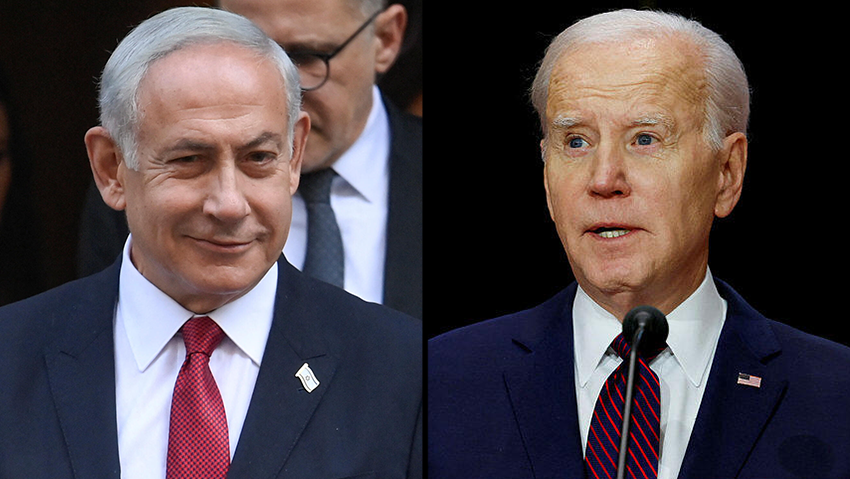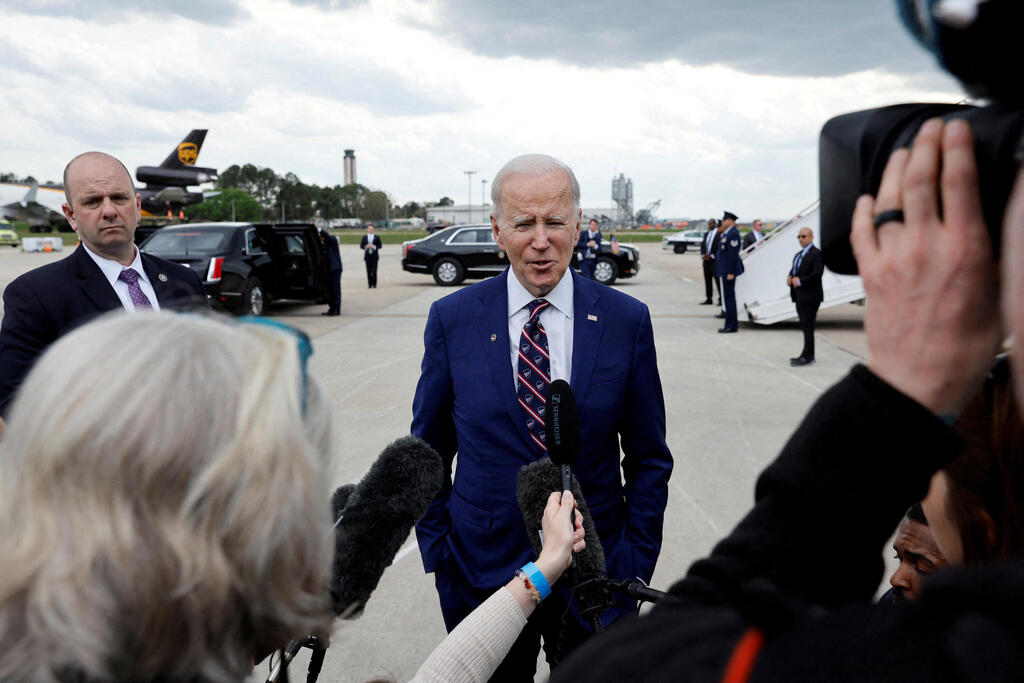 Netanyahu quickly issued a statement in response.
"Israel is a sovereign country which makes its decisions by the will of its people and not based on pressures from abroad, including from the best of friends," he said.
Netanyahu said his administration was striving to make reforms "via broad consensus."
"I have known President Biden for over 40 years, and I appreciate his longstanding commitment to Israel," Netanyahu said.
He said the Israel-U.S. alliance is unbreakable "and always overcomes the occasional disagreements between us.
"My administration is committed to strengthening democracy by restoring the proper balance between the three branches of government, which we are striving to achieve via a broad consensus," Netanyahu said.