It seems that not a single Israeli military operation goes without international criticism and pearl-clutching, and Operation Shield and Arrow is no different.
Despite over 100 rockets fired at Israel last week and three sets of siblings murdered in the past month and a half, the headlines often overlook these facts and the fact that the specter of a large-scale war fueled by Iran hangs over Israel like a dark cloud.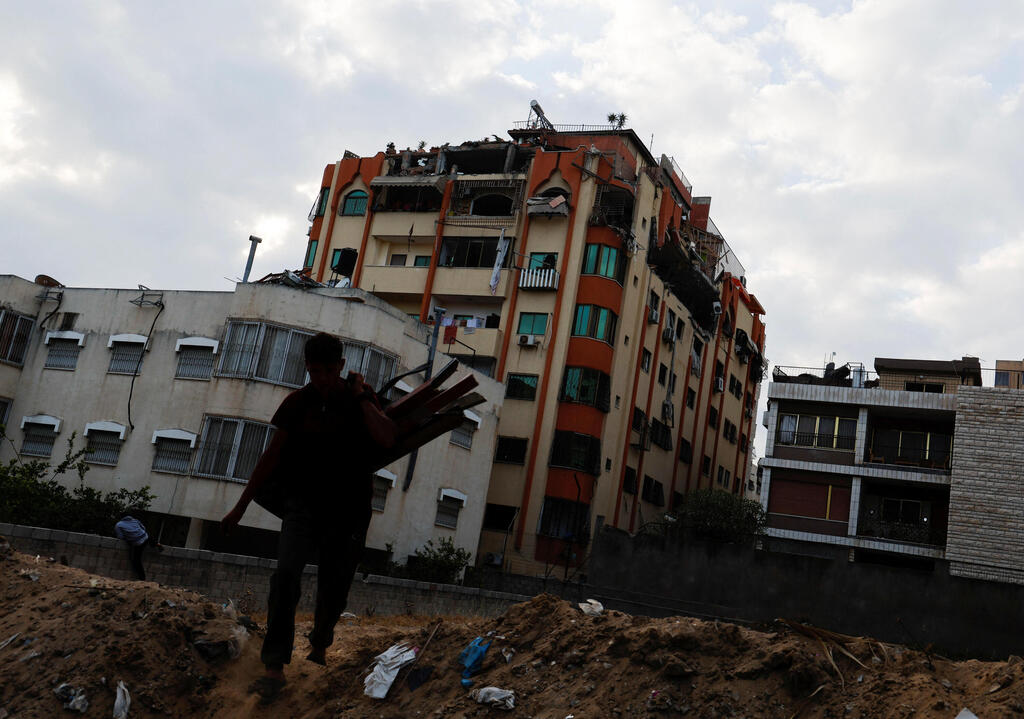 While journalism requires presenting facts and reflecting reality, it seems that when it comes to Israel, professionalism and objectivity go right out the window for many media outlets. Instead of hitting the streets to report, they take up their megaphones and PLO flags and turn their studios and newspapers into a bona fide pro-Palestinian protest.
Israel has been combatting bias and hypocrisy using the concept of "hasbara" and endless attempts to explain the reality regarding the conflict with the Palestinians. However, it may be time to embrace a new concept - "Israeli chutzpah". Yes, chutzpah. A term that even people living outside Israel know well.
Israel's chutzpah is on display when we claim to mourn every innocent child killed in Gaza whose only sin was to be born to a murderous terrorist father. A father responsible for the death of Tali Hatuel, who was eight months pregnant, along with her four young daughters - Hila, Hadar, Roni, and Merav.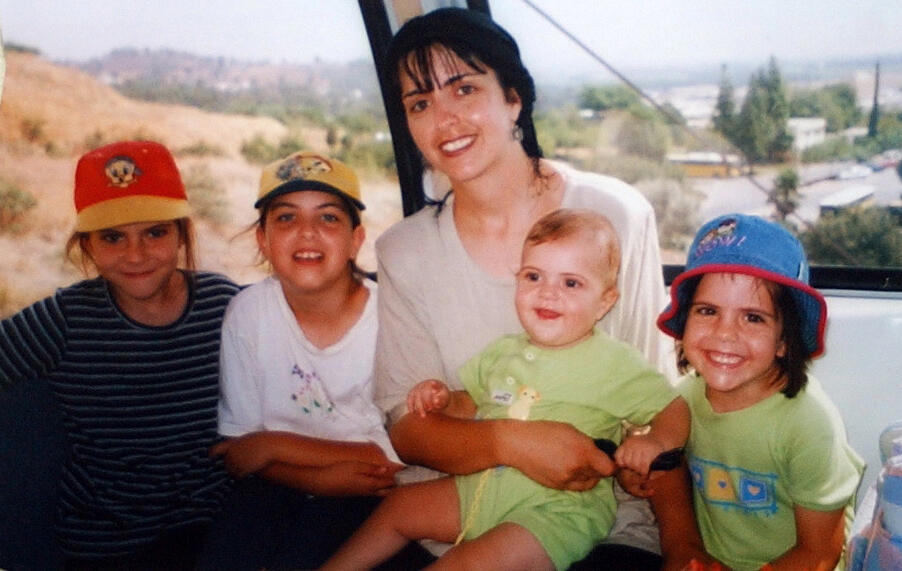 How did they meet their end? These innocent victims were shot point-blank by Palestinian terrorists who approached their car. I doubt if any foreign media outlets have had the audacity to show images of Tali Hatuel and her beautiful children. Fortunately, in this article, you can see their innocent and beautiful faces that never harmed a living thing.
Israeli chutzpah would be to take pictures of the Hatuel family and other victims of the same Palestinian commanders and market them aggressively. Israeli chutzpah would also be to say that ultimately, we care more about our children, just as the French prioritize French children and the British care more about British children.
However, the difference here is significant - the fathers of the children killed in Gaza intended to kill as many Israeli children as possible. In contrast, Israel takes measures to avoid such incidents and has avoided decisive victory for decades to prevent harm to innocent bystanders.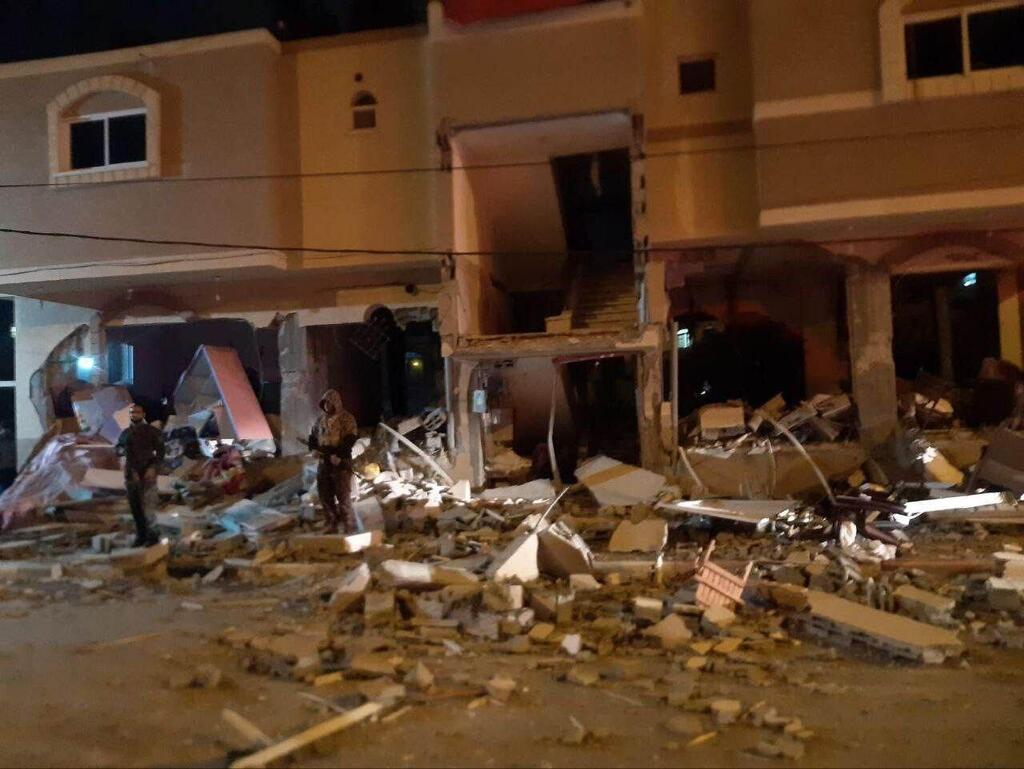 Before pointing out the obvious, we should acknowledge that the media has lost its way. The media seems to have forgotten its job, and in times of war too, facts are necessary, even if they do not align with your support for the Palestinians.
It would be appropriate to show compassion for innocent Palestinian children who did nothing wrong and set aside your disdain for Israel while respecting your profession, readers, and viewers. A little truth won't hurt you, but a Palestinian terrorist just might.