An ambitious plan to reach a population of 1 million Jewish settlers on the West Bank, was presented to Prime Minister Benjamin Netanyahu on Wednesday and includes the establishment of new cities, industrial parks, a hospital and an airport. The plan was devised by Samaria Regional Council head Yossi Dagan that now serves 170,000 Jewish residents.
A group of engineers, architects and other professionals have been working on the plan for the past year after its founding principles were discussed with hundreds of settlement leaders.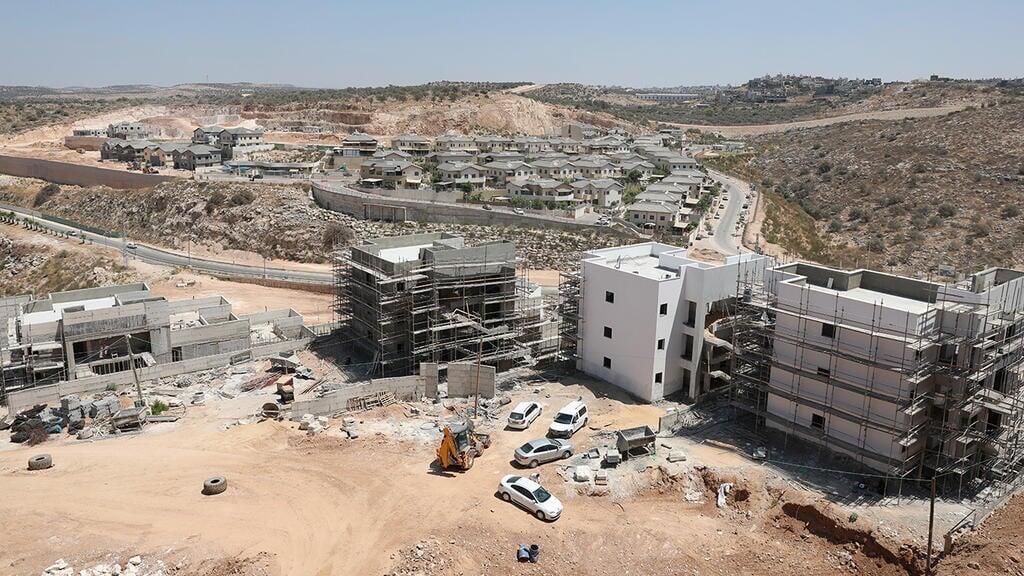 The plan includes the expansion of existing settlements that will become cities as well as the establishment of new cities. Train lines will connect the West Bank to central and northern Israel and an airport would be built. The authors of the plan said a new hospital would be built, to serve the growing population of settlers as well as new industrial zones to provide employment.
Among settlements set for expansion is Itamar outside the Palestinian city of Nablus, Avnei Hefetz near Tulkarm, Tzufim and Sal'it near Qalqilyah. They also intend to resettle settlements evacuated in the 2005 disengagement plan in the northern West Bank, including Homesh, where settlers already established a Yeshiva approved by the current government.
A planned city to be built in the northern part of the West Bank which would be named Ta'anakh, would be able to absorb 30,000 residents. The city of Shamir is to be established in the same general area, but further away from the boundary with Israel, where 100,000 residents can be absorbed.
The Authors say their plan would help solve Israel's housing shortages. "Looking ahead overcrowding in the center of the country must be resolved. Our plan is based on the assumption that Samaria is the key to such a resolution, with millions of acres of state land currently uninhabited, at a distance of 20 kilometers (12.4 miles) from Tel Aviv.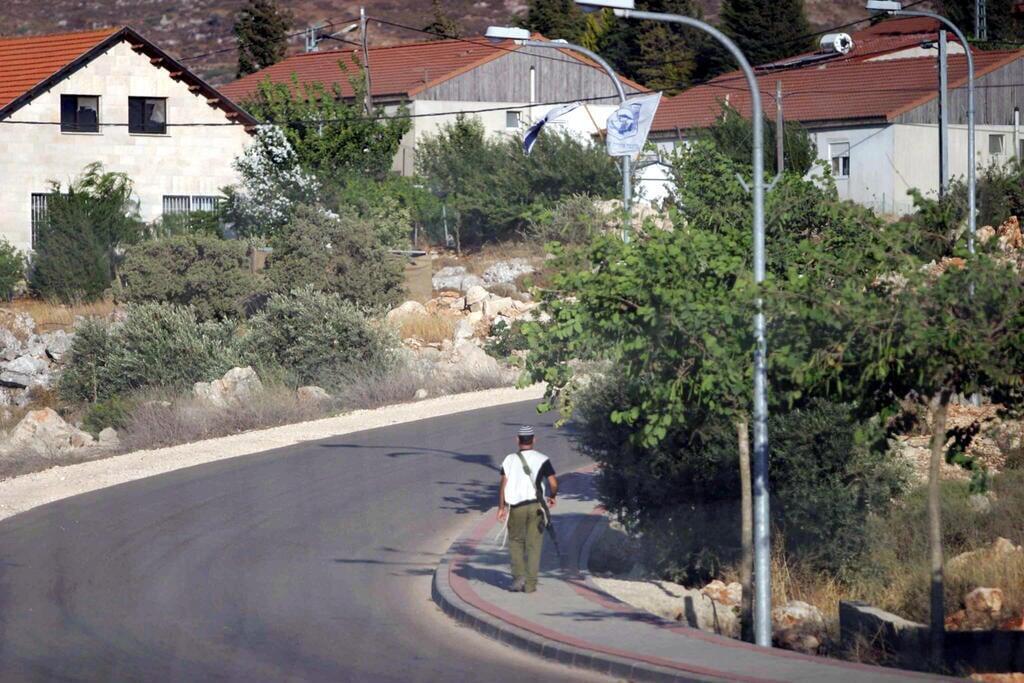 The plan is being proposed to the prime minister amid tensions with the U.S. over construction in West Bank settlements, and the transfer of authority over parts of the region, from Defense Minister Yoav Gallant to Bezalel Smotrich, who is a minister in the Defense Ministry and the Finance Minister and a settlement advocate.
Washington was critical of the Knesset's vote to reverse the 2005 disengagement law, clearing the way for resettling of Homesh while the government works to legalize dozens of outposts including the disputed Eviatar, which Palestinians claim was built on privately owned land.