The current terror wave,
which claimed the lives of 35 victims in 2023 alone
, began just a year ago, approximately seven months before the formation of the current government. According to assessments from the IDF Intelligence Directorate, which are similar to those of the Shin Bet, every sixth Palestinian household in the West Bank is in possession of concealed firearms, including thousands of conventional weapons that were smuggled into the region between 2015 and 2021.
It was only last year that partial countermeasures were implemented to address this phenomenon, with an increase in operations in the Jordan Valley and the Arava region. Thus, it's no wonder that every arrest operation, even relatively simple ones especially in northern Samaria, often involve terrorists firing at security forces, in contrast to the majority of operations from a year and a half ago when they encountered less resistance.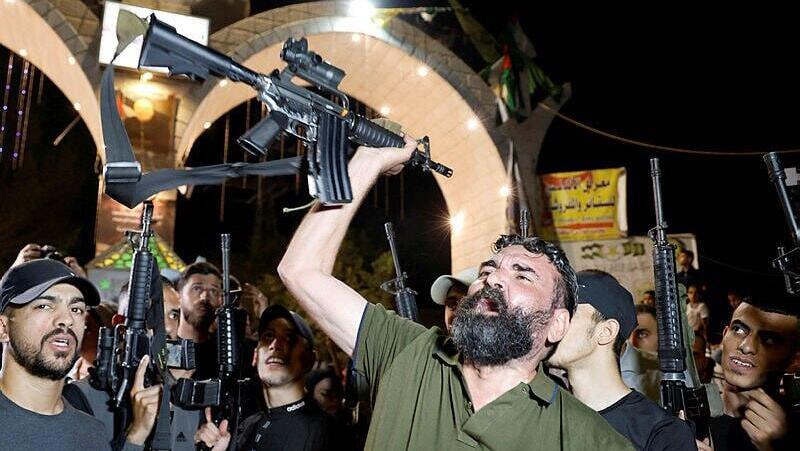 Terrorists now show more audacity and possess significantly more weapons than before. During the recent escalation, they've shown a tendency to target intersections and settlements, using these weapons against Israelis, much like they did two decades ago – as seen in
the terror attack in Hebron on Monday
. The military refers to this process as "the day after Mahmoud Abbas is no longer here," and it's possible that this day is not too far off.
If there's one area where the security system faces a considerable challenge, it's the difficulty in preventing arms smuggling into the West Bank, primarily facilitated by Arab-Israeli gangs who pilfer ammunition depots from military bases. The IDF is striving to combat the issue of illicit arms, but every operation aimed at seizing these weapons, such as the one in the Jenin refugee camp, is seen as a drop in the ocean.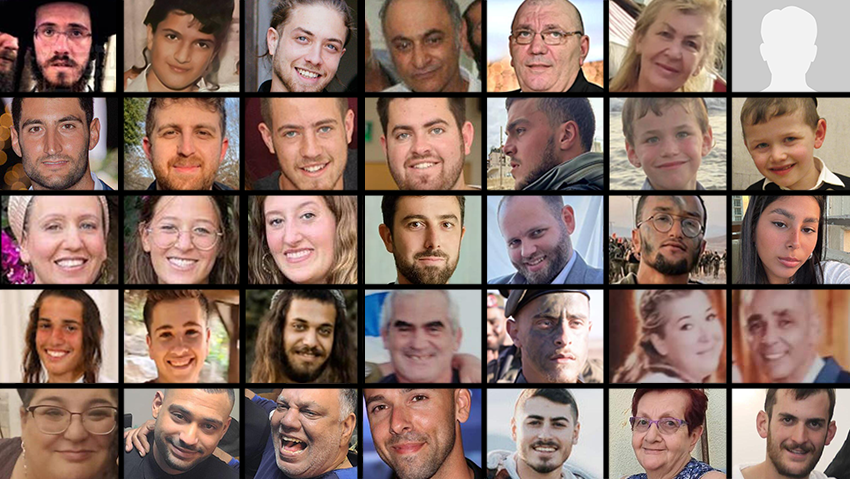 Additionally, the IDF is trying to dilute the motivation of terrorists, particularly the financial aid flowing to young terrorists through encrypted apps by terror organizations like Hamas and Islamic Jihad. However, addressing the issue of arms trafficking in the Palestinian areas of the West Bank presents another formidable obstacle.
In addition, the 700-kilometer West Bank security barrier is compromised. The region was abandoned, and there has been no proper fence for over a decade; and although the IDF bolstered the forces, terrorists are still able to find a breach and perpetrate a terror attack.