Rockets were fired from Syria toward the Golan Heights early on Sunday prompting Israeli artillery fire in return.
The Iron Dome missile defense system intercepted one of the rockets, a second fell in an open field and a third failed to cross the border. No injuries or damage were reported.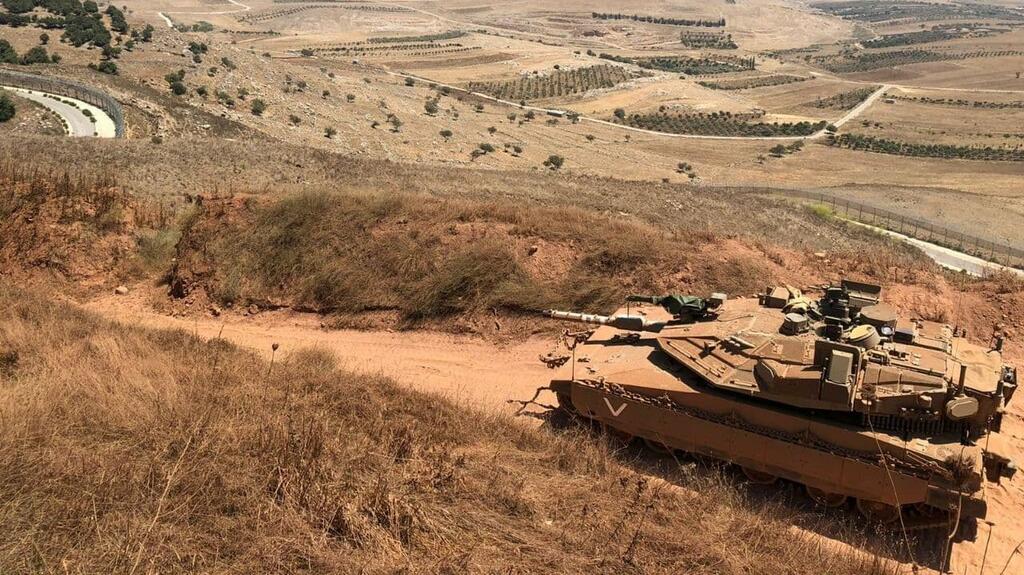 The barrage followed an earlier attack, also of three rockets fired at Israel.
Airforce planes struck targets in Syria including a military base, radar and artillery positions used by the Syrian military after the Saturday attack. The IDF said Syria was responsible for strikes against Israel from its territory.
The Syrian Foreign Ministry said air defenses were activated against an Israeli strike to the south and that some of the missiles were intercepted.
"Israel launched an air strike at 5 am from the Golan Heights," the ministry said in a statement and added that some damage was caused as a result.
Lebanon-Based Al Mayadeen TV said the rocket salvoes were claimed by Al-Quds Brigades, the armed wing of the Iranian-backed Palestinian Islamic Jihad movement.
Earlier on Saturday Lebanon's military announced it had discovered rocket launching pads aimed toward Israel in agricultural fields in the country's south. According to a statement released by the Lebanese army, "the launch pads were armed several days ago, and forces are dismantling and neutralizing the rockets."
This comes after rocket sirens blared throughout northern Israel on Thursday and the army confirmed the Iron Dome missile defense system intercepted 36 rockets fired from Lebanon in the worst escalation on the northern front since the 2006 war against Hezbollah.
The rocket launch comes just a day after Israeli military jets struck Palestinian militant targets in both Lebanon and the Gaza Strip following an unusual burst of rocket fire from southern Lebanon.
Tensions are also running high in the capital of Jerusalem, where Palestinian worshippers have scuffled with Israeli police in the most sensitive holy site, the compound home to Al-Aqsa Mosque.
On Friday, separate attacks in the West Bank and in Tel Aviv, Israel's commercial hub, killed two British-Israeli sisters and an Italian tourist.