Rocket sirens blared throughout northern Israel on Thursday and the army confirmed the Iron Dome missile defense system intercepted multiple rockets fired from Lebanon in the worst escalation on the northern front since the 2006 war against Hezbollah.
The first rocket was fired into northern Israel around 2:30pm. The army said that the projectile was shot down successfully by Iron Dome.
Some 20 minutes after the initial launch, a heavy volley of dozens of rockets rained upon Western Galilee communities.
Footage shared online purports to show multiple rockets fired from farmland in southern Lebanon into Israel.
The airspace over northern Israel was shuttered as fighter jets and drones scrambled to the border area.
The IDF responded with artillery fire toward several locations south of the Lebanese city of Tyre.
One man was reportedly mildly injured from shrapnel in the village of Fassouta south of the Lebanese border. Another rocket reportedly crashed in the northern community of Shlomi. There were no reports of injuries.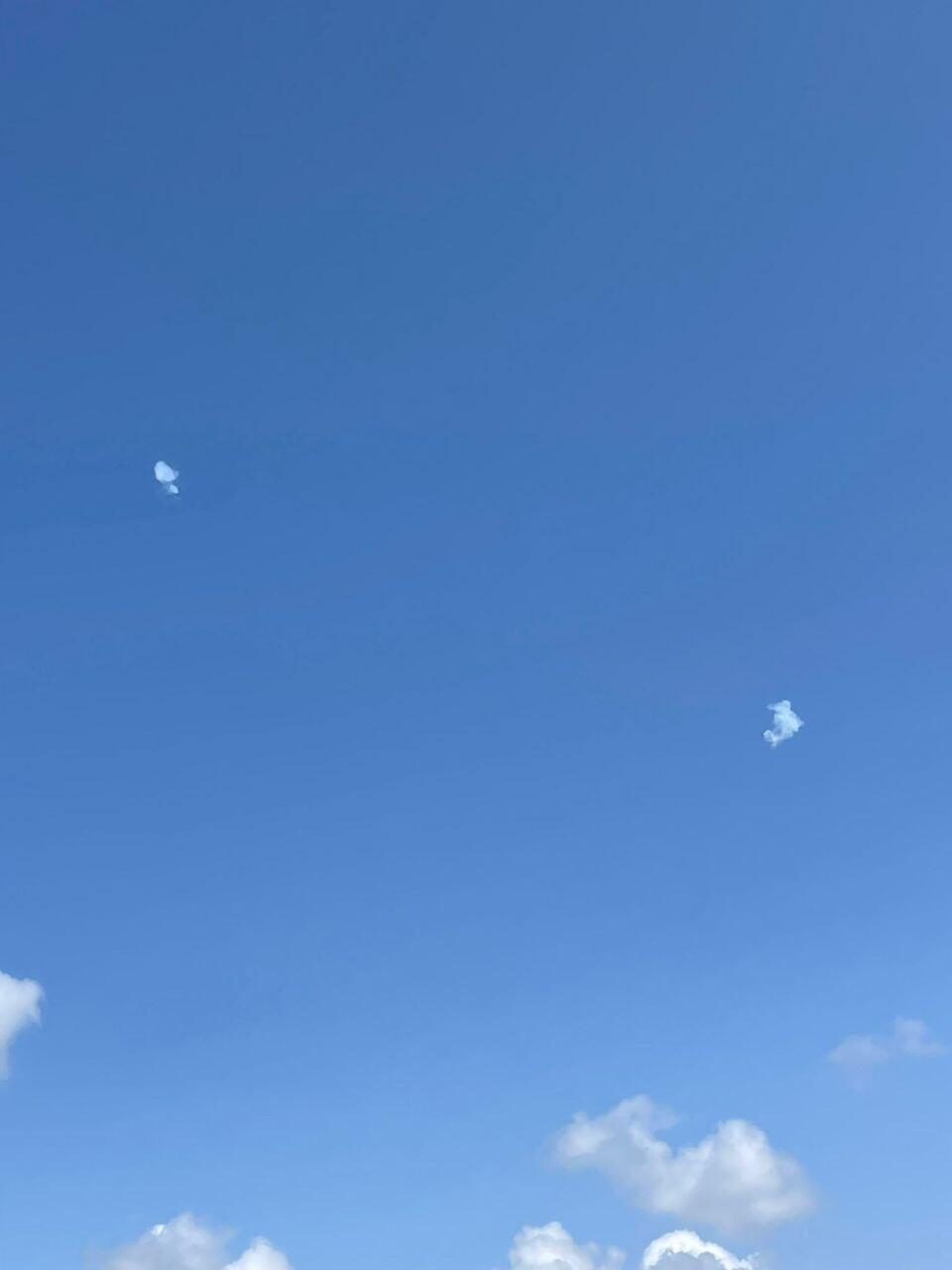 According to the Magen David Adom ambulance service, a woman suffered light injuries while running for the bomb shelter and another suffered shock.
Prime Minister Benjamin Netanyahu's office said that the premier was being updated on the situation and will hold a situation assessment with the heads of the defense establishment.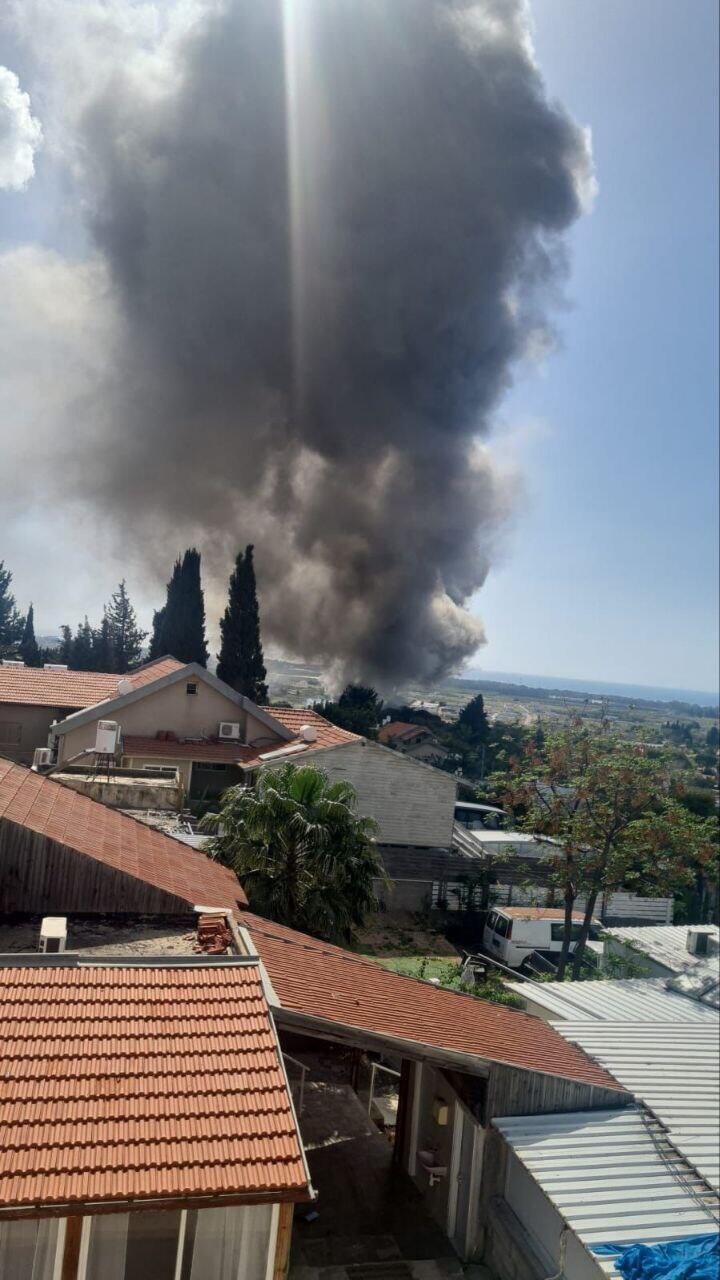 Defense Minister Yoav Gallant said that he "passed initial instructions to the IDF Chief of Staff and the defense establishment."
Such a significant rocket attack has not occurred in the north for nearly two years. In August 2021, over 20 rockets were launched into the northern Golan and Galilee; however, only isolated rockets have been fired since then.
First published: 15:10, 04.06.23